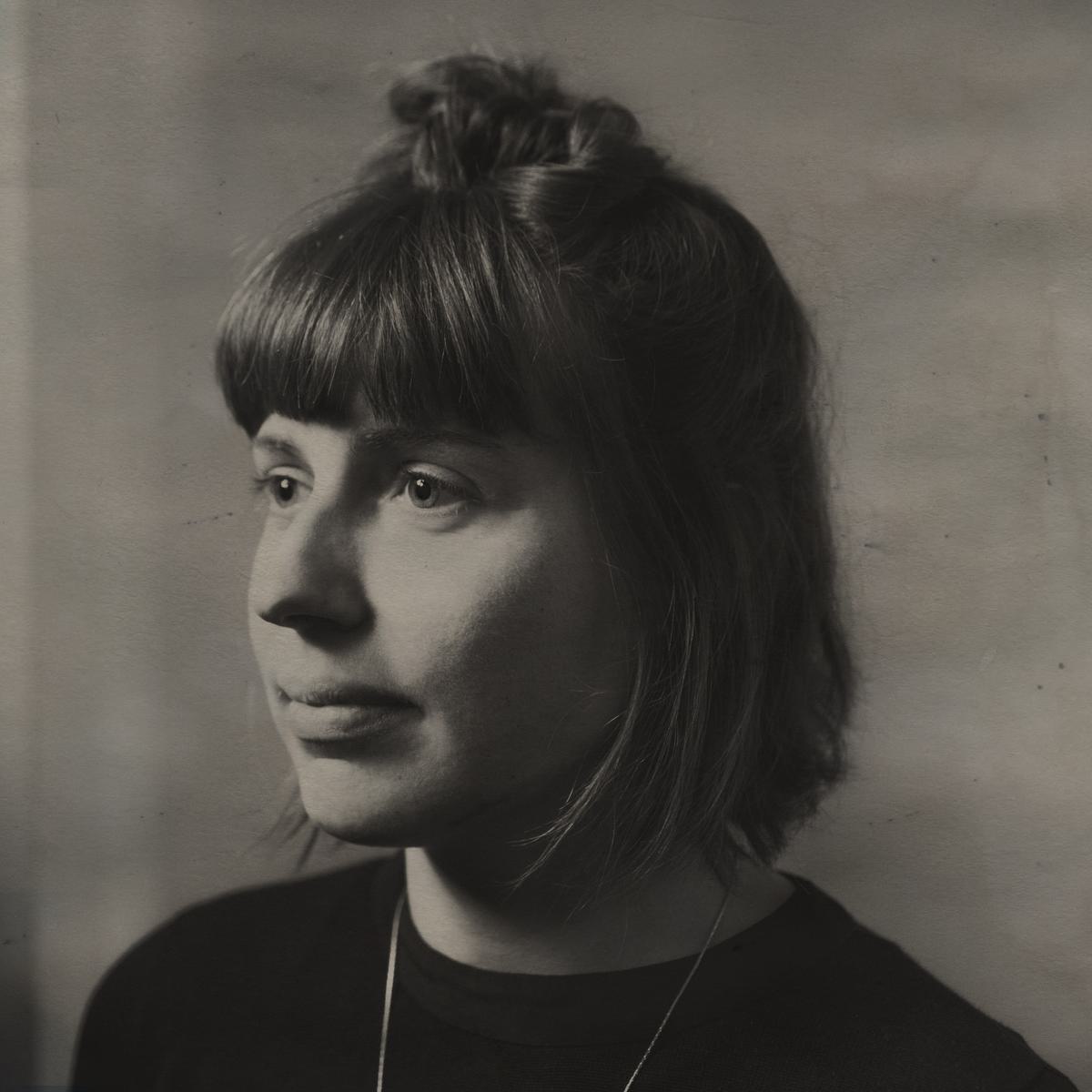 Emma Gatrill mixes mystical harps and rich textures on new single "Cocoon"
Brighton-based multi-instrumentalist Emma Gatrill today shares "Cocoon", a beautiful slab of skewed folk-pop brilliance.
Gatrill, who's played with Laura Marling and Broken Social Scene and collaborated with Matthew and The Atlas, is teasing the follow up to 2012 debut Chapter I.
"Cocoon" is the title track from Gatrill's upcoming second LP - it fuses wispy, faraway strands of folk-tinged harp with galloping percussion and her own mystical vocal tones. This is an expansive cut with fantastical undertones, but it's also very grounded - it's close to Earth and richly textured, enveloping you in an organic afterglow that you never want to leave.
As well as phenomenal arrangements, expect songs about Greek mythology, climate change, and the "universal concerns of loss, isolation, hope, and togetherness."