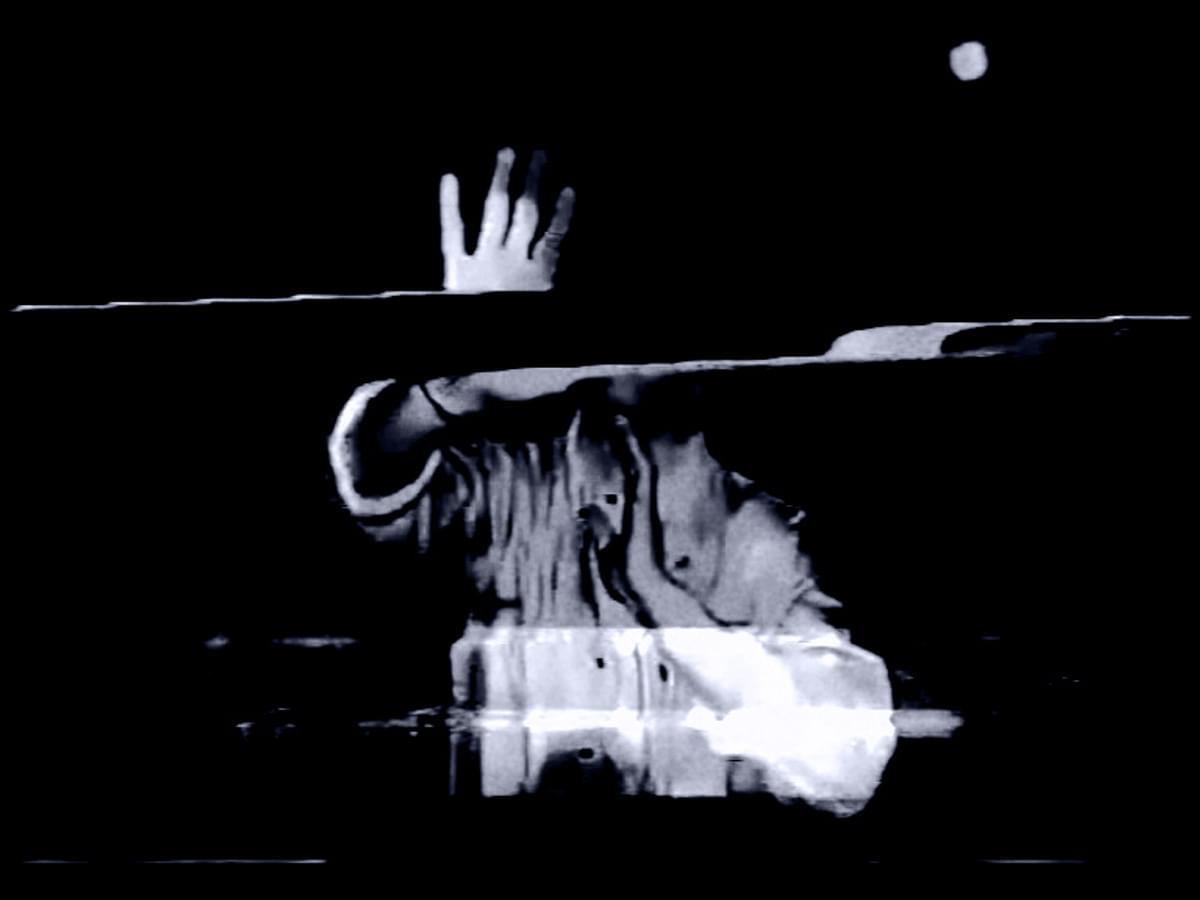 Dagga Domes, featuring Kit Monteith from Trophy Wife and Foals, share new single "Spent My Love"
The emerging electronic-indie outfit are set to release their first EP Optimistic Visions Of The Future via cult French label Embrace Records.
The brainchild of Kit Monteith, Jeremy Moors and Andrew Warne, Dagga Domes can only be described as a celestial sonic journey through time and space. Their debut offering, electronic odyssey "Spent My Love", is a musical rollercoaster filled with intricate production, bruising beats and Alexis Taylor type vocals; the new gritty sound of the Greater Oxford metropolitan area.
Kit from the band details the single and upcoming EP, "It had been however long, no idea. In a hazed out room and that feeling of your ears being full, totally full. Wires curled round one another, colours and bars on the window. No fucking Wifi. My eyes all at once felt tired and wide fixed too long on a loaded 909. I didn't know what to do with this track, all beats and bruised bass lines, no topline. So I stood up and started shuffling round the room, swaying half in time, feeling the track in my shoulders, thinking about the girl I was with and how tough it had become. Then I sang - mumbled and stumbled over a melody, heard a chord sequence that wasn't even there but latched on. I held a note, lost it and found it again but better this time as though my vocal chords just needed to reach out then pull back quick; the way you check for heat, before taking hold for real. Found a lyric and then another. They were lines that actually described. I shook my friend awake, baked and sang out my ideas to him… We started to record and by morning had agreed to start a band, call it DAGGA DOMES and write a break up record called Optimistic Visions Of The Future."
"Spent My Love" is out January 30th via Embrace Records.
Subscribe for news and competitions