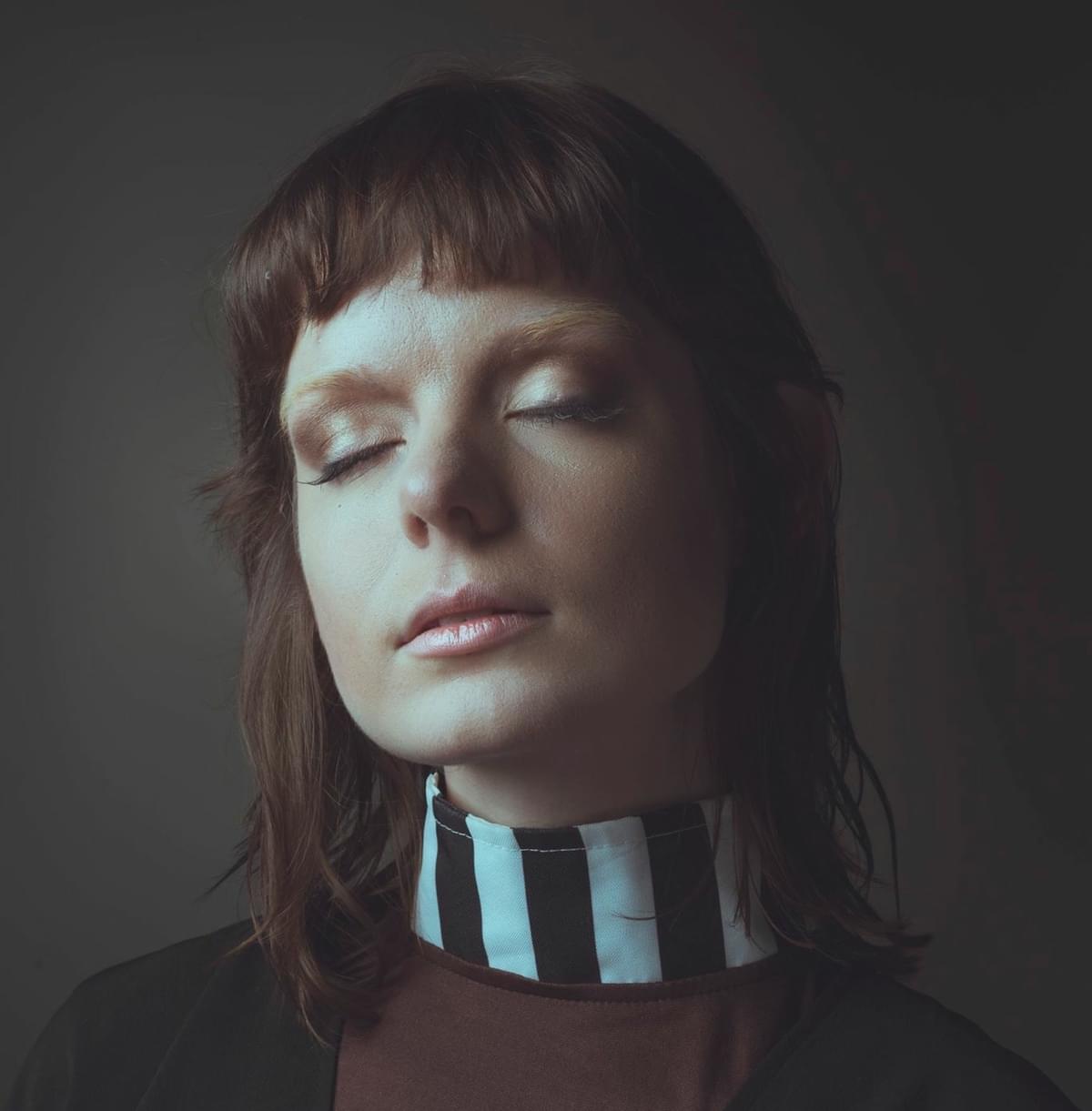 Accü turned the lullaby in her head into an angsty electro exploration on "Did You Count Your Eyes?"
The half Dutch, half Welsh musician makes her mark with the stunning originality of her debut track.
With "Did You Count Your Eyes?", Accü utilises pulsating electronic beats and a psychedelic drone to create the sense that this is a track that has been transmissioned from another galaxy.
Accü has described how the track originally started out as something of an annoying lullaby that span around her brain, and there is definitely a sense of lullaby or perhaps nursery rhyme melody that runs through the main vocals. The simplicity of these vocals and the way she delivers the lyrics completley counteracts the driving complexity of all of the electronic madness that whirls around in the background, resulting in a truly hypnotic and wondrous result.
Explaining the track's origins, Accü says "The chorus was written years ago in my mind. For years the words and melody would continue to revisit and tease me like an annoying lullaby, until last year I began reading Clarissa Pinkola Estés's Women Who Run With The Wolves. Consequently the once annoying lullaby in my head had decided to reach it's angsty, political female puberty and thus, the song was born. Maybe I want to annoy others."
The track is taken from Accü's upcoming debut album, entitled Echo The Red which is due out later this yeat via Libertino Records.
Get the Best Fit take on the week in music direct to your inbox every Friday