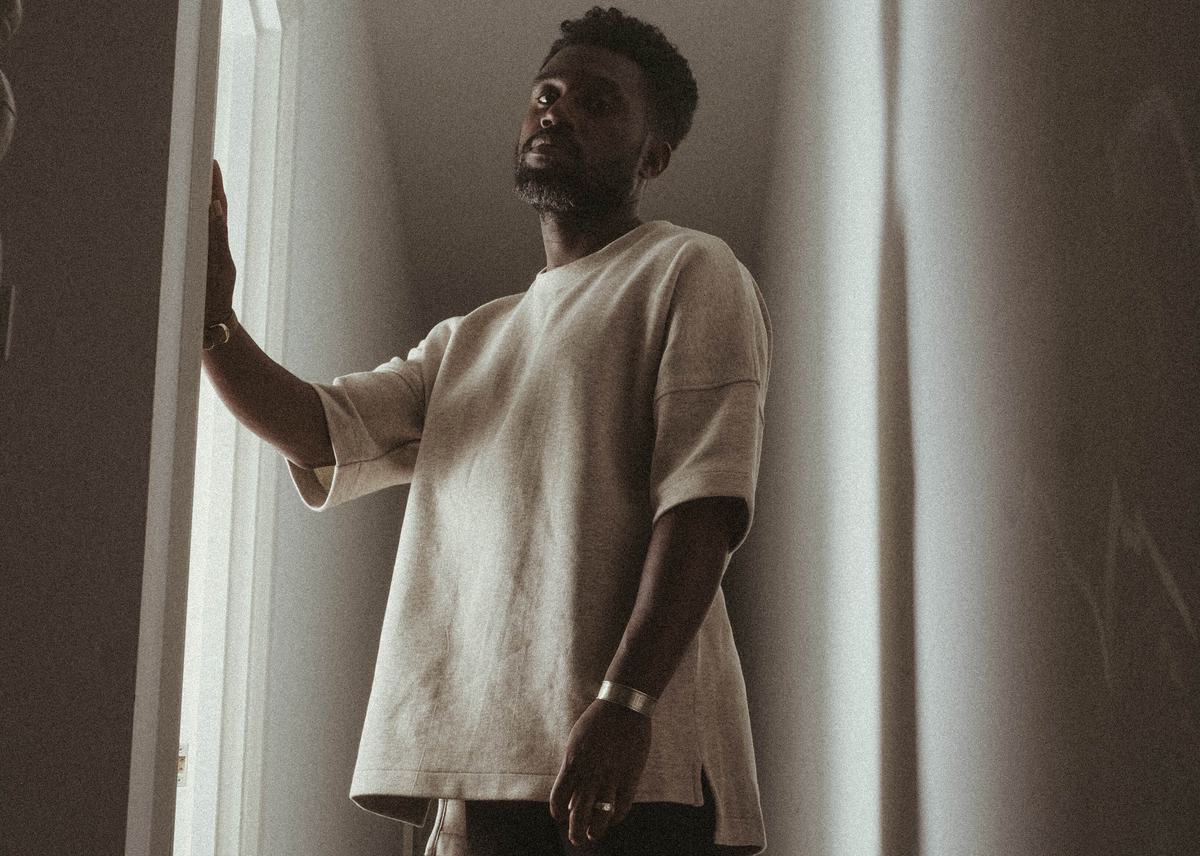 Aaron Taylor brings the funk on "Jaded"
The track follows on from recent release "Saw You In My Dreams".
Channelling the spirit and emotion of D'Angelo, Raphael Sadiq, and Common, singer Aaron Taylor returns with "Jaded", a seriously silky groove full of interesting production elements. A perfect blend of neo-soul and funk, "Jaded" uses layered vocals and bad-ass brass to deliver a clear and simple message; we are leaving jaded scepticism in 2017.
In his own words: "As an upcoming musician, it can be easy to develop a level of scepticism with all you see around you and this song is just a note-to-self to be less that way."
"Jaded" is out now.