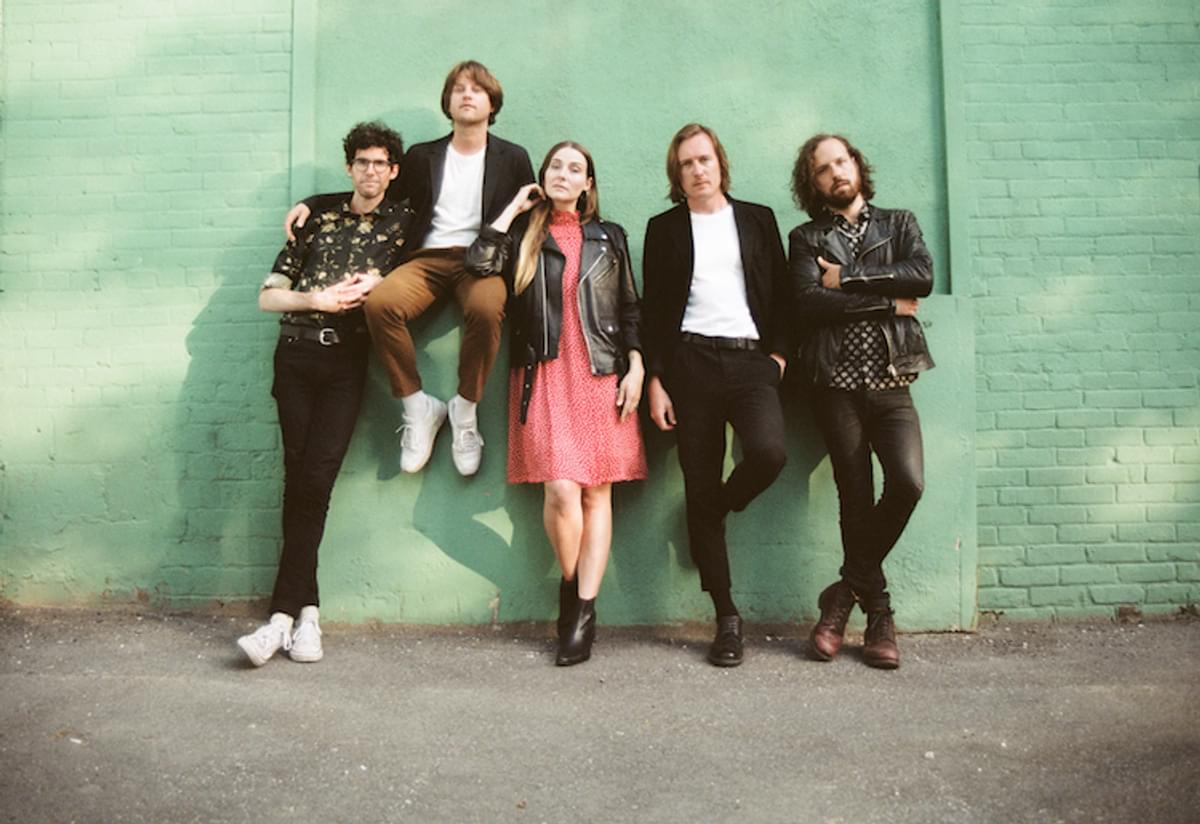 Yukon Blonde bring heavy riffs and big energy on massive new track "Love The Way You Are"
If you're looking for feel-good vibes and a mighty pick-me-up, then you needn't look any further than Vancouver-based powerhouse Yukon Blonde's huge new anthem.
"Love The Way You Are" is a stadium-sized anthem fuelled by powerful garage guitar riffs and a massive groove that injects itself into your subconscious and forces you to get involved. Like a mighty fine alcoholic beverage, it goes down easily with a bit of a burn but ultimately leaves you with a warming glow and the feeling that anything is possible, a feeling that is only heightened as the band repeat their mantra - "If you want something, baby, go out and get it!"
Band member Jeffrey Inneshas has also explained the ultimate message of encouragement that lies behind the behemoth track saying: "This song is about a friend of mine who was going through a tough time as a creative person... She felt that she was being objectified and mistreated because she was a woman and different. Whenever she would do something brilliant, dudes would swoop in and either "help her" finish the project, steal it completely or try and capitalise off her. So I secretly wrote this song, and ironically, it's our first single of the record. Maybe we'll make a ton of money off it. Anyways, I think it's important to let your friends know they're worth it."
Now three albums in, Yukon Blonde have more than proven themselves to be a powerful unit, but their latest track, which is taken from upcoming album Critical Hit, marks a move into more poppy territory, capturing a swaggering confidence that saunters into the room and begs for your attention.
Critical Hit will be released on 22 June via Dine Alone Records.
Get the Best Fit take on the week in music direct to your inbox every Friday