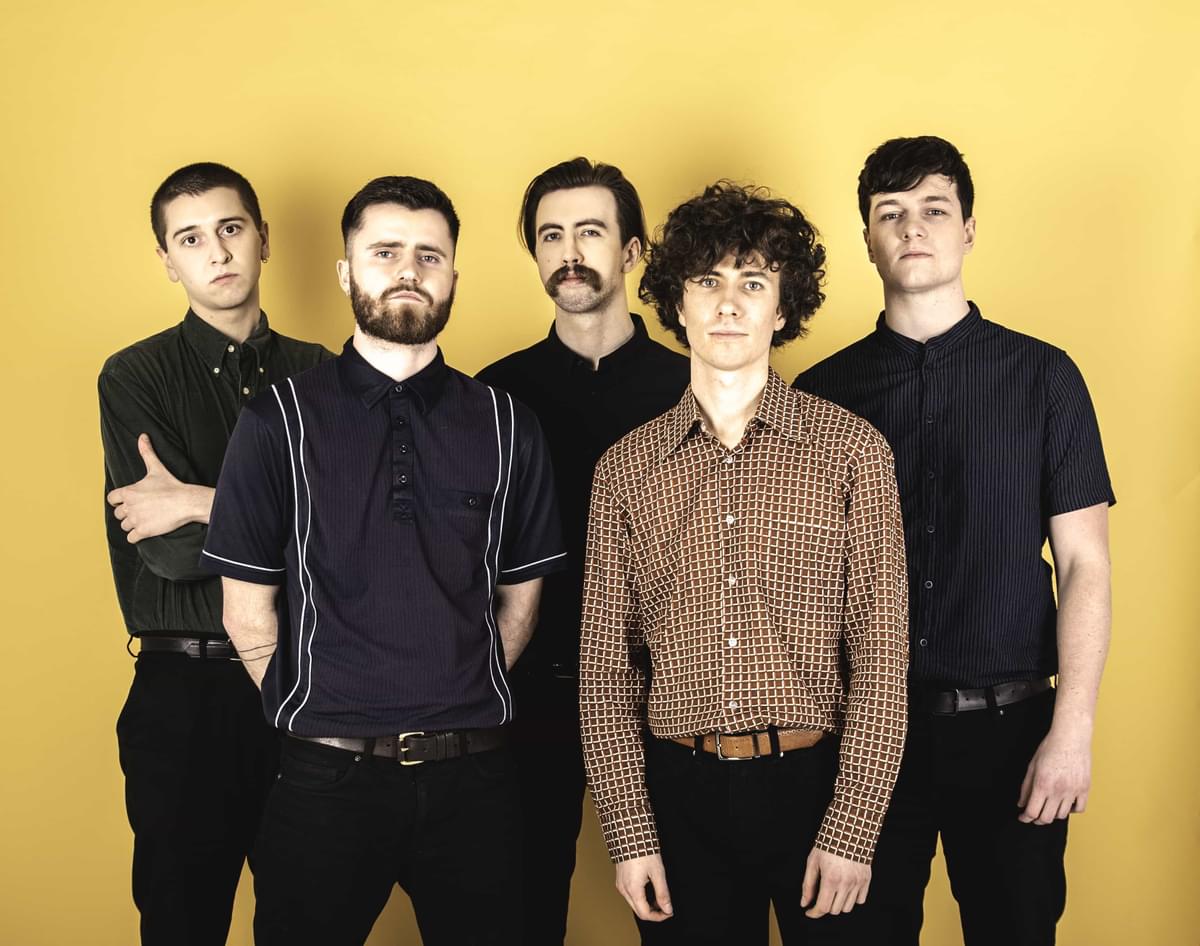 Brighton four-piece Youth Sector narrate a tale of egocentrism on "Renting Spaces In My World"
Youth Sector's catchy new post-punk single "Renting Spaces In My Word" is jam-packed with invigorating electric guitar hooks and punchy drum beats.
With the sardonically vain and infectious chorus lyrics "You're renting spaces in my world / you're all just living in it", Youth Sector's new single is an instant head bop. Nick Tompkins' characterful and distinct vocals maintain an erratic feeling throughout the track, which they intend to "present a paranoid character coming to terms with a dream world that is crumbling," as the band explains, "reflected in the lyrics which become increasingly unhinged as the song progresses. It's the least tied to reality we have gone lyrically, which kept the writing process interesting."
The band explain that the track's theme "is about someone struggling to get to grips with reality. The lyrics tell the story of someone who, in their own grandiose delusion believes they own the whole world and all other people are like paying customers, renting the opportunity to exist within it."
"'Renting Spaces In My World' was built upwards from that tight, dancey drum beat you hear in the verses," the band says, "and the jerky dual guitar line seemed to fit naturally around it. We wanted the instrumental to be metronomic and dry, and having such a regimented rhythm allowed the vocals to be odd and expressive, playing with some of that held back energy.
Get the Best Fit take on the week in music direct to your inbox every Friday