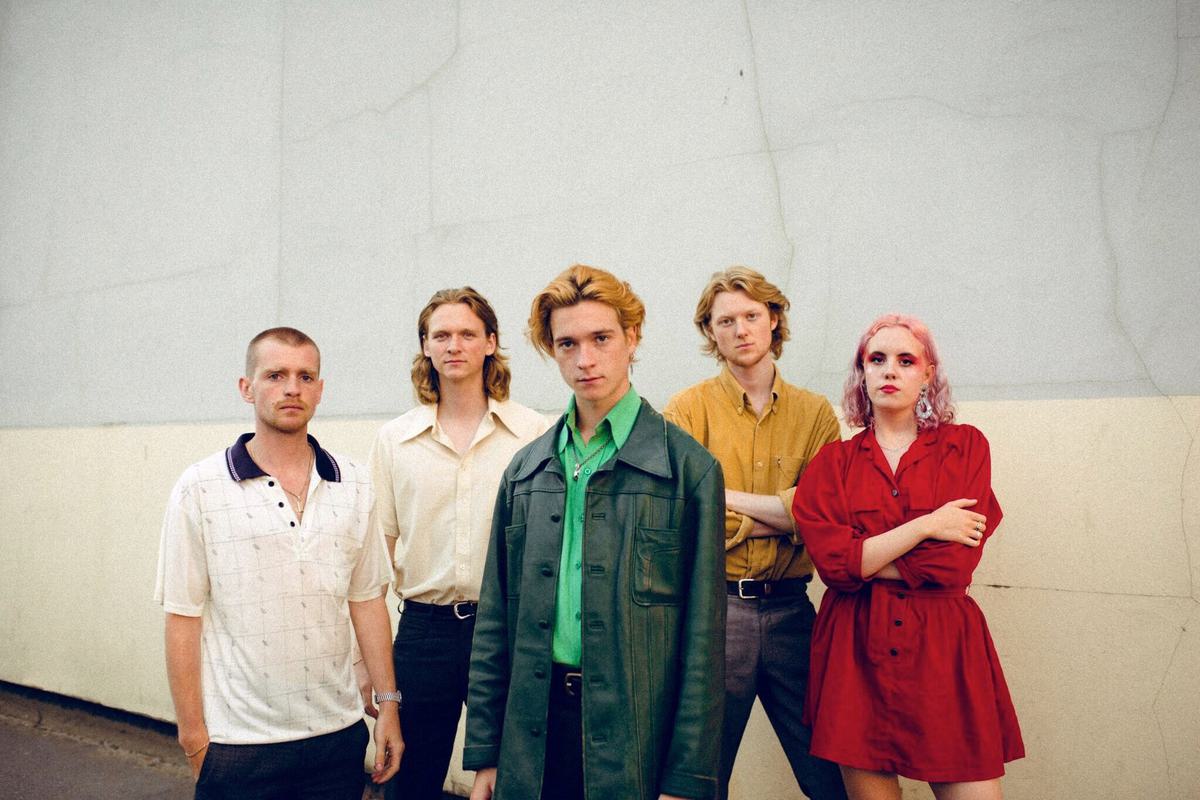 White Room return with the swaggering and infectious "Shoot"
25 October 2018, 18:00
| Written by
Nad Khan
The Brighton five-piece's first single of 2018 suggests a grittier pop sound.
It's been a while since White Room's last release. 2017's double EP, Eight was a quintessentially British take on 60s psychedelic pop rock, showing a band with a very bright future.
The band's latest single "Shoot", however, offers up an entirely different sound. Strutting in with a slackened funk bassline and wiry, guitar stabs, taking cues from Scary Monsters… era Bowie and a whole host of other new wave acts.
"Shoot, don't make a scene!" declares singer Jake Smallwood, in a Bryan Ferry-like croon, as funk-laden rhythms jerk and stutter, revealing a confident new direction for the band. White Room have re-invented themselves as art-pop enthusiasts and it's very easy on the ears.
"Shoot" is released on 26 October and will be touring the UK, starting in Liverpool on 29 October.