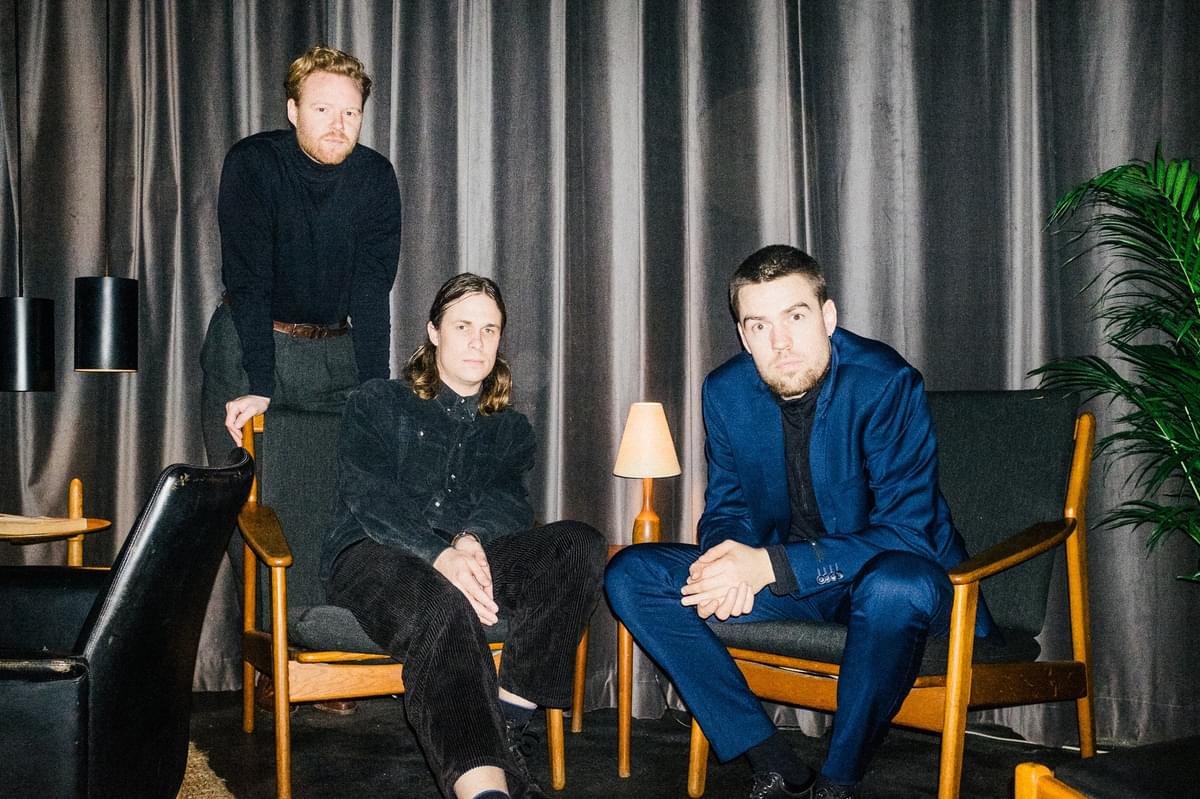 Danish trio The Entrepreneurs unleash magnetic new track "Joaquin" and detail debut album plans
Having released their debut EP back in 2016, The Entrepreneurs return with a song that is as excessively explosive as it is dynamic and experimental.
The trio operate in a space where genre means little as they pepper their sound with shimmering guitar riffs, a grunge-sensibility and this driving dynamite energy that drives everything along.
One of the most intriguing features of "Joaquin" comes when it breaks down into a hammer-stamp "knock knock" whilst lead singer Mathias Bertelsen ponders over "What happens to the one who stays around?". It's a surprising pause that provides space in the track to encourage thought, however, it's not long before the track bellows into a flaming pot of explosive energy again.
Throughout the song the band ensure that they take you through a whirlwind journey of cataclysmic proportions that pays no regard to creative boundaries and instead revels in its endless experimentation. Bass player Anders Hvass explains how this feeling of freedom is taken one step further by the song's lyricism, as he says "The lyrics are all about breaking free from everything holding you back, and about those who are not breaking free from these bounds. All in all it's a playful, naive and energetic track with heavy notes of nostalgia both lyrically and musically."
The track comes alongside the announcement of the band's debut album Noise & Romance.
Noise & Romance is set to be releasd on 1 February 2019 via Tambourhinoceros.
Get the Best Fit take on the week in music direct to your inbox every Friday