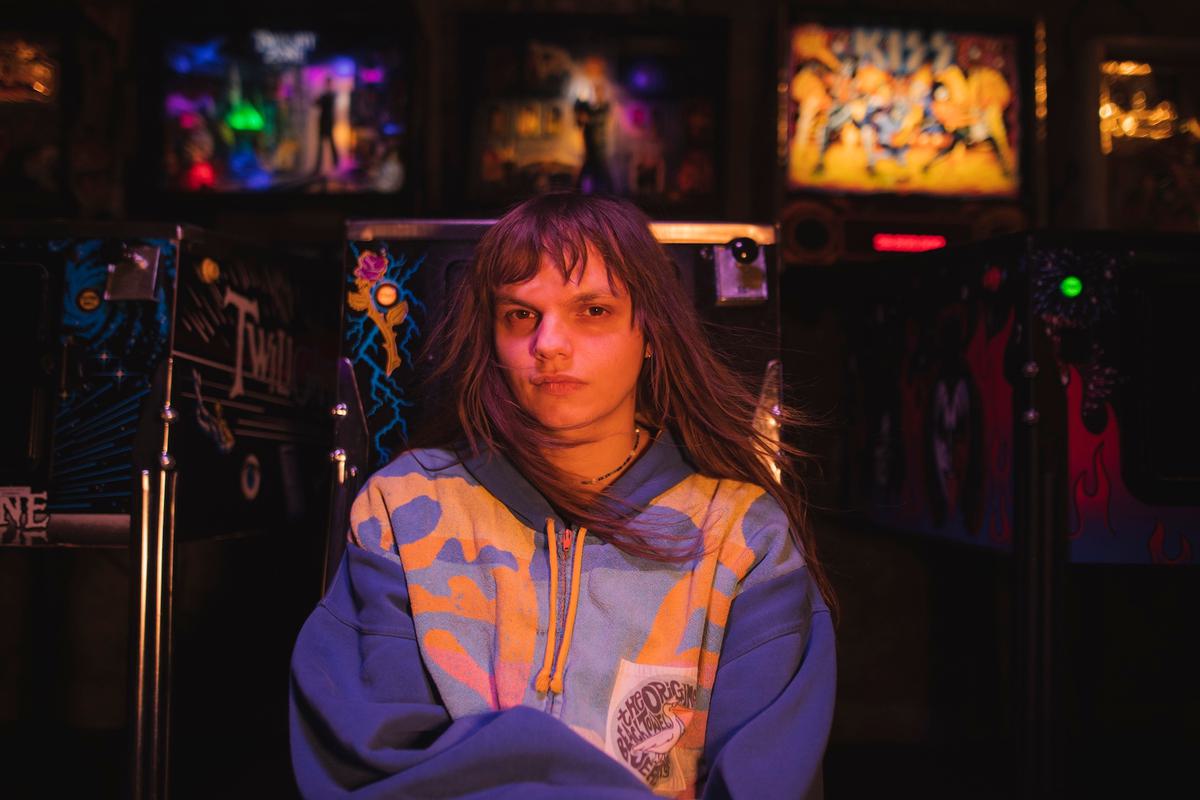 Swedish newcomer Tex spreads the love on debut single "Skyline"
Doused with self-doubt and an unrelenting fear of what's to come, Malmo-raised songwriter, Tex kickstarts his career on a slow note with his debut single "Skyline".
Born in Malmo but now living in Copenhagen; Tex credits a trip to London and time spent in Hackney Wick with his unique combination of distorted guitars, non-linear instrumentation and multi-layered vocals that's become a staple of his work to date. It was in London that he formed a bond with musician Cajm, formerly part of the Young Turks aligned collective YTT, and the duo partnered to release their impressive split EP 5from3 in 2020.
Now narrowing his focus, Tex's solo project is the perfect amalgamation of his career to date, meshing different sounds and influences – anything from poets to painters, to relationships – to create something sonically diverse yet nevertheless intertwined.
Produced by Ethan P. Flynn (FKA Twigs, David Byrne), his debut single "Skyline" finds Tex embarking on a new relationship shortly after the breakdown of his previous love. The lyrics detail Tex's attempts to reassure his new beau that his feelings are genuine and that there's nothing to fear when it comes to his heart.
"This song is about the fear and insecurities that can come with a newfound love," explains Tex. "The lyrics were written after I went through a breakup and found someone new. The song is me trying to reassure her – it's all good, I like you for real."
Opening with an oozy, laid-back staccato guitar line before growing into a more textured and elaborate accompaniment, it's the perfect backdrop from which to take in Tex's dreamy yet impassioned vocals.
"Skyline" is the first single to be released from Tex's upcoming, self-titled, debut EP, expected to arrive in July, which is set to see him further explore themes of relationships, heartbreak and love.