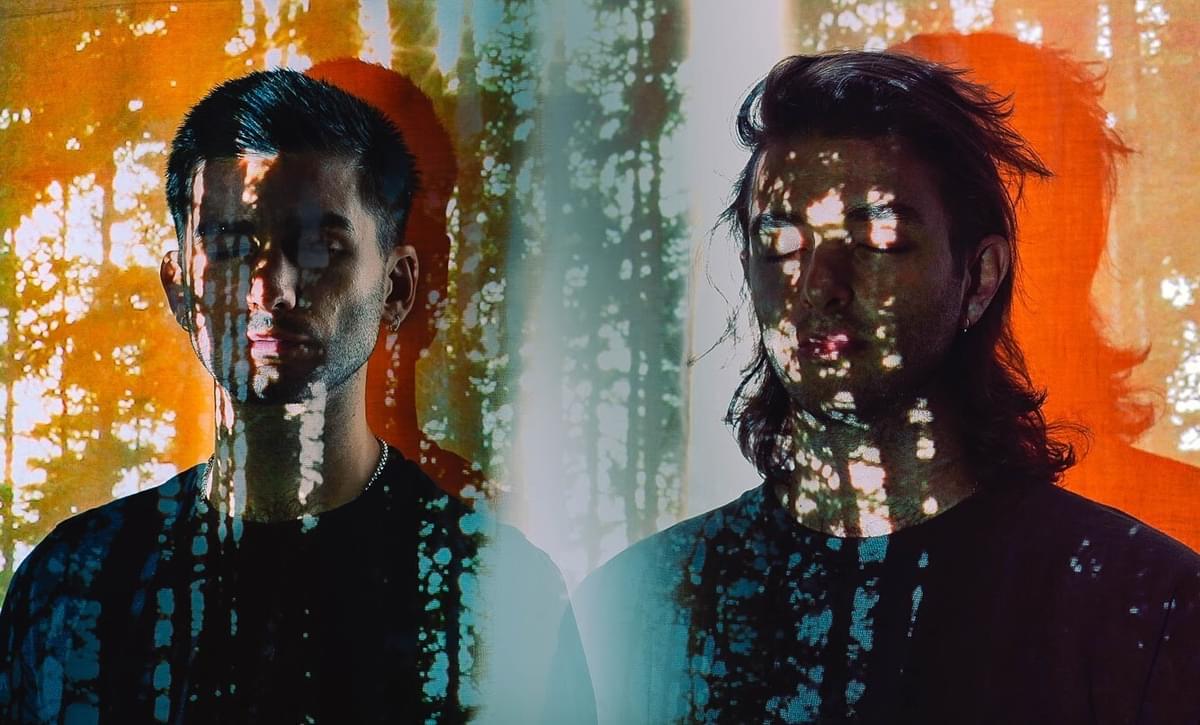 TEME continue to tease their upcoming EP with infectious, pop-flecked track "D R I V E"
TEME first crashed into our lives back in 2018. They were cloaked in mystery, but immediately dazzled with their beguiling brand of experimental pop. With their newest track, they show how they're expanding their pallette as they expertly venture into a lighter pop terrain.
Having released their debut EP last year, TEME have been busy in the studio and further honing that experimental sound which first caught people's attention and made them an instantly intriguing new act. As we move into the latter part of 2019, the pair are working towards the release of, not one, but two EPs that each explore their own moods.
The first of these EPs is SOLAR, which explores light and warmth, perfectly timed to be released with the last few weeks of summer.
"D R I V E" is the second song to be released from this first EP and sees the duo depart slightly from their usual brand of experimentation and venture into lighter, poppier terrain. This isn't to say that they have left any of their signature, progressive style behind though. It's bombastic and fun, yet is underpinned by an driving, percusive urgency that gets the heart pounding which the synths and vocals dance to euphoric heights.
Speaking on the track, the duo explain: "With every action comes a reaction. 'D R I V E' is a release of energy. Spending so much time isolated writing music in the countryside, away from friends and loved ones, making creative decisions as a duo can bring intensity. At a time where we had just finished creating a batch of music which was complex and possibly esoteric at times, 'D R I V E' fell into our laps, almost fully-formed. From the percussive to the vocal, everything locks in powerfully, proudly and directly. Lyrically, words of frustration, love and commitment ring out."
TEME's upcoming EP SOLAR will be released at the end of summar, which LUNAR will be released later this winter.
Get the Best Fit take on the week in music direct to your inbox every Friday