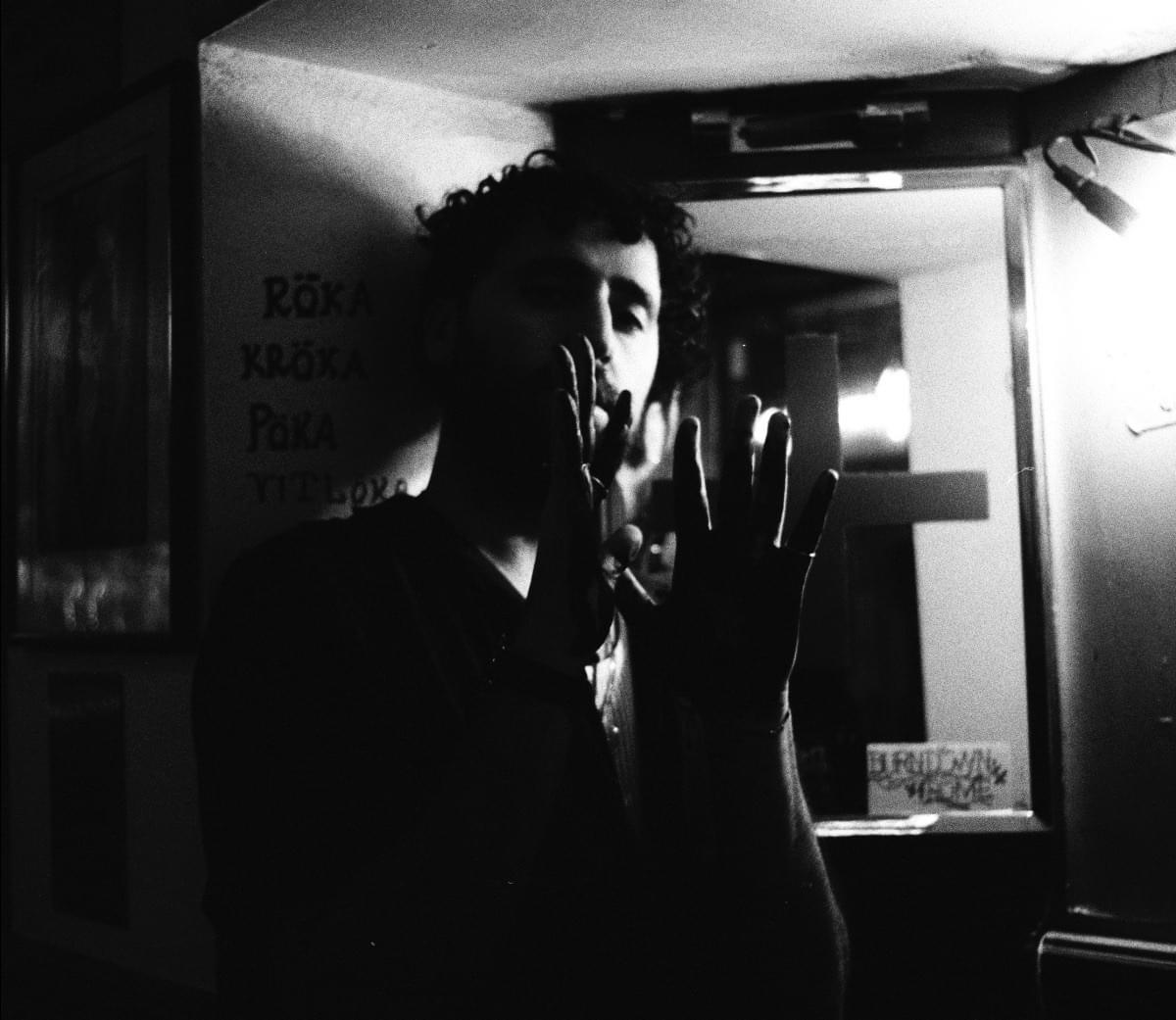 Subculture ropes in the help of Grand Pax and Goya Gumbani for trippy new track "Gunning For Fees"
Subculture subtly bends the rules with delightful consequences on darkly soulful new single "Gunning For Fees".
Subculture is on something of a roll at the moment. Having only released the lucious beats of "The River Bend" with Rachel Chinouriri a few weeks back, he returns with another mind-bending whirlwind of experimental beats and Jazz-flecked intricacies on "Gunning For Fees".
This time, the genre-defying maverick has pulled in the help of rising lo-fi indie artist Grand Pax and hip hop artist Goya Gumbani. Although it seems on paper that the two artists juxapose one another, both hailing from different ends of the musical spectrum, the track effortlessly brings together their two contributions to stunning effect as they are bound by the tripping beats that dance around their every word.
Grand Pax's feathery vocals glide and soar over the bending rhythms whilst Gumbani's impressive flow only adds another layer of intrigue to the track's mystery.
"This song came about from me trying to get two of my favourite artists from very different worlds in the same room together," Explains Subculture of the track's origins. "Goya's a left-field Brooklyn alternative hip hop artist who kinda reminds me of Earl Sweatshirt and Nas. Grand Pax makes this beautiful lo-fi indie and same as me she pretty much grew up in Camden. I find her such an interesting artist and really love all her music. Putting the two of them on a track together is 100% my bag. People from different worlds gotta come together more often, that's how real magic happens."
"Gunning For Fees" is out now on Twisted Heart Records.
Get the Best Fit take on the week in music direct to your inbox every Friday