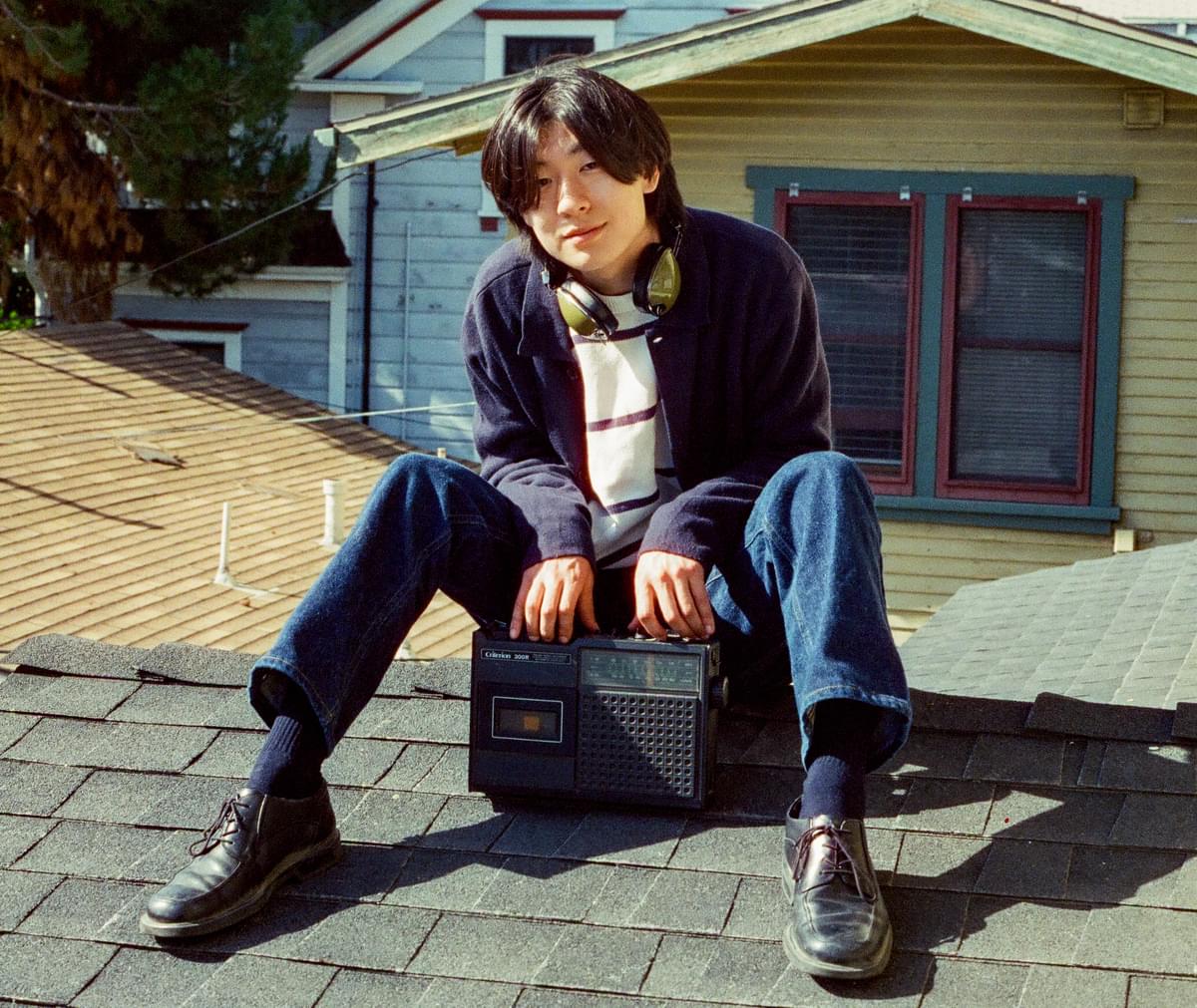 "Petals" is Suave Punk's grunge-tinged take on the human experience
Sitting at a crossroad between post-punk and shoegaze while having a keen eye for aesthetics, Suave Punk's "Petals" is a comfort posed as a clash.
Justin Kim, aka Suave Punk, pinpoints his artistic awakening to the specific moment his dad presented him with his first compact camera. At the time, he and his family led fairly nomadic lives, flitting between Wisconsin and Florida before finally settling in a town a short drive from Hollywood. Photography was a chance to take stock of his shifting surroundings, an approach which would shape first his work as a filmmaker, and later on his music.
The desire to pin down transient moments is a driving force for Kim. A disciple of shoegaze bands such as My Bloody Valentine, he uses heavy distortion and soul-searching lyrics to work through feelings of isolation and helplessness. New track "Petals", which he describes as "a song born from the human struggle," tackles the emotions brought on "by things you can't have, people who come and go."
Suave Punk
· Petals
As in earlier releases like "Dreams of Losing Teeth", the lyrics hint at situations left unresolved and the impulse to sink back into old memories. In interviews he has spoken of finding hometowns to be an alien concept, feeling like a misfit whether he hung out with classmates or other Korean Americans in his neighbourhood, and this yearning for escape gives his music a bittersweet, nostalgic quality, as though you're glimpsing a receding landscape from a car window.
"Petals" also feels pleasingly analogue, like prints salvaged too late from a darkroom. Bursts of light leak into the foreground only to give way to distortion, with a wall of fuzzed-out guitar engulfing Kim's wistful vocal melodies. For every question the creative process helps Kim to answer, another appears in its place. "Could I ever come to a conclusion?" he wonders. "Should I keep to my own writing?"
In other words, don't count on life to be straightforward. There are no neatly packaged solutions in Suave Punk's back catalogue, just the feeling of being caught adrift. A state that Kim is pretty sanguine about. "Sometimes the thought can send you spiralling as the more you try to hold on, the more it fades from you," he expands. "But understanding this is a step in the right direction, it's the first step. And I think that's what "Petals" is essentially: a celebration of that realization."
This is dream-pop, but dream-pop caught in a fitful, restless sleep. Wait for an introspective moment and soak it all in.
Get the Best Fit take on the week in music direct to your inbox every Friday