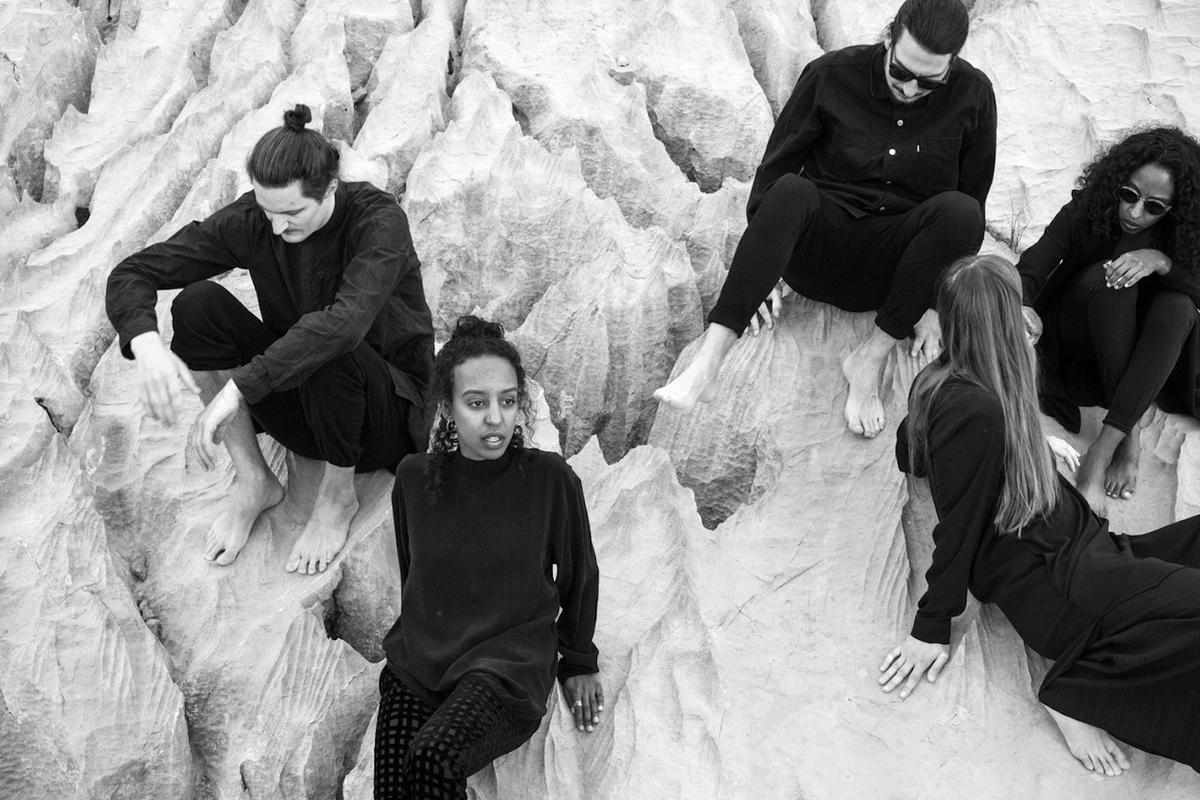 Sirens Of Lesbos indulge in euphoric disco with new cut "Shotgun"
Swiss collective Sirens Of Lesbos channel that retro Friday feeling in vibrant disco track "Shotgun".
Sirens Of Lesbos utilise their influences to bring 70s disco into the millennial world.
The five-piece's new track is born out of a rework of Fugees' "Fu Gee La", and parts of Lauryn Hill's iconic The Miseducation album.
Made up of sons and daughters of political refugees and freedom fighters, Sirens Of Lesbos use a multitude of instruments including wooden percussion to achieve their infectious, 70s-tinged sound.
Led by the angelic harmonies of sisters Jasmina and Nabyla Serag, "Shotgun" is a silky time warp that presents a group in control of their musical direction and aspirations.
Delivered with syrupy charm, "Shotgun" will have you digging out your biggest platforms and flares before hitting the town this weekend.
Sirens Of Lesbos' new track follows on from "We'll Be Fine" that arrived back in June.
"Shotgun" is out now via their own Sirens Of Lesbos label.