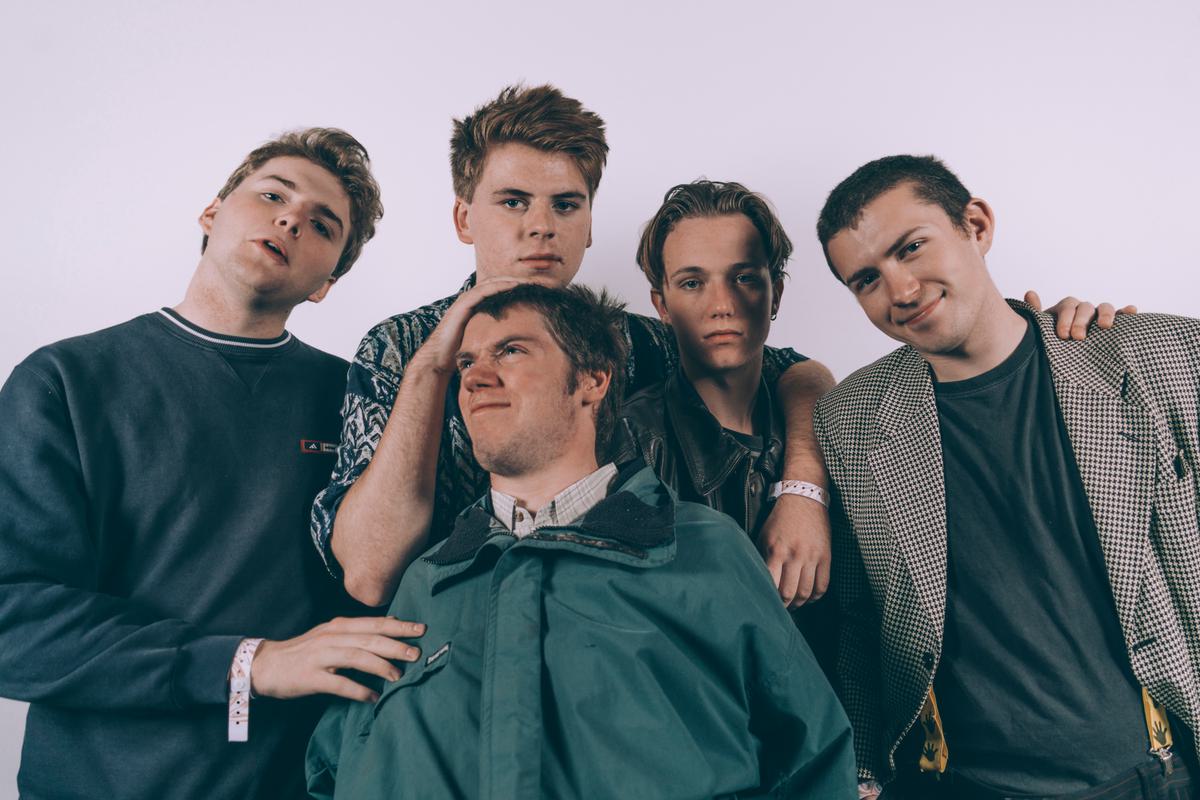 Shame rail against apathy on brutal new post-punk track "Tasteless"
South London post-punks Shame share their restless new track "Tasteless".
The quintet force their acclaimed live show into three minutes of pure adrenaline on "Tasteless", with sawblade riffs and hoarse-throated yowls liberally scattered across rampaging basslines and percussion. It's the frothing energy and unrestrained charisma of Shame made fiercely permanent.
The band's lead singer Charlie Steen explains that "Tasteless" is about "protesting against people's constant acceptance and indifference towards deeply troubling issues within society as well as politics, only seeming to care when it is something that will affect them. [It's] a comment disregarding some people's over-sensitivity when a person or group of people speak out about something."
Shame have a lot of shows planned for the coming weeks and months, including a stint at SXSW, Warpaint support slots, and their own headline dates.