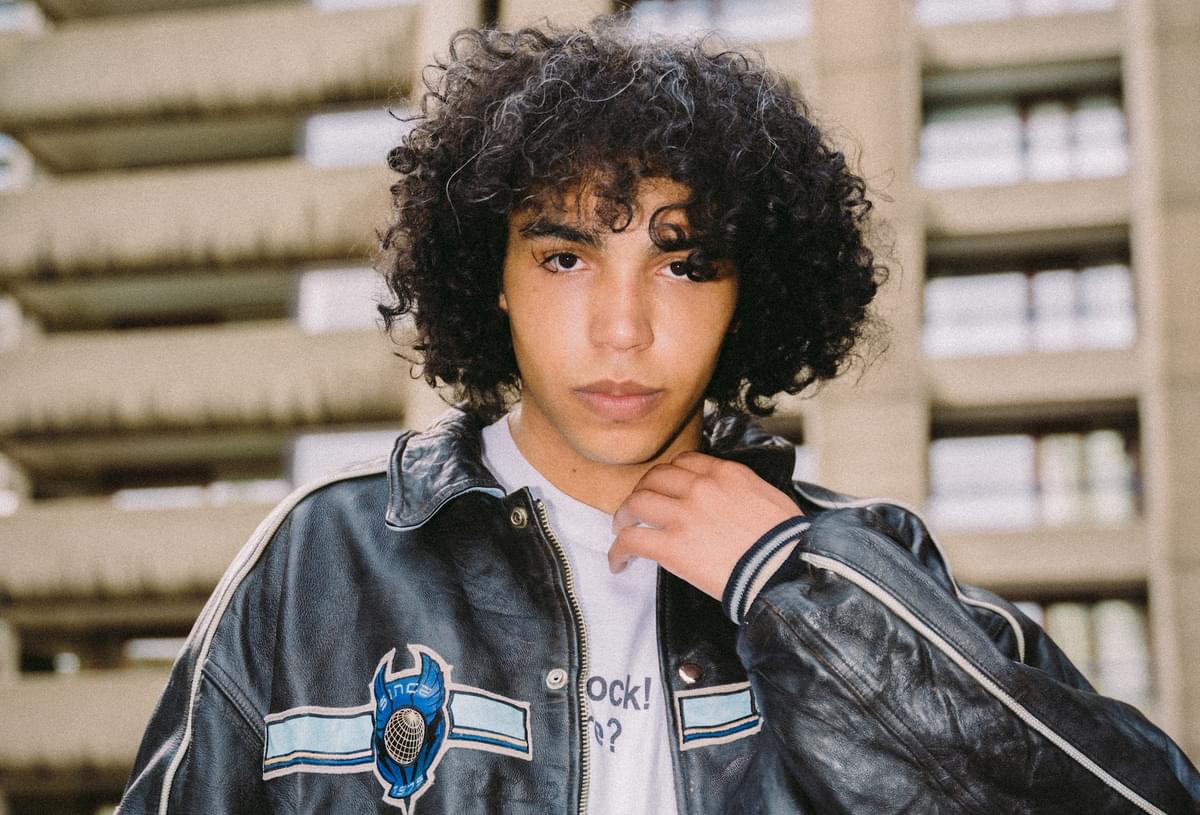 Rio Rainz candidly ruminates on his personal history in "Damaged"
Influenced by his life in suburban London via time spent in the countryside and at performing arts school, genre-fusing artist Rio Rainz proves his versatility in the first single from his debut EP, "Damaged".
When newcomer Rio Rainz emerged in 2020, it was with a poignant piano affair, "Heartless". Peppered with a subtle hip-hop flow, it was enough to maintain a lo-fi edge, channelling the ambience and narratives akin to BERWYN, while his distinctive London twang called to figures like Bakar.
Rainz was six years old when he unknowingly began to channel his creativity into music and performance. Though he attended a performing arts school, his apparent love for rap and reggae beats was also underlined by rock and country music at home; before his haven for creativity was split down the middle. Upon his parent's separation, Rio's life was marked by precarity between his familiar city surroundings and the countryside; fuelling the stories of tells of identity and introspection.
In the infancy of his career, Rainz has found enough solace in what was once anguish to link with key names including Kurisu (Kamal., Renao), Ebenezer (Mahalia, Ashnikko), and Dom Valentino (Skepta, dexter) and tell his story. "Damaged" is the start of this journey, and the first taste of a career in the making under new label home, Insanity Records.
In the opening lines of the track, Rio's foundations are converted into confessions. His voice becomes hazy while he cracks "lately I've been down you know I'm stressing", but later rasps with feeling as he moves into a quickfire flow.
""Damaged" is about my experiences over the past three years and the headspace I have been in," Rainz shares. "I'm talking about the times I missed being close to another person but I'm looking at myself in the mirror. I lost myself a little but that's not the space I'm in anymore."
"I know that I will leave a mark on people once they hear what I have to say," he continues, and with a cult-like audience already backing him as a "Legend in the making," "truly different," and "changing the world one bar at a time," his realities, struggles, and emotions are far from sapping the spirit from his articulated palette.
Get the Best Fit take on the week in music direct to your inbox every Friday