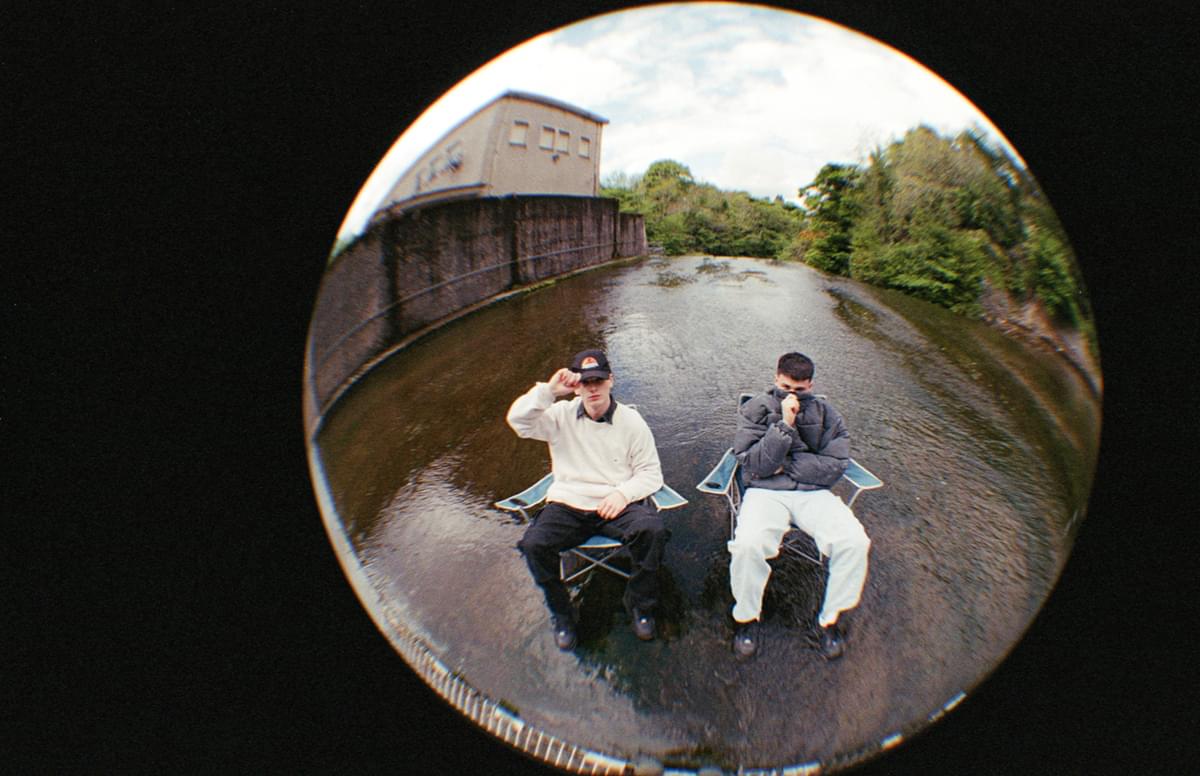 Alt-pop duo PRiiCE release feel-good single "Sweet Life"
Harnessing vibes similar to Easy Life and similar alt-pop artists, Irish alt-pop duo PRiiCE haved dropped their new single "Sweet Life," showcasing their unique fusion of electro-pop, indie, and hip-hop.
With a sound that's foreboding yet feel-good, the track is a catchy amalgamation of funk-inspired synths, groovy beats and a bouncing bassline. Underpinned by a low and rumbling vocal delivery that moves through a gritty yet melodic instrumental, the duo stand out for their suave and smooth musicality as they allow listeners to retreat into an intricate sonic maze. With unconstrained creativity and messages centred on the joy of liberation, PRiiCE achieves a delicate balance of powerful hip-hop and bright indie pop on this latest production.
Speaking of their new single, the pair say, "The song came about with no real expectations, we had the chorus lyric for a while and thought it was pretty funny and it ended up sticking. We wanted the song to feel playful and light-hearted while talking about our worries, fears, and privileges."
Quickly finding success on the back of their debut single "Sunflower," and never allowing themselves to settle into the confines of a genre, PRiiCE have consistently tapped into their knack for creating music that's energising yet tinged with enigma. With "Sweet Life" being the enticing teaser for forthcoming EP, the duo have established themselves as the go-to artist in the realm of feel-good alt-pop.
Subscribe for news and competitions