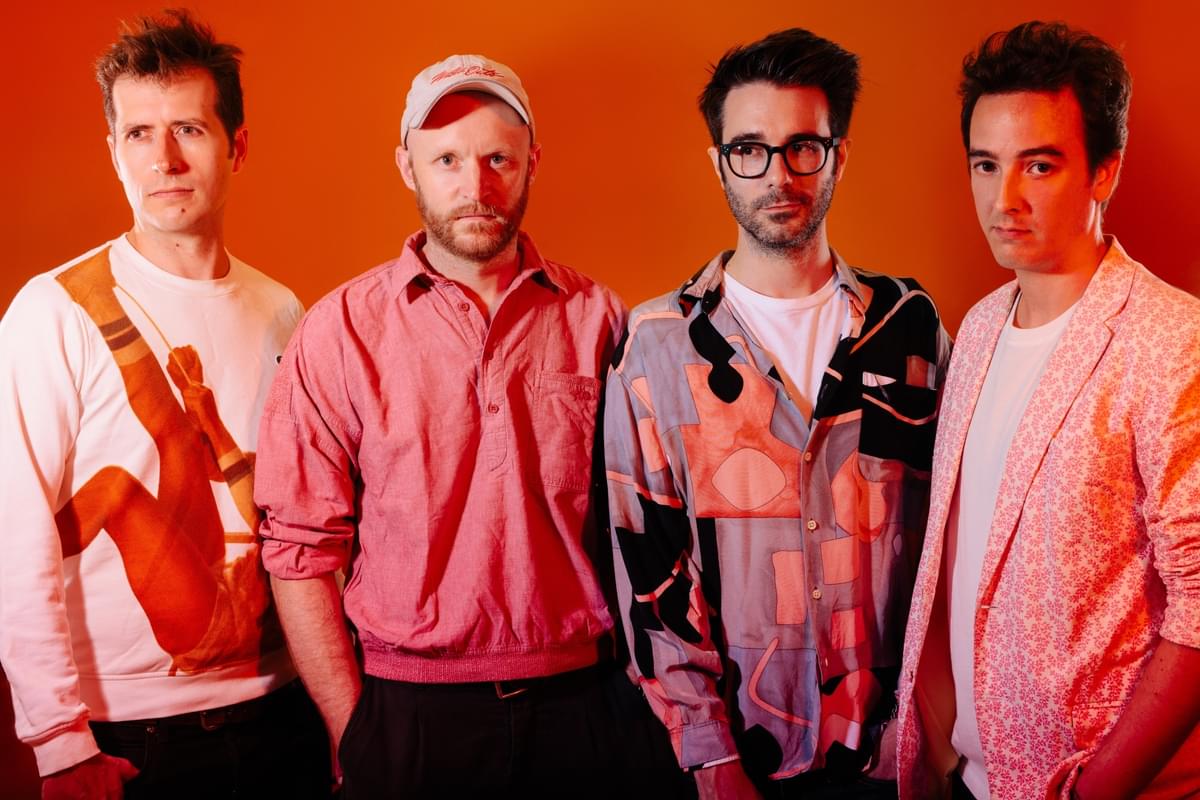 PREP are back with the toe-tapping funk of new single "Cold Fire"
The London four-piece enlist the likes of producer Pomo (who made an appearance on Anderson.Paak's Malibu), with South Korean megastar DEAN adding smooth harmonies to the groove-riddled title track of their imminent EP.
A supergroup of an understated nature - being comprised of a classical composer, a house producer and working on songs by Drake, Ray BLK and AlunaGeorge between them - PREP are clearly energised in the wake of last year's EP Futures, an effort rooted in R&B with a sultry undertone.
Rose-tinted disco rhythms propel "Cold Fire" and the track is held together by handclaps and unabashed riffing and fuelled by an unquenchable thirst to throw away all inhibitions and dance. The latest release channels the euphoric vitality of previous effort "Don't Bring Me Down", itself a sun-kissed, retro anthem á la Phoenix.
"DEAN has been a big part of getting us noticed in Korea, so it's great to have him featured on this track," Share the band of the collaboration, adding "The solo comes from another of our favourite artists, Pomo. We'd tried numerous options for a solo and when his arrived we knew straight away it was perfect."
"Cold Fire" is out 4 May and the band will play London's Oslo on 5 May.
Subscribe for news and competitions