1. "My Obsession" by Pale Waves
It's no secret that Pale Waves (pictured above) are a favourite here – their debut single "There's A Honey" made it into our top 50 tracks of 2017, while the promise of their upcoming debut album has made them one of our Ones to Watch for the year ahead. All this on the back of four standalone singles!
"My Obsession" is the Manchester four-piece's latest release, and while it sees a departure from the summery vibes of their first two singles, it's still a slice of guitar-pop that sounds set to be stadium-filling. Frontwoman Heather Baron-Gracie says she likes her pop when it makes you feel something, and "My Obsession" delivers through a punch-in-the-gut chorus that slices through the track's shimmery synth backdrop. PW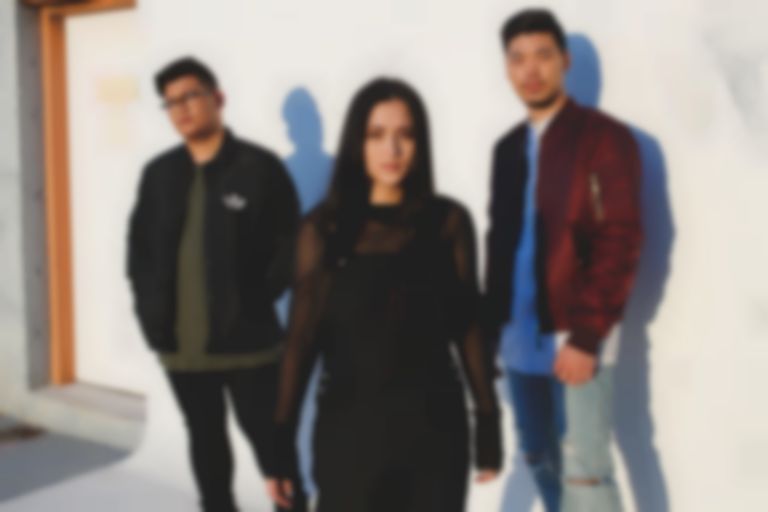 2. "Do Right" by Glades
Australian three-piece Glades dropped their biggest pop song to date in the form of "Do Right". We've had it on loop ever sense. Spreading a message of love and positivity, "Do Right" follows previous singles "Dangerous", "Keep It From You", and 2016's This Is What It's Like EP, which the band talked us through track-by-track. MK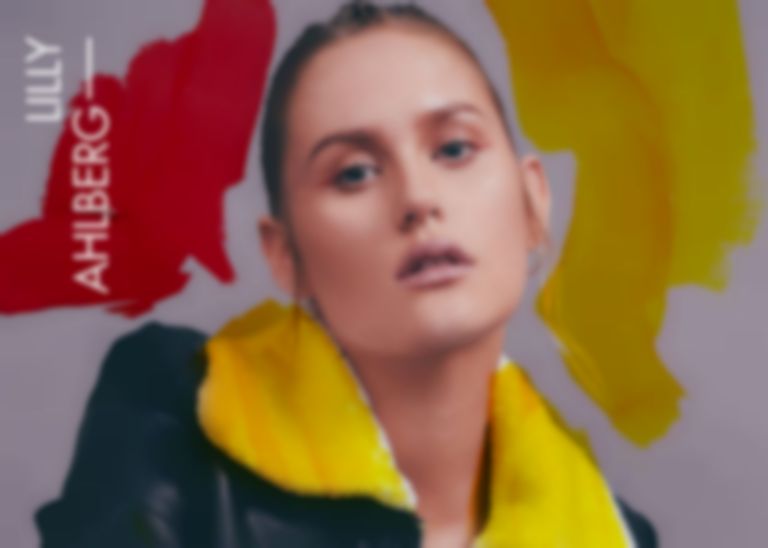 3. "Bad Boys" by Lilly Ahlberg
Another week, another Swedish pop prodigy looking to follow in the footsteps of ABBA, Robyn, and Zara Larsson. Lilly Ahlberg's debut single "Bad Boys" already puts the young Swede firmly in the picture. Sometimes pop in its simplest form is pop at its best, so get your headphones on and starting nodding your head to this bop. MK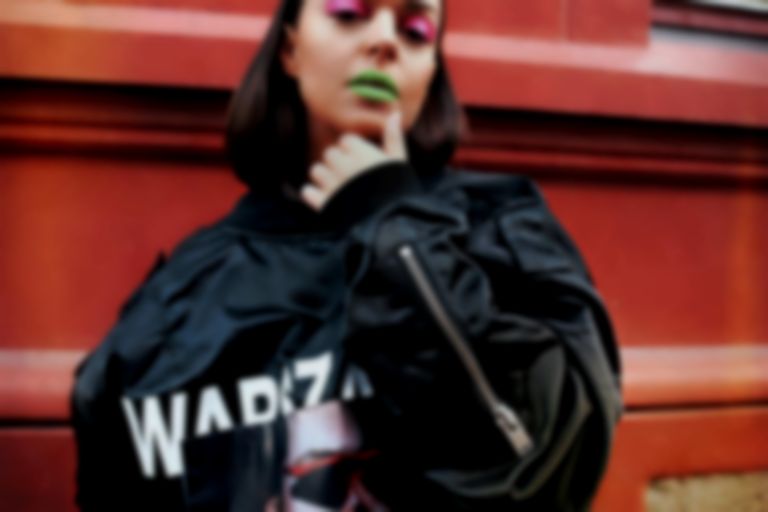 4. "You" by Farida
"You can wear my skin," sings Farida, in the slightly unnerving opening to new song "You". Its chattering percussion and ethereal vocals pull heavily on the future R&B stylings of the past five years or so – indeed, the Norwegian singer's newest offering would slot comfortably into almost any record collection alongside Banks, Kiiara, or even Solange. PW
5. "Low Life" by Soleima
Danish singer/songwriter Soleima's tunes have gone from strength to strength since the release of her debut EP NO 14 last year. Starting off the new year right, she shared "Low Life". Sugary sweet vocals are wrapped up in layers of jazz-inspired funky-pop production, reminiscent of the vibrant innovation Soleima and fellow Danes Vera, School of X, and Off Bloom have been pushing for years. MK
Want to look back over our pop tips from 2017? More Pop Never Dies this way...