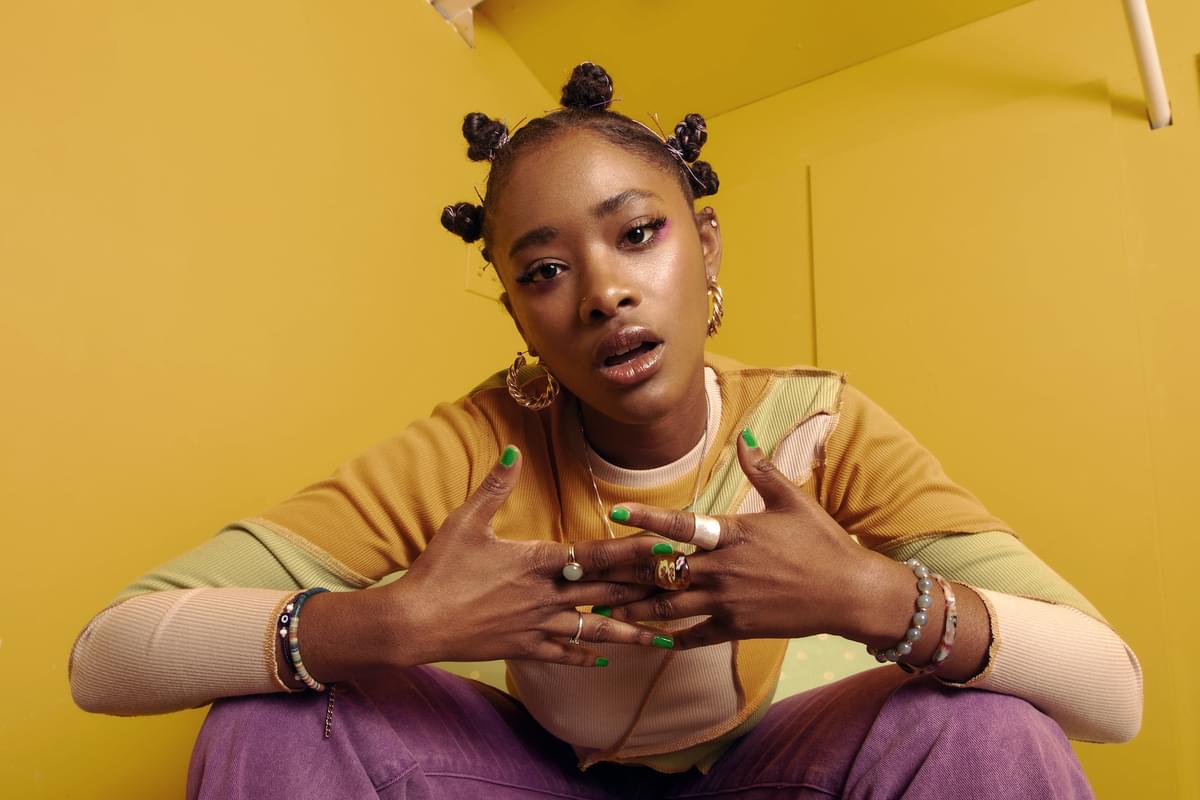 Peyton reflects on the end of a friendship on new single "What Did I Do"
Returning in the wake of recent release "Don't U Wanna Fly", Houston-based singer-songwriter Peyton shares chilled new single "What Did I Do". The track preempts her debut album PSA, set for release on 23 June.
Is there any topic as waxed lyrical as the tribulations of love? Probably not, however Peyton puts a different spin on important relationships with new single "What Did I Do". Hot on the heels of recent single "Don't U Wanna Fly", the new track by the Houston-based talent reflects on the pain of ending a friendship that has ran its course.
Low-key R&B beats set the lackadaisical pace, whilst bright plucks and chimes offer a light and whimsical perspective on the situation at hand. There is a rich, warm tone despite the hurt nature of the topic, a bittersweet sentiment bleeding through the confusion as Peyton remarks "What did I say and what did I do?". Some things aren't to be fixed, however, and sometimes it is best to cut your losses and remember the good times.
"Friendship break ups are never easy and sometimes hurt worse than romantic ones," shares Peyton on the new single. "These are the thoughts I felt at the start of it all, trying to figure out what went wrong, and remind them of how our union was special. The overall feeling of the song was inspired by 'More Than a Woman' by Aaliyah, which made me feel like a superhero whenever I listened to it."
Get the Best Fit take on the week in music direct to your inbox every Friday