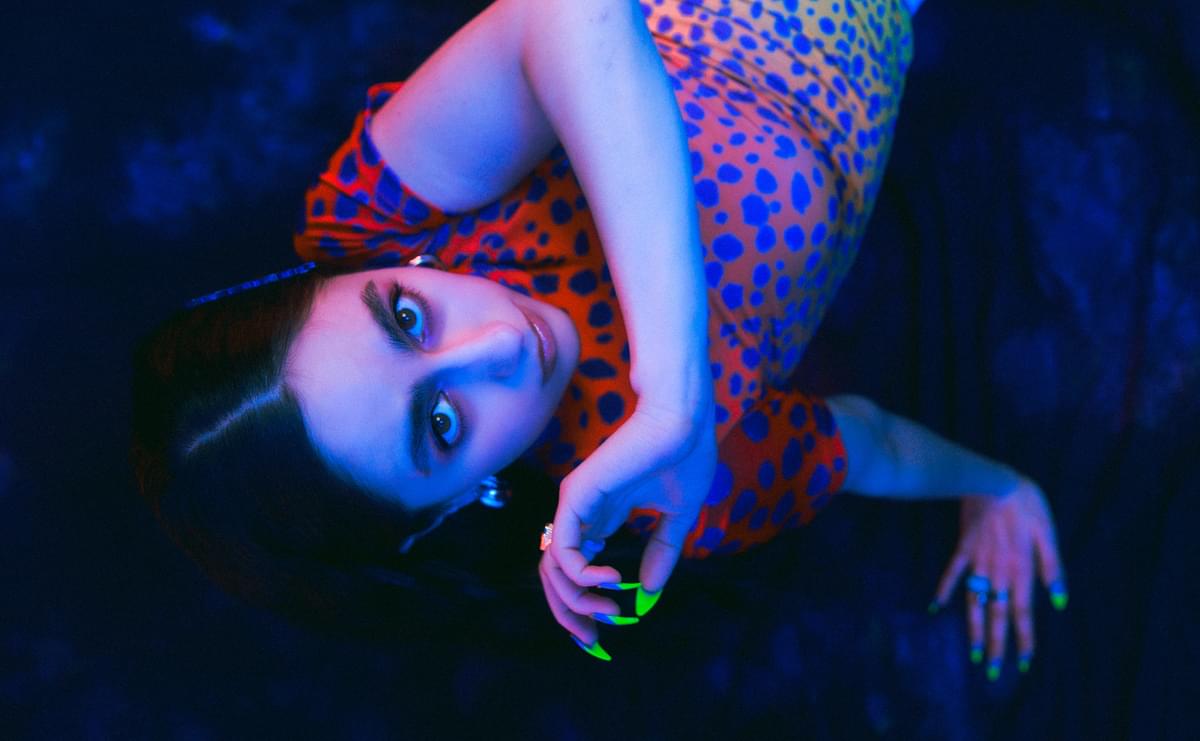 Orchid's "Like Thunder" is a tropical storm of pop prowess
Pulled from her new EP Like Thunder – a collection of headstrong pop anthems – Orchid saves the best until last with track of the same name and project closer, "Like Thunder".
Far from the machination of major pop stars, Orchid is captivating. "When I was a kid, I really wanted to be a scientist; but I grew up and realised that I wanted to be a pop star," she shares. "I never thought I could do that. I didn't think mere mortals could be musicians. I love pop music, and I love it like it's my religion."
In some ways, her music sounds exactly like the early 2010s – where the high-art of Lady Gaga's ARTPOP was overlooked by many and Charli XCX's off-kilter True Romance landed with resonance – yet, the more recent fingerprints of FKA Twigs and Rina Sawayama find a place in her textured output.
Living and breathing this resonance, her new single (and EP of the same name) "Like Thunder" is a showcase for Orchid's range. While the previous single, "Later", played with tempo, the new release toys with form to attain the fascination that Orchid once dreamt of. "The world is your oyster in the studio – why not play, why not have fun? Why not try to make something that you've never heard before, or find a feeling that you've never been able to express in a different way? It's important for me to innovate," she comments.
The track is anchored by its brash and atmospheric sonics, offering a feeling that words can only carry so far. It's as domineering as it is uplifting, a "physical experience" as Orchid inputs. "I want to find beauty in this real, actual life."
In the accompanying music video, we see this kinetic energy carry to a single tracked shot where Orchid flows like the tropical pool she emerges herself within. Directed by Donny Johnson, it's the perfect snapshot of her promise as a multi-faceted producer, songwriter, and vocalist on the rise while informing her Iranian heritage's connection to nature.
"I feel like I've really found my voice both literally and metaphorically in the past couple of years," Orchid says. "I'm really excited to become the person I'm meant to be and be more honest with myself."
Get the Best Fit take on the week in music direct to your inbox every Friday