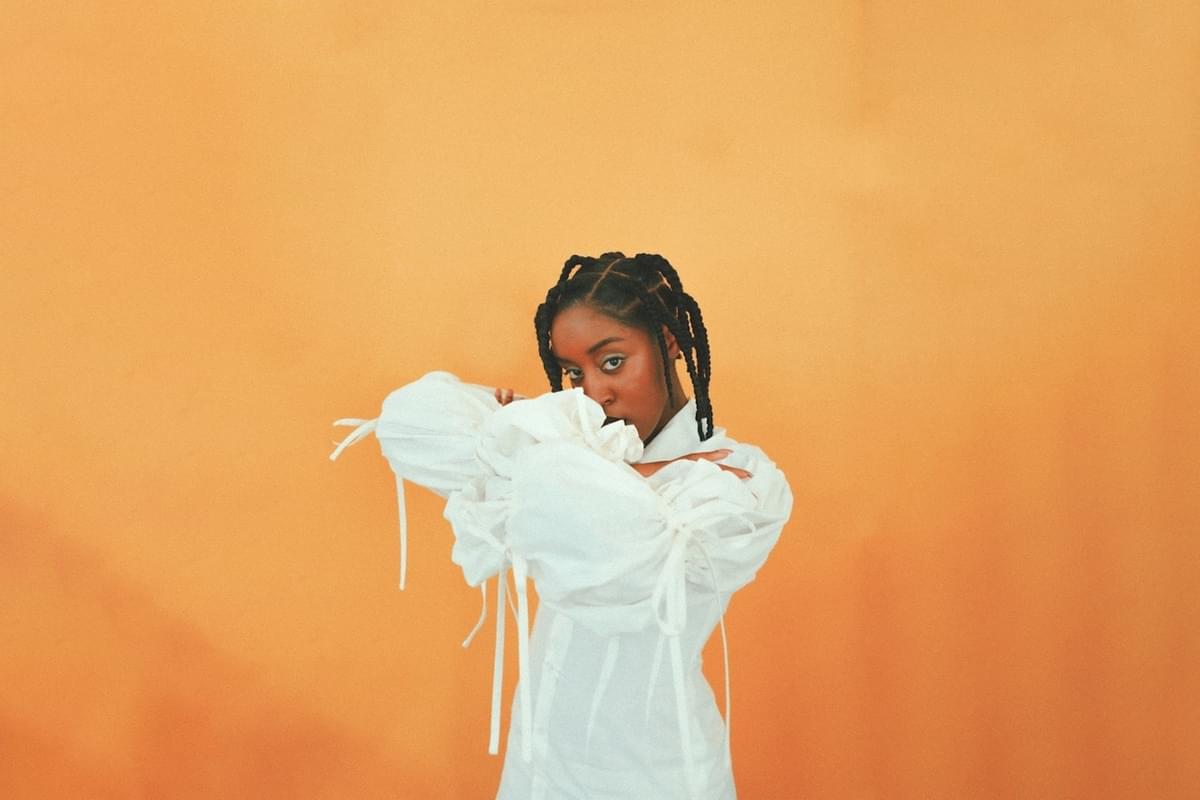 Mysie's "Sweet Relief" is a celebration of our intrinsic relationship to the natural world
Growing up as a second-generation immigrant in London, Mysie's music is a richly decadent celebration of her dual heritage. Following the release of her EP Chapter 11, the young artist follows the accomplished debut with "Sweet Relief" - a passionate ode to the beauty and importance of the natural world.
In the accompanying visuals, Mysie and her dancing couplet are enveloped in sunset-hued chiffon: delicate pinks, oranges and reds rising like the early morning sun - celebrating the quiet beauty of the dawn.
"'Sweet Relief' is a celebration of a non-romantic love," says Mysie, "a love for nature and the world around us. I was inspired by three birds sitting together in a tree in Somerset, being, and it was a vivid moment for me."
Her gaze is unflinching, almost confrontational throughout the visual piece. Poignant, powerful vocals drift over the natural landscape, her vision one of vibrant creativity and environmental beauty.
Get the Best Fit take on the week in music direct to your inbox every Friday