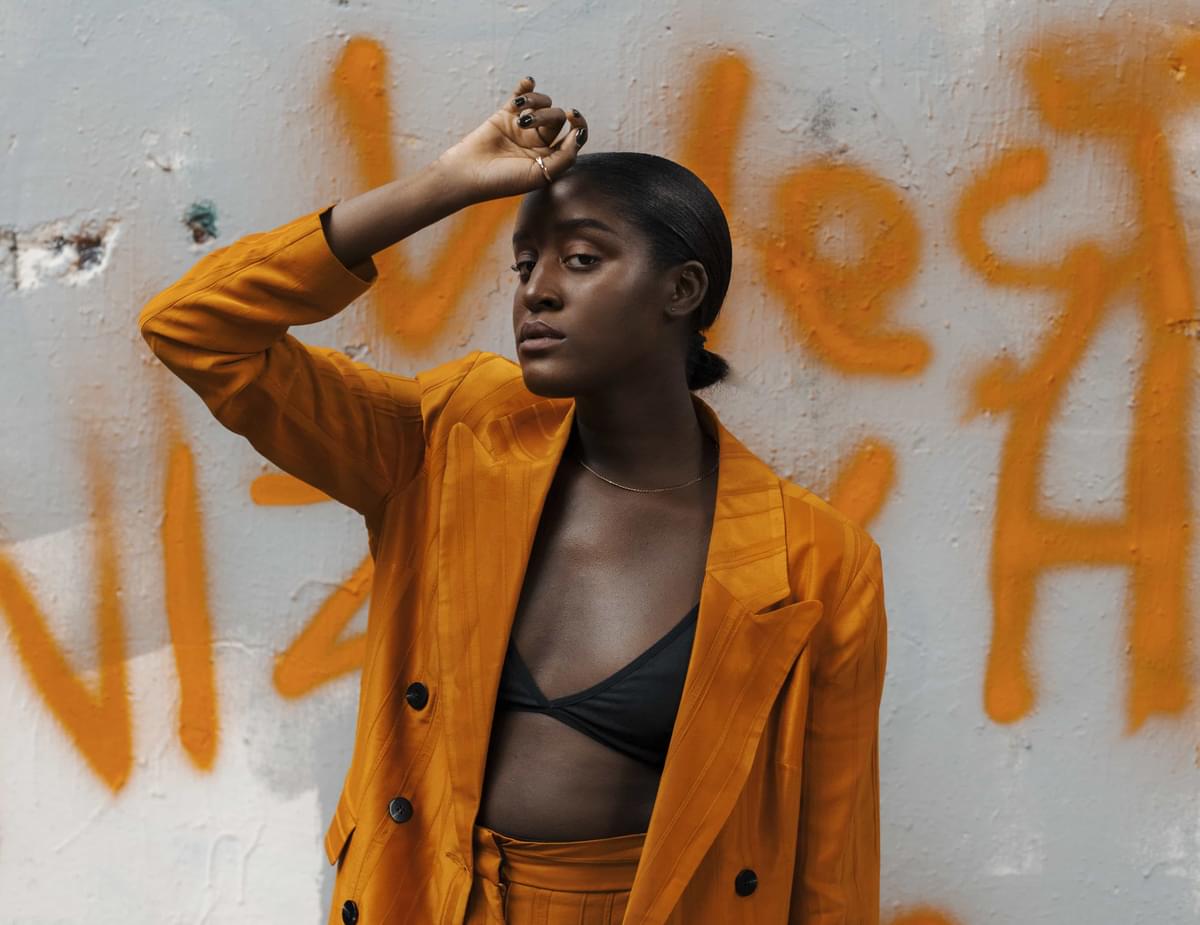 Streatham's Mysie debuts with the elegantly melodic "Rocking Chair"
Raised by the granddaughter of a renowned Ugandan jazz musician, music courses through Mysie's veins. Growing up as a second-generation immigrant in London, her experimental nature draws inspiration from an eclectic range of artists and creatives, and her debut release "Rocking Chair" is a triumph.
Scores of ethereal piano melodies drift over 23-year-old Mysie's intoxicating vocals, building into a heady climax of string instrumentation. With a video co-directed by Ayman Chaudhry and Mysie herself, the track is "about putting yourself first, waiting for yourself and no one else".
"You learn from your songs, like writing poems, it's cathartic," she explains. "It's a part of me naturally, that underlying African rhythm and that untouchable sensation".
"You are limitless" are three concise words which have entrenched themselves into every facet of the artist's creative and spiritual existence, unfurling their roots with a feverish determination. Mysie reminds her listener of life's infinite possibilities – for her, it's all about progress.
Get the Best Fit take on the week in music direct to your inbox every Friday