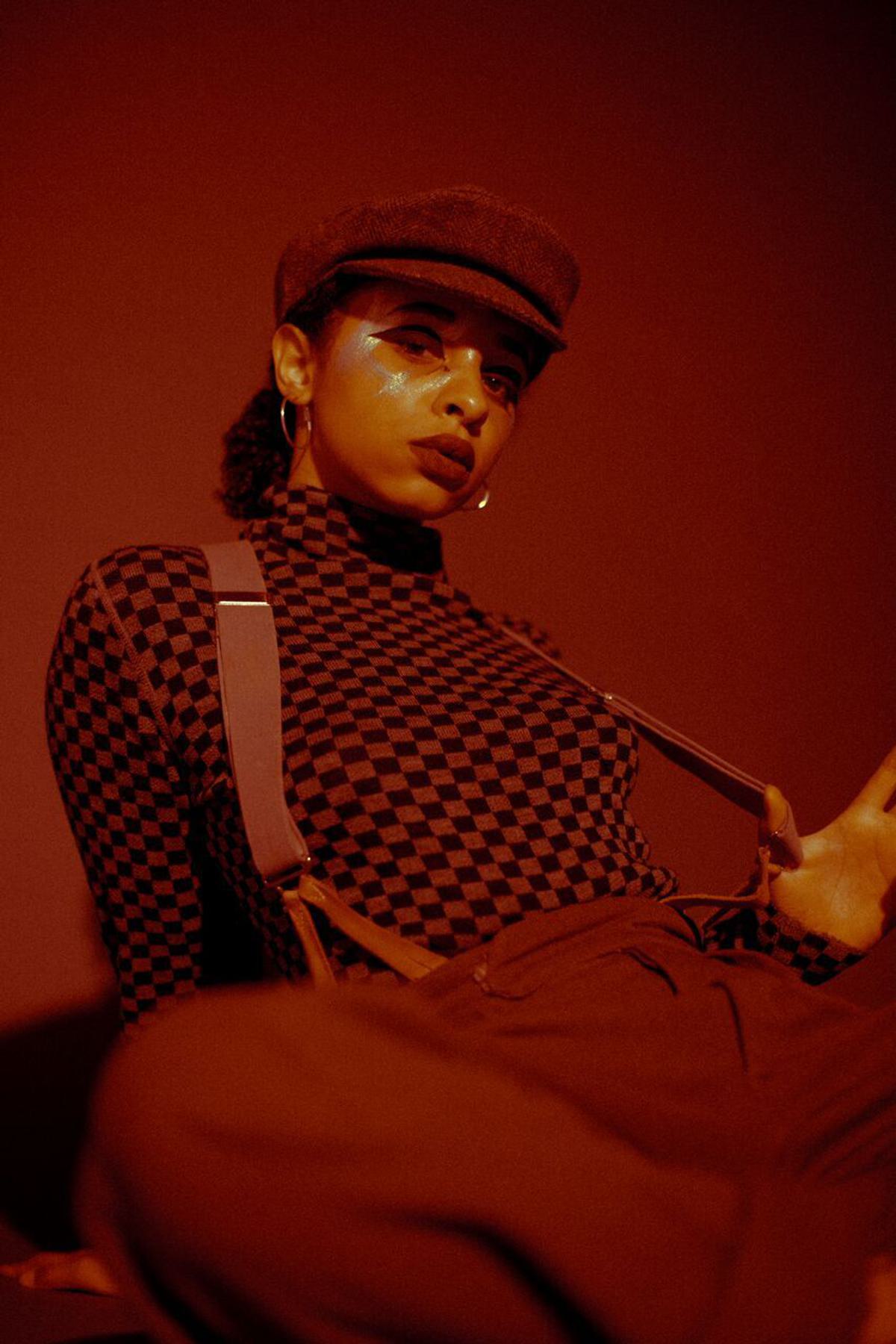 Mina Rose shares "Kingdom", a dark cut of multicultural pop
Trip-hop and dub coalesce on this brooding offering from culture clash queen Mina Rose.
With a mindset firmly rooted in the blocks of South London and a knowledge of everything from ska to house, Mina Rose is a real sign of the times. A modern artist in every way conceivable, she is melding together genres that reflect London's cultural melting pot whilst being conscious of her own community's history and familial ancestry.
On "Kingdom" Mina Rose builds on the dark undertones that permeated her previous track "Lemon and Limes", giving it a late night groove feel. Gone are the reggaeton influences that stood out in her previous offering instead a much more polished pop sound has emerged. It is an interesting directional choice but its perfect execution suggests Mina Rose is a multi-faceted artist just testing the waters.
"Kingdom" is out now.