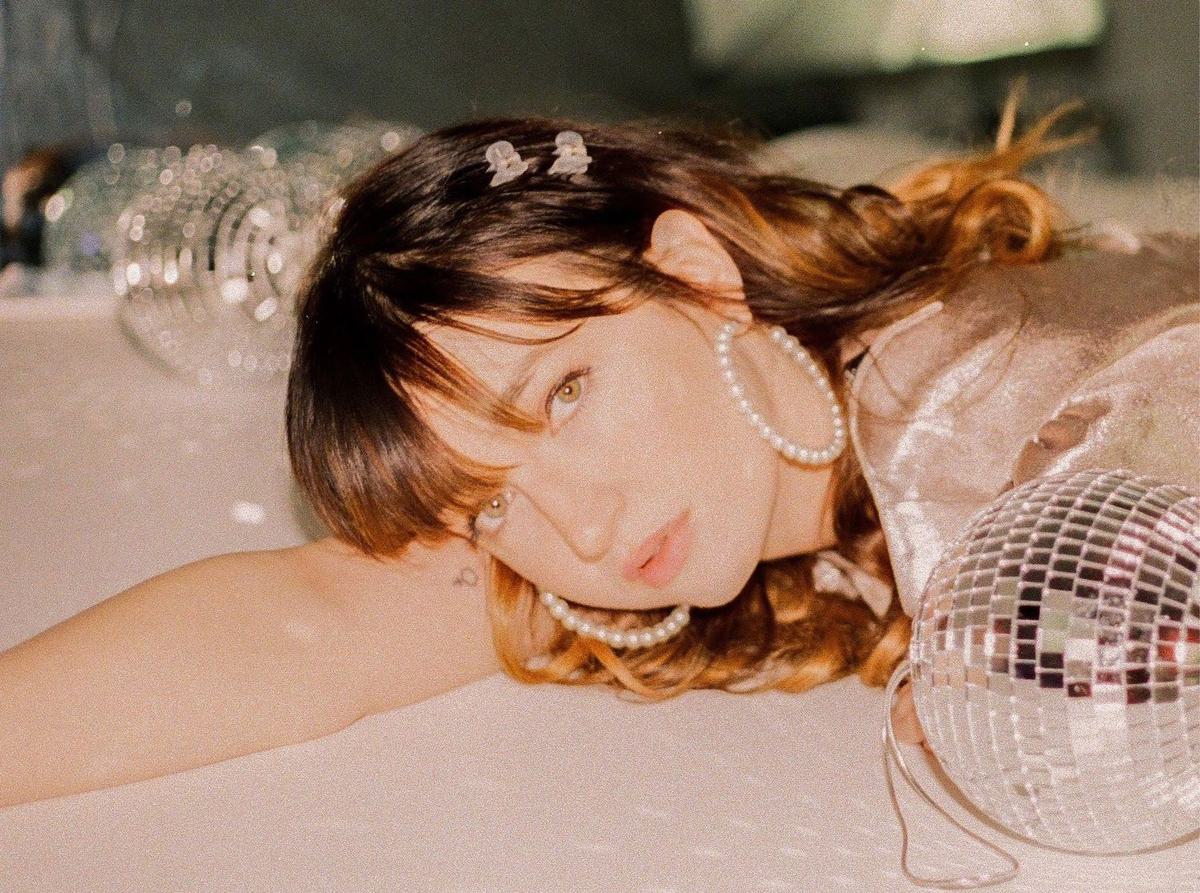 Maya Malkin holds nothing back on healing pop-rock banger "Congratulations"
Toronto-via-Montreal's Maya Malkin confronts a past relationship with confidence on cathartic second solo single "Congratulations".
Malkin, who has previously released music with her band Motel Raphaël, emerged as a solo artist last year with debut outing "Hostage", and has now returned with her sophomore solo release "Congratulations".
The pop-rock anthem sees Malkin confront a past abusive relationship with sheer confidence. The track opens with Malkin's a cappella vocal and a distorted harmony akin to Imogen Heap, and sees her challenge a past partner over their shallowness and want for popularity.
Malkin doesn't hold back; within the first 10-seconds a chugging guitar line carries Malkin's vocals as she sings of how her previous partner "loved to put me in my place". While the lyrics are utterly direct - almost as if Malkin is writing a letter addressed to her previous partner - she wraps it in a badass, tough tone that reiterates her strength since coming out of the other side.
The cathartic pop-rock single is a nostalgic listen, and echoes early 2000's punk-influenced pop anthems from Avril Lavigne while maintaining a relatable songwriting element similar to Baby Queen and Phoebe Green.
""Congratulations" is a proverbial eye roll aimed at the never-ending popularity contest that is everyday existence," explains Malkin. "It was written in the aftermath of an abusive relationship and illustrates the moment in which our narrator finally stands up for herself."