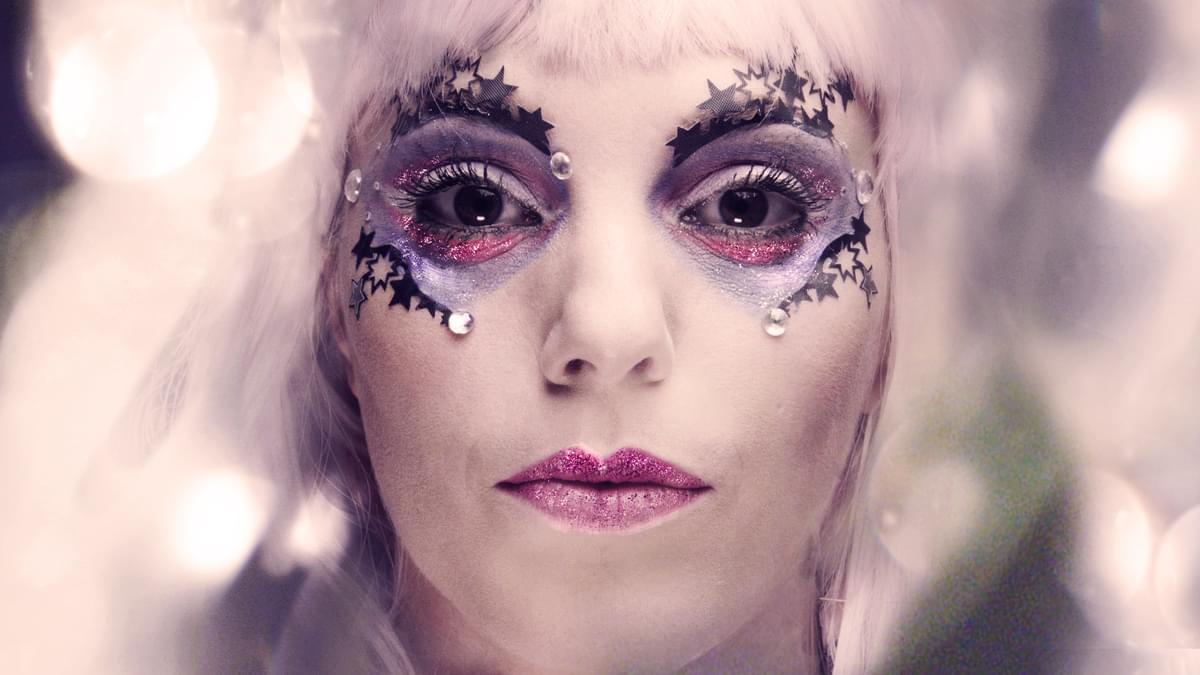 MALKA strives for better in the face of adversity on "Breakout"
"Breakout", the new release from Scottish musician MALKA, combines the effervescent eclecticism of tUnE-yArDs with her own radio-friendly pop sensibilities.
MALKA is a a solo project from multi-instrumentalist Tamara Schlesinger, whose attention to detail shines through in every element of her work. Not content with just making music, Schlesinger's career takes a multidisciplinary approach. She is also a lecturer and label owner, and has previously written for us on the changing formats of physical music sales.
"Breakout" is the first single to be taken from Schlesinger's upcoming second solo album (her seventh in total), following the success of 2015 debut Marching To Another Beat. The track's playground-esque handclaps and rolling snare more than counterbalance the gravity of her social commentary, delivered in trademark contrary sing-song.
Strongly influenced by world music, "Breakout" tackles universal themes that have recently been playing on Schlesinger's mind more than ever. "This single is about hope, striving for a better life and believing [and] dreaming that things might change," she explains of the track's uplifting message. "The new album has a lot of political references," she adds. "It is impossible to sit back and see what is happening with the plight of refugees, the dismantling of the NHS and the political changes in the UK and US and not feel affected."
"Breakout" is out 16th January via Tantrum Records.
Subscribe for news and competitions