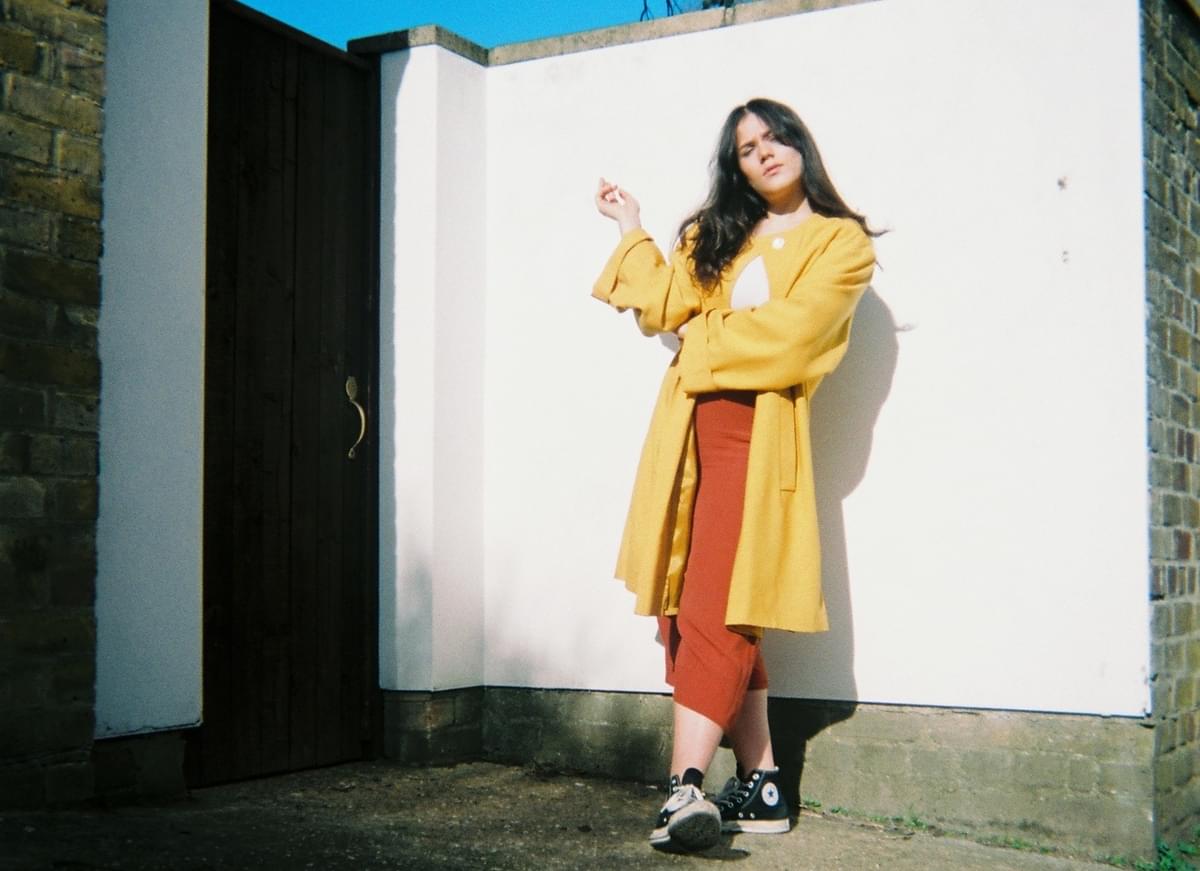 Malena Zavala's "A Vision That's Changed" is a beautiful ode to letting go of a past love
We are all probably guilty of putting on our rose-tinted glasses when reflecting on a past relationship, possibly pondering on what went wrong and whether we could have saved it had we have done this or that. Yet, with Malena Zavala's latest offering, she encourages us to see those memories for what they were and let go.
"A Vision That's Changed" is another stunning number from the Argentine-born artist that will warm your soul as it softly reflects on a relationship where Zavala sighs "And if he came back to me / He'd come back in half memory". It's a track that wouldn't be out of place soundtracking a dramatic heartbreak scene in a film, but instead of the two characters running back into each other's arms at the climax of the song, they both move on.
Speaking about the song, Zavala explains the background of her realistic take on hearbreak, saying "This song is reminiscing about a past love, but it focuses more on their memory that is frozen in time. Memories stay the same but people don't, so what if that person came back to me, would they even be the same? I don't think so, so it's about letting go."
The track is the final single to be released before the release of the Zavala's debut album Aliso, which comes out on 13th April. The album is a collection of songs that the artist has written, produced, mixed, created the artwork and visuals for in only six months - which is not something to be sniffed at. From the sounds of what we've already heard, Zavala could be set to be a real gem of 2018.
Malena Zavala will be performing a special album release show at Bermondsey Social Club on the 9th May.
Get the Best Fit take on the week in music direct to your inbox every Friday