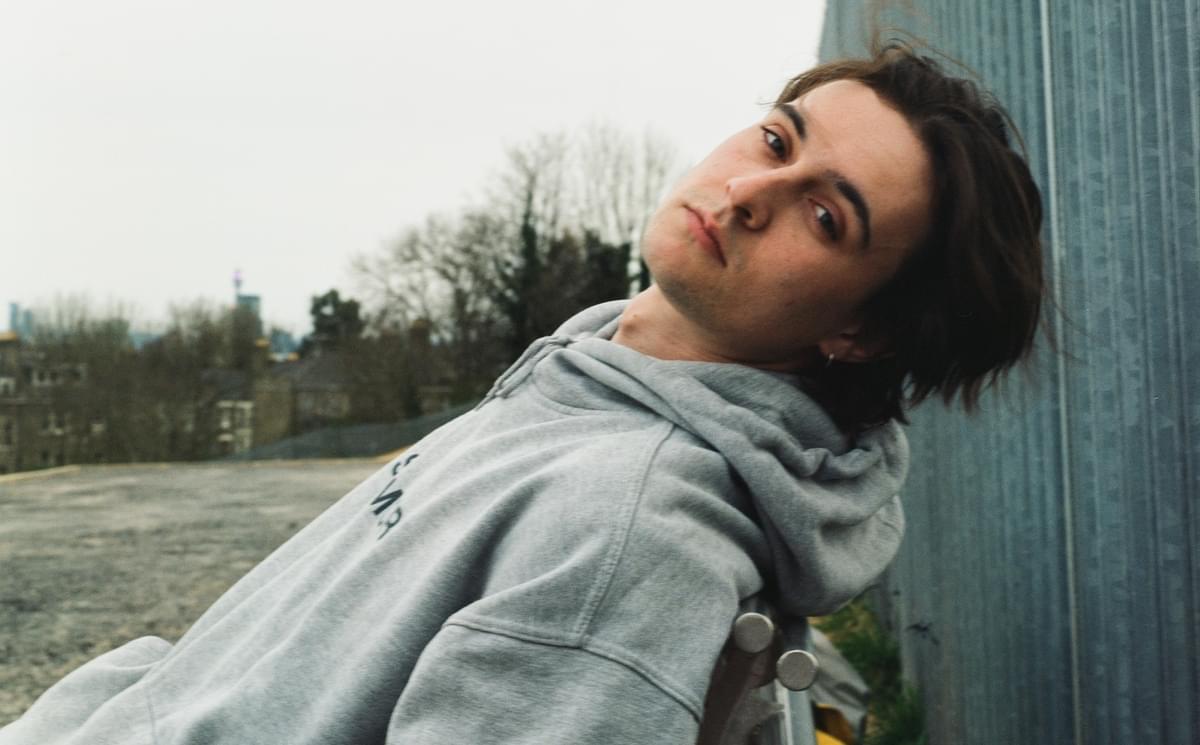 Mac Wetha introduces his new EP with pop-punk infused track "Dani Song"
In his latest single "Dani Song", Mac Wetha conjures up images of deep love and is soundtracked by a heavy guitar-led chorus.
As a fundamental member of the NiNE8 collective and producing tracks for artists such as Lava LaRue, Biig Piig, and Amine, Mac Wetha has, too, solidified himself as a versed artist. As his first track of 2022, "Dani Song" is an explosive re-introduction. Wetha demonstrates his intricate sound by combining heavy rock elements with light-headed synths, as he explains that the track "is about leaning on your partner so hard that you lose your own footing."
The accompanying music video only exemplifies this sentiment. A chaotic collection of memories jumps around a layering of illustrations and performance videos making up the attentive music video co-directed by his friend Thomas Davis and partner Dani Monteiro.
Mac shares that since the track is such a personal song, "I wanted to make a video with people who I'm close with… Also, the band you see in the video are all friends I grew up playing music with, blessed to have them involved and present; it's a family affair."
The video's visuals are almost disorientating, dragging a viewer through a warp of different imagery. Mac explained that they "referenced Emerica's 'Stay Gold', one of my favourite skate videos ever, and 90's pop-punk visuals. I wanted to bring these kinds of aesthetics which heavily influence my music, to life visually!"
"Dani Song" is the first track taken from the artists' newly announced EP entitled Cloud Paint which is due to be released this Summer. The track appears to set the tone for the latest release, angling for a heavier sound.
Wetha's debut EP Make It Thru took a gentle approach, sounding light and airy giving the artist space to explore the lyrical and production aspects of his sound. Mac's musicality is unmatched, with his sound evolving with each new track. "Dani Song" only demonstrates this via the exploration of pop-punk and bringing it together with a modern synth influenced sound.
Get the Best Fit take on the week in music direct to your inbox every Friday