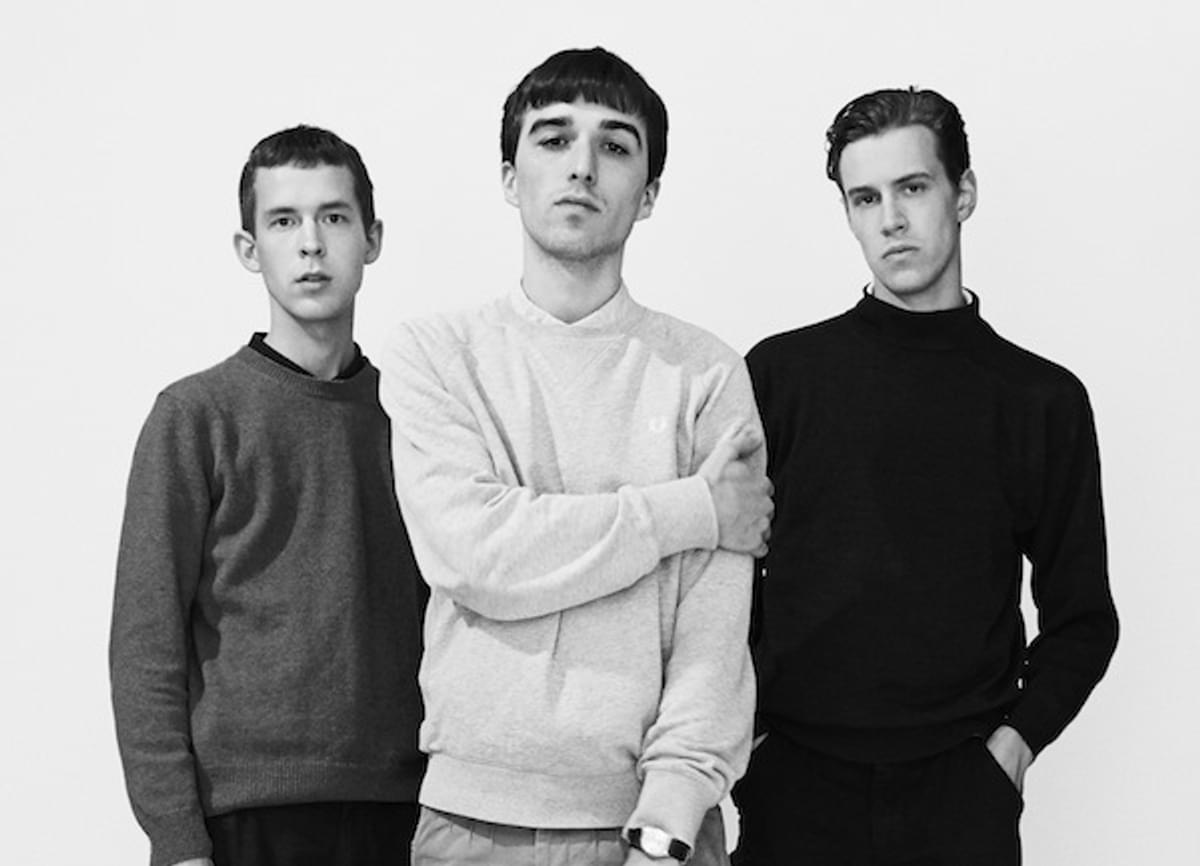 Listen: Lust For Youth - "Armida"
Originally just the solo project of Swedish born producer Hannes Norrvide, Copenhagen's Lust For Youth recently welcomed long time live collaborator Loke Rahbek and Malthe Fischer into the fold for the recording of their new album International, due out on 9 June via Sacred Bones Records. Now the three-piece have revealed the Soho Rezanejad featuring number "Armida", the latest single to be cut from said album.
Whilst still retaining those dark, atonal, skeletal structures that made Norrvide's earlier work so appealing, "Armida" continues the shift of focus found in previous track "Epoetin Alfa" towards a warmer, more complex outing. Built around metallic percussion, lo-fi rumblings and those irresistible organic vocal loops, "Armida" is the sound of glacial pop with edge.
International is set for release on 9 June via Sacred Bones Records. The band are set to play at The Shacklewell Arms in London on 2 July amongst a string of other EU dates.
Subscribe for news and competitions