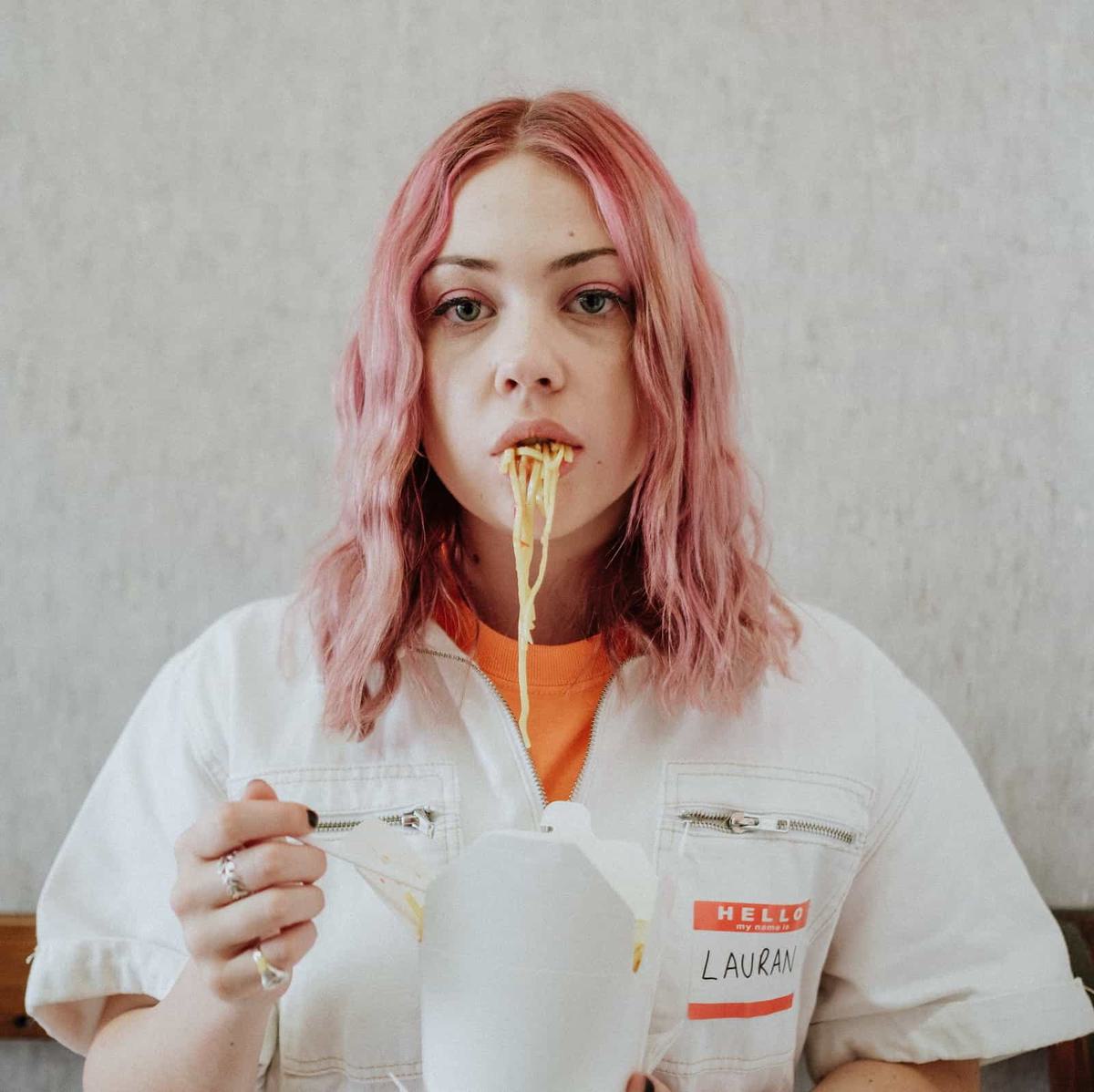 Lauran Hibberd's antics continue with the tongue-in-cheek "Frankie's Girlfriend"
Off the back of a successful summer of festival slots, Lauran Hibberd continues to make waves in the indie-pop world with her now characteristic blend of quirky style, electric riffs and IDGAF attitude on "Frankie's Girlfriend".
Releasing the third track from her upcoming EP, Everything Is Dogs, "Frankie's Girlfriend" is a slick new single full of the sass we've come to expect from Lauran Hibberd. Speaking of the tune as her "darkest yet" – though not really that dark, as her lyrics are typically tongue-in-cheek, more like a "three-week holiday to Mexico," says Hibberd - "Frankie's Girlfriend" is an eye-roll-inducing look back at a platonic friend's jealous partner.
Hibberd says of the song's origin, "'Frankie's Girlfriend' is exactly why it can suck to be a nice person. This track is a story, based on true events and exaggerated for selling millions of (aka 600) records. It's honestly about a pal of mine Frankie, I had a dream about him, like a weird one. And it spiralled. His chick at the time was a nightmare, I was lucky enough to witness that first hand."