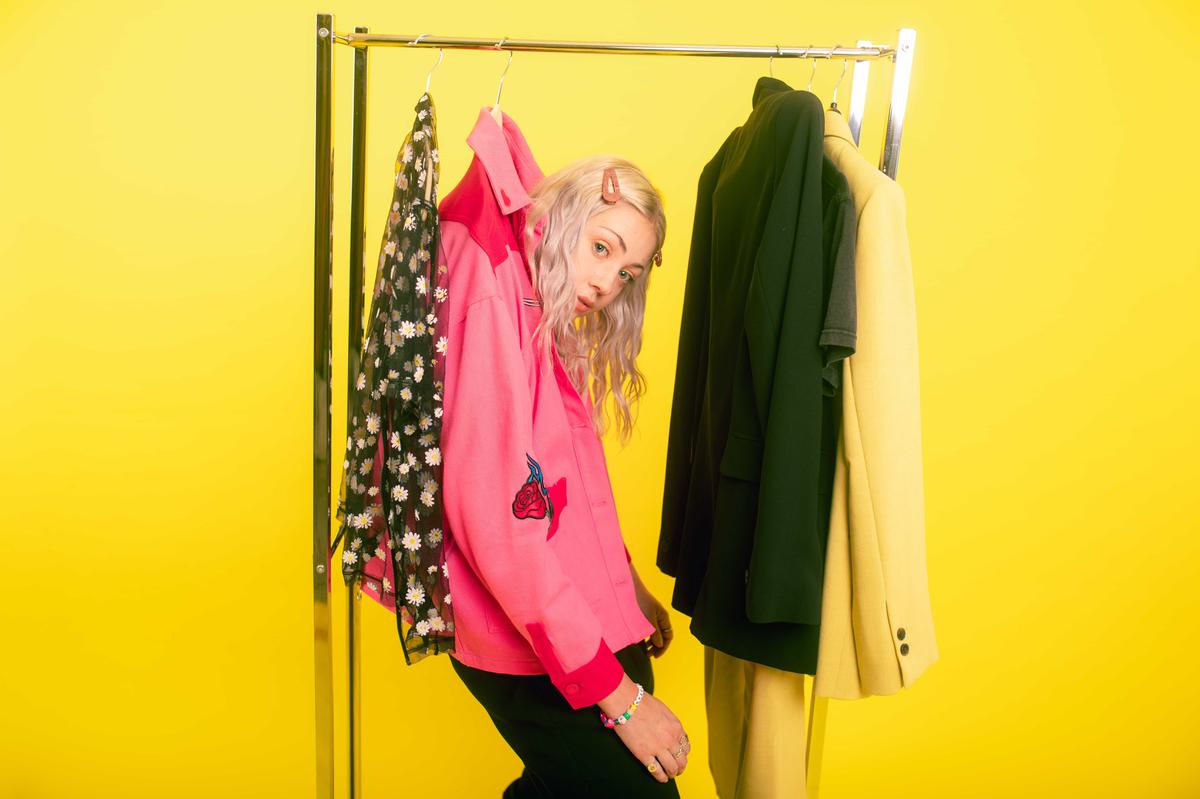 Lauran Hibberd enlists Lydia Night of The Regrettes on the anthemic "How Am I Still Alive"
Slacker pop queen Lauran Hibberd's new track "How Am I Still Alive?" continues her reign over all as she also announces details of her Goober EP, set for release this July.
Bubbling under the surface of the mainstream indie heavyweights, Lauran Hibberd is pushing her way up, backed by her clout, wit and catchy bops. Now she's pulling out a collaboration with The Regrettes' Lydia Night before releasing her upcoming Goober EP.
Hibberd explains that "doing a collaboration was something I'd always wanted to do. I've always felt it really important to work together with similar artists instead of working against them, especially in these times. I am super stoked to have Lydia (Night) sing on the track; I toured with The Regrettes in 2019 and THEY ROCK. It was so much fun, and I took so much from it, and Lydia is bad ass so YEAH!"
A track somewhat centred around Michael Cera, of all people, the lyrics explore everyday life and how even at its most bleak, you can still make it sound entertaining - A concept which many of us have realised over the past year. "Michael (Cera) becomes the focus point of getting through the mundane but plays on the idea of if I actually had him I probably wouldn't want him anyway," explains Hibberd. "That, and the everyday celebration of making it through another day pretty much sums up the last year of my life."
Lauran Hibberd
·
How Am I Still Alive? (with Lydia Night)
"How Am I Still Alive" is another track from Hibberd's work with producer Suzy Shin (Weezer, Dua Lipa, Fall Out Boy), following "Boy Bye" a release where we really saw Hibberd's punchy sound start to grow in confidence, of which is oozing on this latest effort. Expertly directing the narrative through her vocal energy, the track worms it's way up and down effortlessly, with the fuzzy, slacker guitars propel