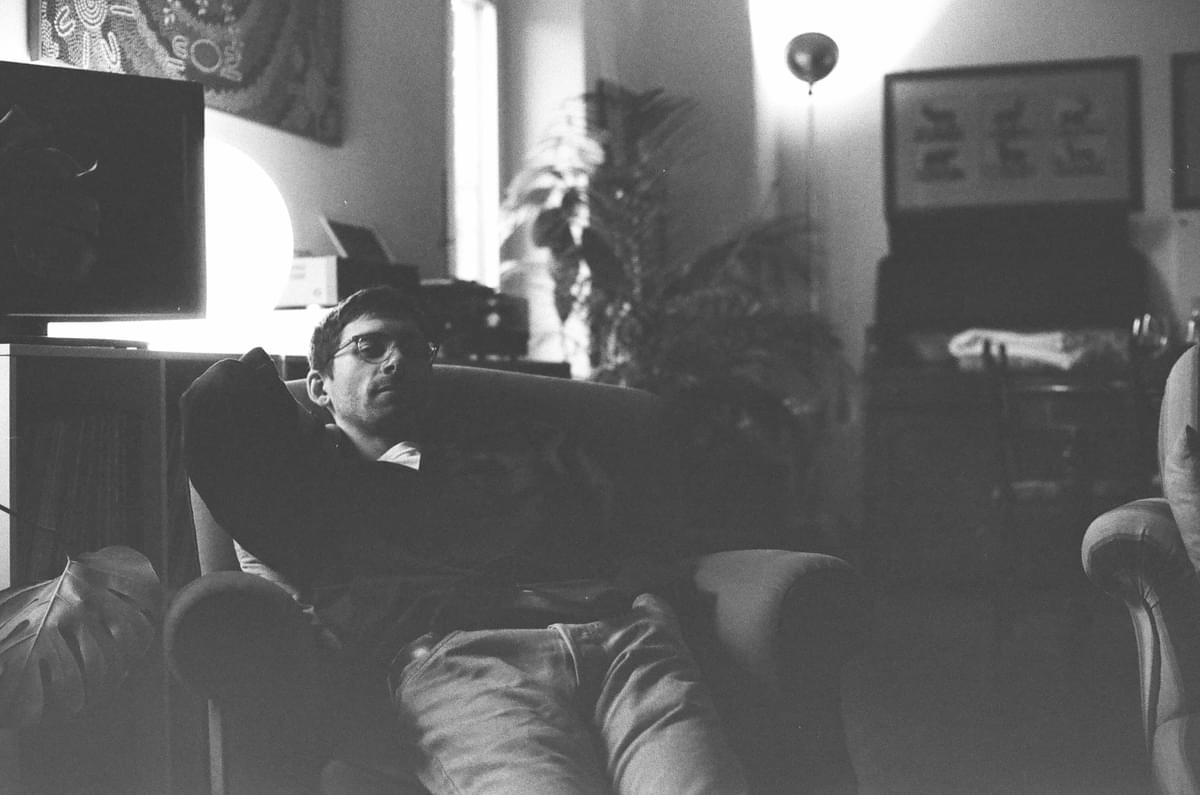 KINDER tempers vulnerability with a powerful determination on new single "Call Out"
As he ushers new single "Call Out" into the world, KINDER finds himself adrift in humming sincerity - contemplating identity, isolation and the pervasive nature of love.
London-based singer-songwriter Leo Wyatt, aka KINDER, writes music that feels like poetry. Boldly hypnotic, "Call Out" is filled with melancholy but also an unfaltering hopefulness for the return of lost affection.
Reminiscent of contemporaries Keaton Henson and Blaenavon, the delicate nature of KINDER's sound is notably deceptive, with a soft introduction dancing around the edges of a building emotional surge. As his storytelling lyricism crashes into a jarring, electronic dissonance, there's a clear discomfort grating at the seams, one that swells into a grand orchestral rush that feels both overwhelming and liberating.
Built around gentle plucks and a wave of comforting synths, "Call Out" feels strangely self-assured, as KINDER blends personal experience through his work with a seemingly effortless ability. "I wrote this song about a specific moment in my life where I was feeling extremely isolated and my reactions were very self-destructive," says Wyatt. "I remember wanting to ask for help but feeling like there was no one to talk to."
Cleverly crafted and emotionally captivating, the track holds on tight to the belief that after the storm must come calm. Now gearing up for the release of his debut album Different, it's another promising glimpse of an artist who has mastered the art of tempering vulnerability with a strikingly powerful determination.
"Call Out" is out now and
Different
is due 22 October on Lapsang House. Find
KINDER on Instagram
.
Get the Best Fit take on the week in music direct to your inbox every Friday