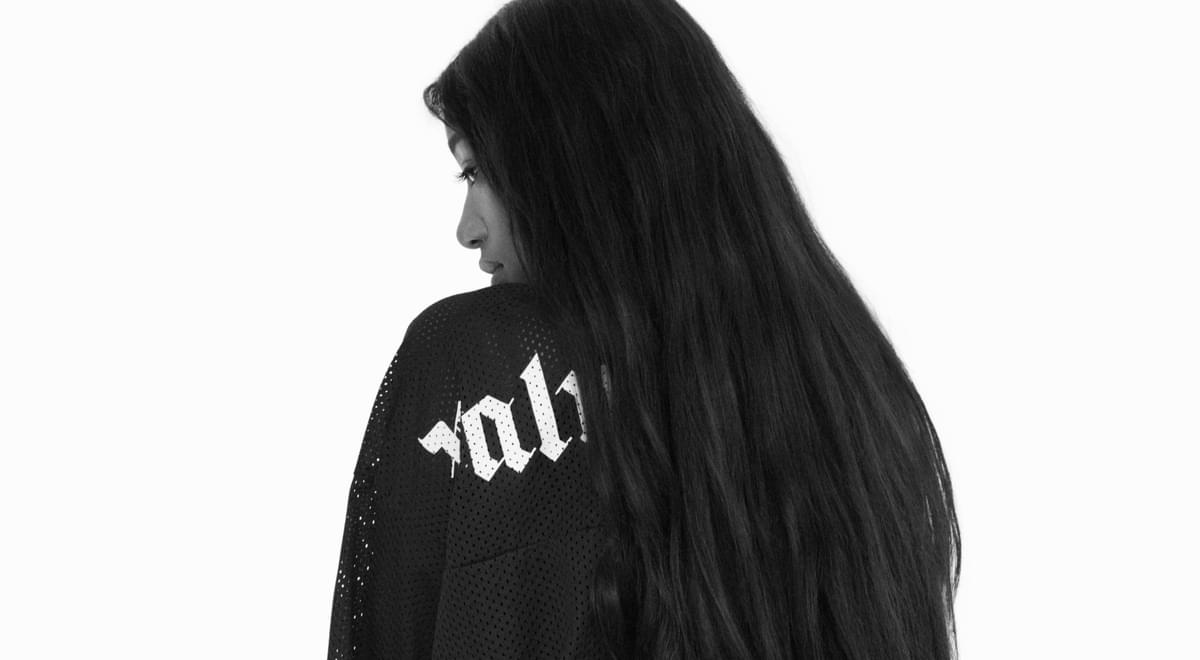 Kamille's "Raindrops" is the post-love anthem you need in your life
How do you have fun after you've broken up with someone you love? It's the eternal question we all gotta face sometime and rising singer/songwriter Kamille knows the score.
The follow up to last month's Avelino-featuring "Body", Kamille's new song "Raindrops" is a co-write with producer Chris Loco (Rita Ora, Tinie Tempah, Ella Eyre). The affecting track reveals the former Little Mix hit-writer as a fierce talent with a knack for tackling the real shit we deal with every day in a way that's relatable, honest and built around some sharp hooks.
So just how do you have fun with a broken heart? "I felt like it was impossible," Kamille tells us. "I remember my friends taking me out to a party and me just standing there like a zombie, while everyone was dancing and having fun around me. I realised the reason I was so sad was because I had tried to be strong for so long, and I hadn't let out my emotions. I hadn't just cried and screamed and been real with myself."
"I remember the second I did it was a problem though! The tears literally kept coming all the time - I was a mess lol. That's basically what 'Raindrops' is about. Me being a mess lol."
"Raindrops" and "Body" sit alongside three new tracks - "Within", "Give More" and "Separate", which features Swedish production duo Goldfingers - on Kamille's debut EP, also out today. Titled 1.my head's a mess, it's a bold statement of intent that marks her as a force to be reckoned with. She's gonna dominate 2018 in a big way and we're so ready for this.
Get the Best Fit take on the week in music direct to your inbox every Friday