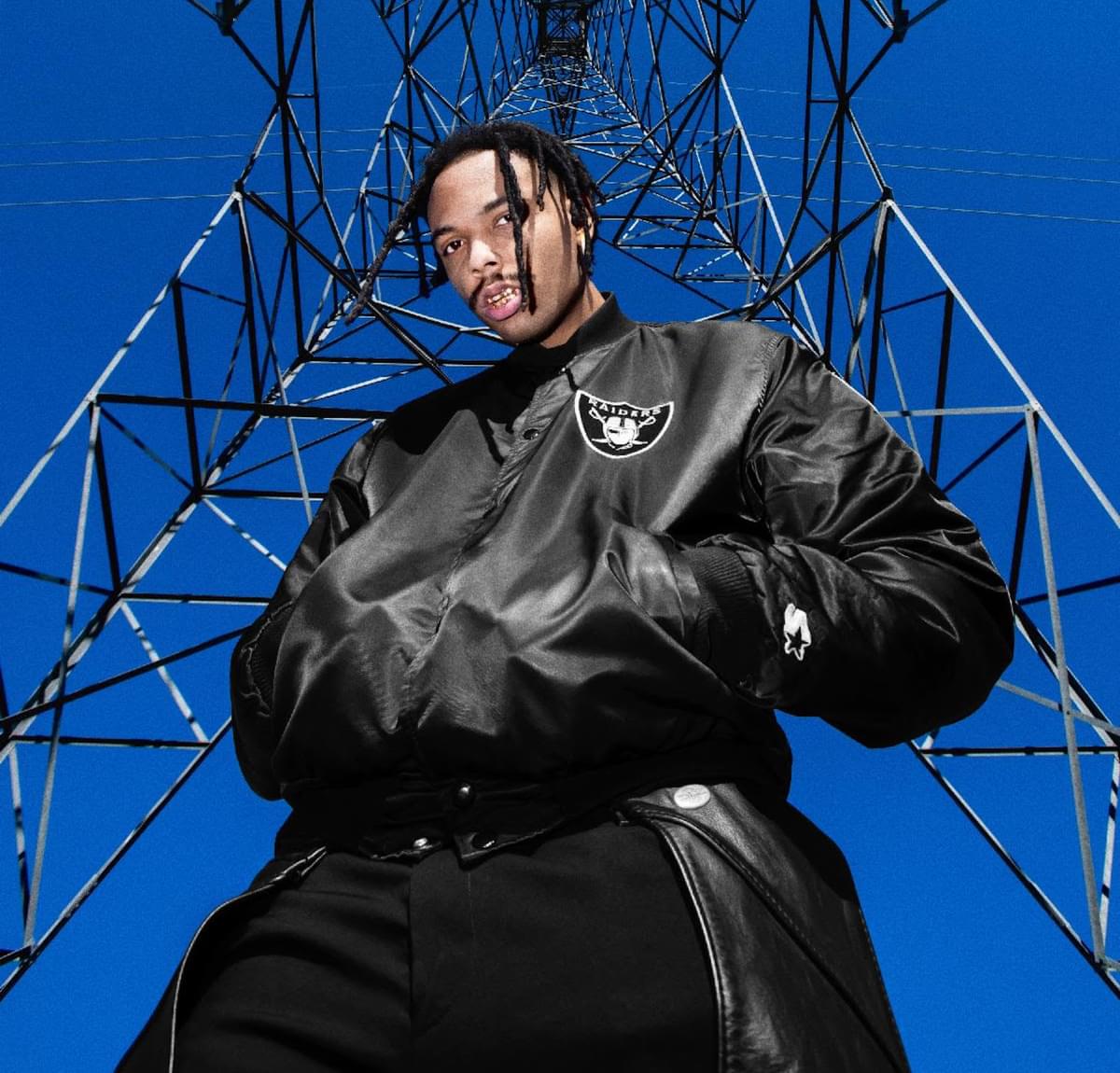 Experimental pop polymath Jean Dawson gets existential on his rapturous new single "Clear Bones"
"Clear Bones" demonstrates Jean Dawson's exploration of sonic cadences from yesteryear with a fresh take, but he also travels through a narrative embedded within the "right now." It's that approach that speaks to his legion of fans that feel just like him: the outsider and the misunderstood.
LA-via-Tijuana innovator Jean Dawson has announced his forthcoming album Pixel Bath with "Clear Bones" - a fusion of hip-hop with echoes of pop-punk, displaying the 24-year-old's signature artistry once again.
The new track is a bracing outing for Dawson, following the commanding, adrenaline-fueled masterpiece of his previous single "Power Freaks". On "Clear Bones," Dawson exhibits a reassuring attitude, and equally as compelling as his past singles. He deep-dives into a timeless feeling of '90s alternative and '00s pop-punk while remaining loyal to his unique sound.
The track's smooth guitar slides and inviting bassline move at a leisurely pace while Dawson's calmative vocals keep things fully grounded. There isn't much of an outburst to Dawson's singing here, in fact, it's rather pacifying as Dawson deals with the matters of life and death with a stunning showcase of genre-fusing tones.
As with his previous releases, Dawson is challenging the hyper-masculinity and cultural identity that lie within both his Mexican and black heritages. In the accompanying music video, directed by frequent collaborator Zachary Bailey, Dawson taps into his own dualities such as femininity and masculinity, both distinct cultures, and punk and pop ethos.
Get the Best Fit take on the week in music direct to your inbox every Friday