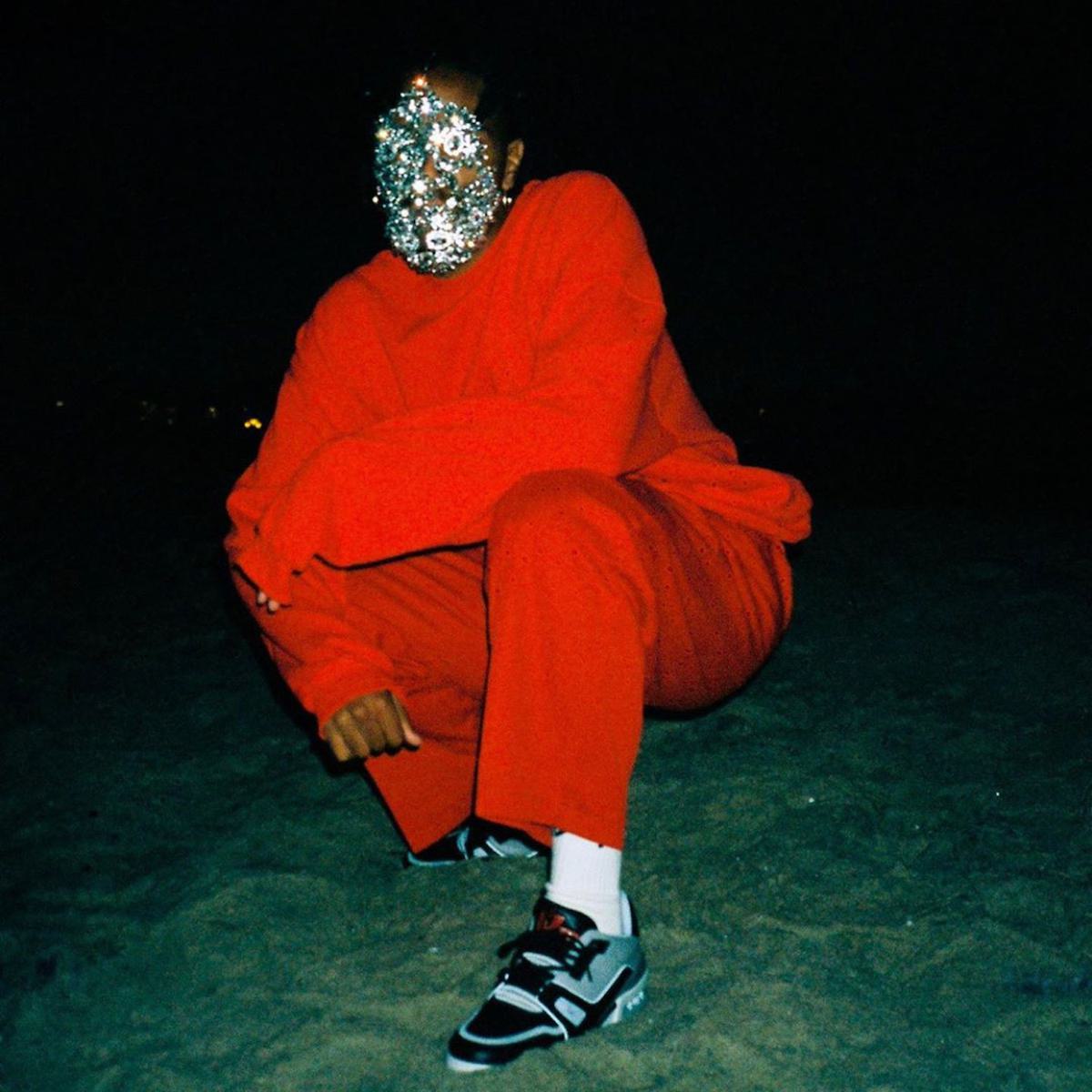 LA-via-Tijuana juggernaut Jean Dawson explores self-control on blazing single "POWER FREAKS"
Sonic wizard Jean Dawson returns with "POWER FREAKS" - a powerful, experimental confession navigating internal chaos and intense self-examination over a backdrop of explosive beauty.
Jean Dawson crafts music that exudes innovation and spiritual awakening. Operating in a post-genre realm, his music comes to life in magical and enthralling ways. The LA-based rising artist has shared his second single of the year, "POWER FREAKS," accompanied by its exhilarating music video directed by Zachary Bailey and Mikayel. The visuals represent Dawson's mindset and temperament as he wavers between both angst and the yearning for cultural concord.
"POWER FREAKS" is more than just an exercise in adrenaline-fuelled tones. There's a sense of stark urgency, from the unpredictable nature of the production to the commanding artistic prowess. Dawson's vocals rejuvenate the mind and soul as his thunderous delivery serves as a transfixing consequence. However, underneath the thriving arrangements there's still a calming nature to be found.
Both Mexican and black, Dawson is challenging hyper-masculinity and exploring the cultural identity that lies within both backgrounds. "My intention isn't to 'genre-bend' or 'fuse,'" explains Dawson, "I'm not a genre-bender, I'm a border hopper. I'm a mixed Mexican and Black kid in my 20's - my existence was created by the clash of cultures that felt familiar to two people (my parents), regardless of their upbringing. That's my intention, I think. It's like two kids in school that never talk to one another because externally they see differences, but if they took the time to talk, they would probably be best friends, because their lives, although different, hold similar internal narratives. Imagine if Pusha T was in Sum 41."
"I'd like to think I come from the school of not dictating the meaning of my records because that action is somewhat wishful thinking, and nevertheless, I think 'POWER FREAKS' in its most basic theme is about control. That control and lack of control is a catalyst for fear, in a weird way. Having control is a power of sorts, it provides a sense of security in an existence where we can only really partially dictate ourselves. Without making it sound super existential/morbid, it's like only two things in life are certain: that we were born and that we will die. Everything in between those facts is wishful thinking, which we try and exercise control over.
"A good way to explain this idea of control I think comes from how I write music. Part of me wants to be hyper-cognizant of how I present my ideas via words but it's not that simple nor intricate, it's somewhere in the middle. It's like equal parts me letting go and letting my thoughts follow an emotion, and guiding my emotions to fit the parameters of the words I write."
"I was born in 1995 so my earliest memories of music come from the late '90s and early 2000s, which might have prompted me to seek a sound that feels familiar, yet foreign by format. When I was younger I considered myself to be a rapper, so the presence of a hip-hop influence will forever live in my voice. Even if the instrumentation around it isn't necessarily hip-hop, hip-hop, much like punk, is an attitude more than a sound (to me at least)."
"POWER FREAKS" is a vibrant demonstration of poetry in sonic motion; four minutes of thrilling, inspiring music that propels listeners well beyond its final notes.