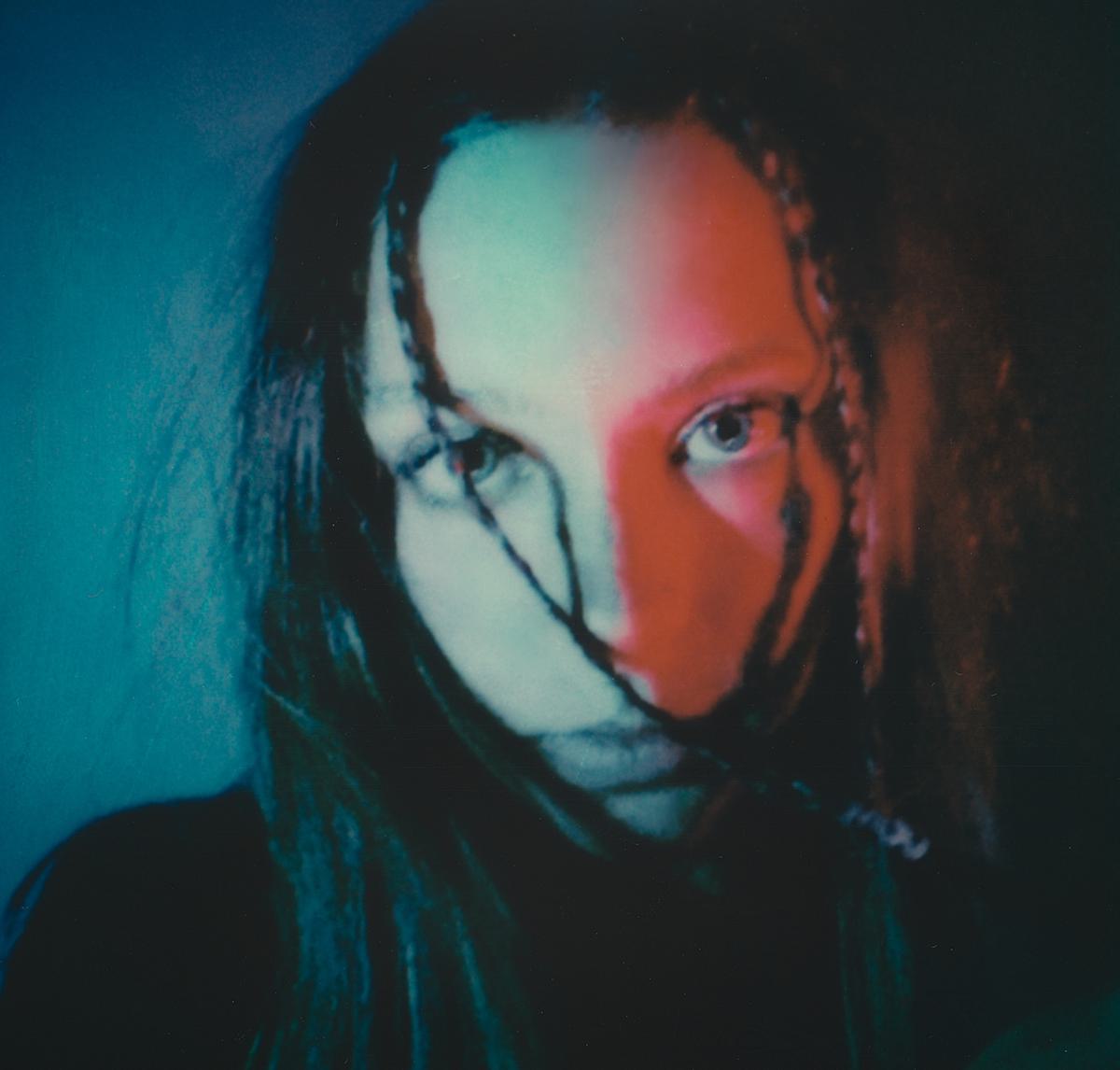 Holly Humberstone lets go of her self-doubt and is ready to fall fast with "Overkill"
On her best single to date, the rising singer/songwriter has made an anthem for overthinking and giving into the thrill of falling in love.
From the promise of her early, raw and honest, demos Holly Humberstone has always been able to pull at your heartstrings. Her songwriting sounds like your friend who's struggling to come to terms with one thing or another, so they're letting you know via a DMC at the back of a cosy pub.

Having already supported Lewis Capaldi across Europe, Humberstone's debut single "Deep End" dropped at the beginning of the year. It was quickly followed by "Falling Asleep At The Wheel", both of which pairs her guitar-based singer/songwriter influences with the addition of subtle electronic elements which let her vocals and melodies really soar.
"Overkill" builds up a sense of tension as Humberstone's anxiety builds, as she questions herself and the pangs of self-doubt come flooding in before letting go and just going for it. In the video's YouTube description Humberstone writes; "I wanted "Overkill" to capture all the thrill and uncertainty and confusion and the many other emotions that come with falling for someone for the first time."
"I'd never really been one for relationships," she explains. "they just weren't something I was looking for, but I'd recently started seeing someone and I was excited about it all for the first time. I realised I was falling for this guy and just wanted to know if he felt the same way about me, or if telling him how I felt was just going to freak him out and scare him away!"

The video was filmed by Humberstone's sister on the family's old camcorder. It sees her heading out on a 5km run with a difference, she mimes her way through the track with her guitar and the sun sets behind her. Raised near Grantham, they took advantage of the forest close to their home for their DIY shoot.
Humberstone is set to release her debut EP later this summer and the collection of tracks, which is set to include all three singles, was written and recorded in the countryside with lead collaborator Rob Milton (Easy Life, Alfie Templeman). Her first headline show is scheduled for November at Omeara in London and it's already sold out.