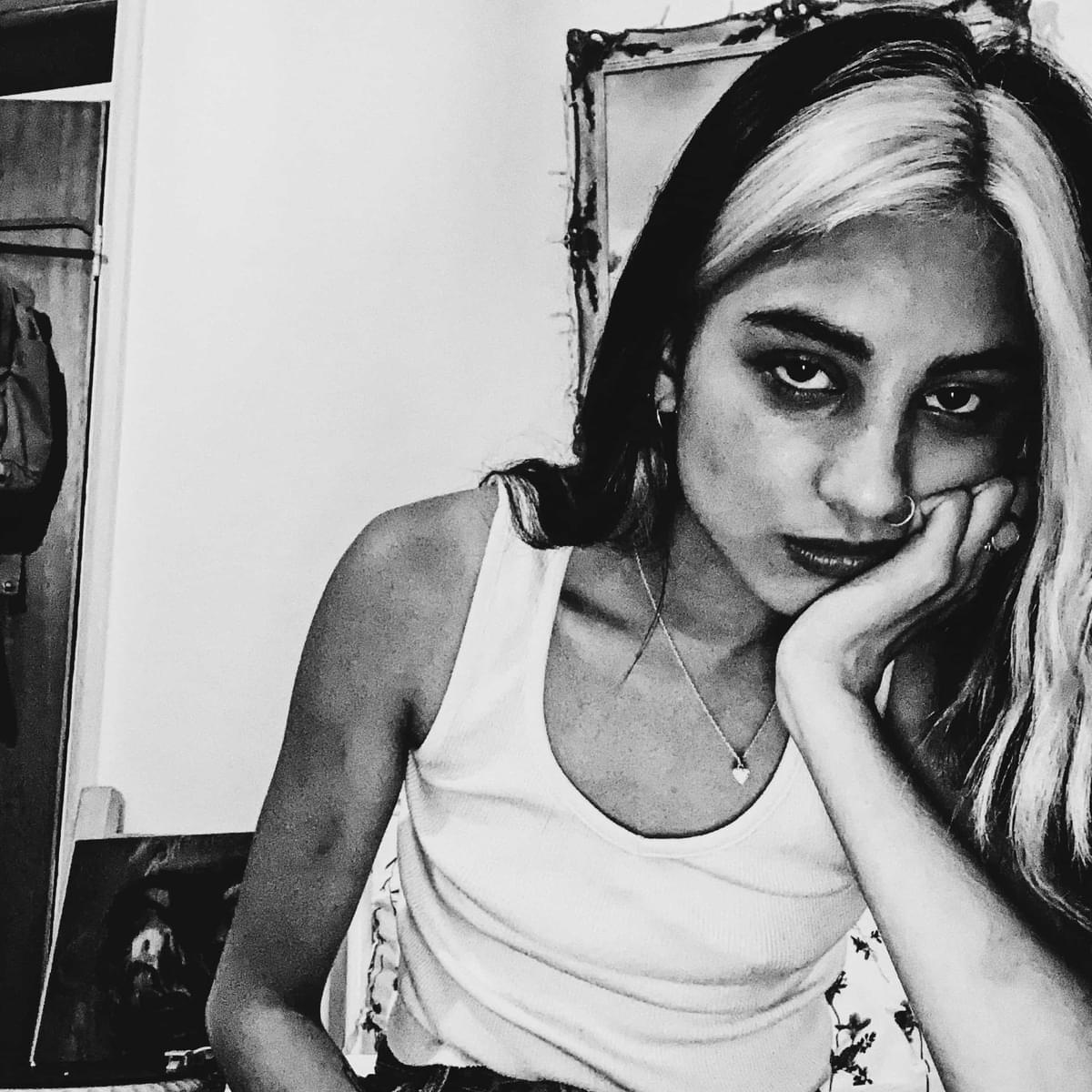 "What Can I Do" is a no-holds-barred introduction to Heartworms' beguiling post-punk
19 November 2020, 09:00
| Written by
Jay Singh
After teaming up with Speedy Wunderground label head Dan Carey as part of his Quarantine Series earlier this year, South London's Heartworms have released their intoxicatingly sinister debut single "What Can I Do".
"What Can I Do" is a unique concoction of Heartworms' frontwoman Jojo Orme's eclectic influences and ideas: her sullen, wry manner evokes that of a young Fiona Apple, while the unpredictably off-kilter grooves her words ricochet off could find a home in any of A Certain Ratio's records over the years. Her delivery is stern and confident yet deceptively sweet, luring you into the ominously gothic production; vampiric synths and an itching drumbeat are eventually engulfed in blown-out, gauzy guitars, encompassing Orme's unflinching voice in a gloomy haze.
The track builds on the sardonic spoken-word she contributed to "Take One for the Family", her lockdown collaboration with Dan Carey, continuing to conjure apocalyptic imagery through her eery epiphanies: "It amends and self-destructs / Such an end to hours of love / A machine will have its wires / And a way to start a fire". As the mastermind behind the Heartworms project, Orme's distinctive artistic vision shines through here and proves to be captivating.
Having already performed a number of sets at Windmill Brixton pre-pandemic, Heartworms follow some of the most exciting new talent to emerge from the South London music scene amongst Black Country, New Road, Goat Girl, and PVA. It's an ever-expanding list of incredible bands, but "What Can I Do" has assured Heartworms stand out as one to watch.
Get the Best Fit take on the week in music direct to your inbox every Friday