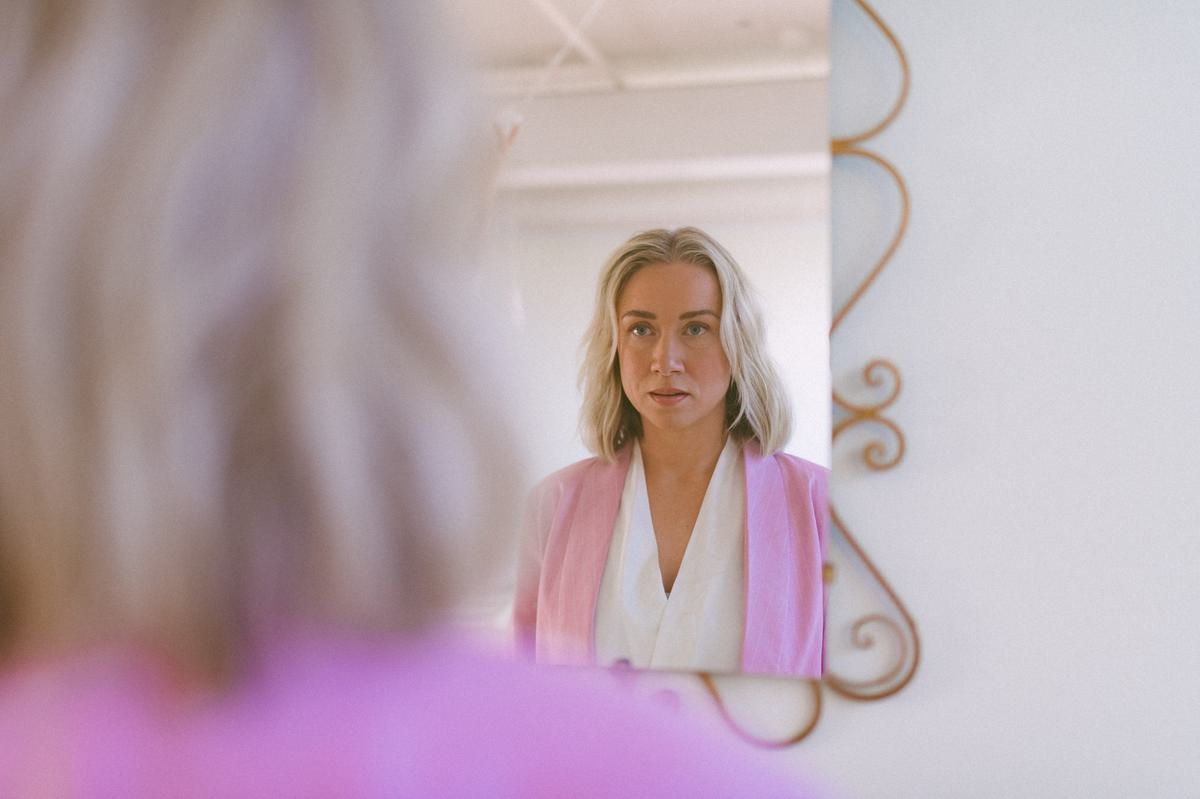 Norwegian Grammy Award-winning Hanne Hukkelberg returns with clever and clean "Crazy"
She's not been gone nearly so long this time, last year showcasing her talent on a film soundtrack and single "Stardust", before this year gracing us with new release "Crazy". The track is lifted from Hukkelberg's forthcoming album Birthmark, due out 16 Auguest.
"Crazy" is the kind of uncomplicated yet emotionally rich cut you'd find soundtracking Norwegian cult teen drama Skam – a simple concept executed to perfection. Elevated from simple ballad status by clever, clean production, Hukkelberg's voice rings, Lorde-like, over muted beats and deliberate keys. Her lyrics are crisp and clear, with her contained delivery somehow saying more than any overblown belt ever could.
"All of the sounds on 'Crazy' are taken from this crazy night, the intro is all of us wailing out too loud!" Hukkelberg explains of how the track came together. "The pling in the choruses is the backstage microwave oven and it has all become like a soundtrack on the song, sort of. It brings back memories of the tour and makes me feel so good. I wrote this song when I was very sad, but the production and sounds are full of joy. It's kind of releasing the bad and taking in the good in life."
It's hard to believe that someone whose debut album dropped 15 years ago could conjure up a single that so neatly crystallises the direction pop music is taking in 2019, but it's all in a day's work for Hukkelberg. "Crazy" is an understated addition to the Norwegian's stellar back catalogue, but doubtless one that will stand the test of time as resolutely as its predecessors.
"Crazy" is out 29 May via Hukkelberg Music.