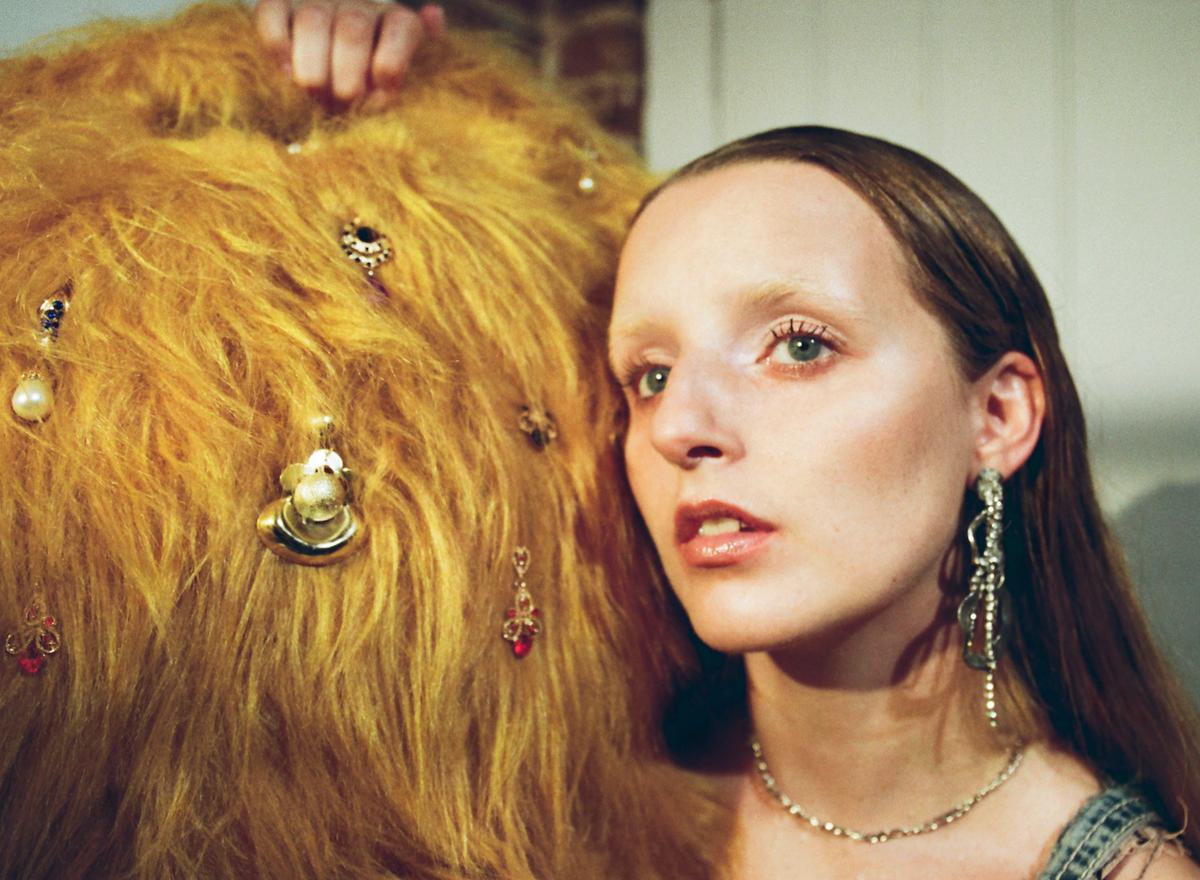 Greta Isaac indulges her self-confessed stubbornness on "5'1"
Following her punchy debut EP, PESSIMIST, Greta Isaac has turned up the heat with her new single "5'1".
Lyrically, Greta Isaac is no stranger to shooting straight from the hip throughout her generational storytelling. Her rebellious and revealing words are an intoxicating signature trait and she isn't taking a break on the visceral new track, "5'1" - the first offering from her second era of music.
Isaac's fresh frankness paired with grungy guitar sounds and an anarchic bassline makes for a track that is equally emotionally engaging as it is forceful. Though, what makes "5'1" all the more interesting is the juxtaposition between her boisterous musicality, soft velvety vocals and catchy pop hooks. The combination results in radio-perfect sonics that will undoubtedly drive her success.
Speaking of the fierce song, Isaac explains, "5'1" is the stubborn, angry child in me that doesn't want to compromise or empathise when she's met with conflict. The song was a product of losing interest or drive to make a relationship work and how I tend to withdraw and go inward when a situation gets a little too big and overwhelming to manage."
Using creative collaboration for the basis of her upcoming project - with stylists, photographers and creative partners - Isaac has found a new sense of beauty in both the elaborate and mundane. "By being able to lean into the things that I was often quite insecure about throughout my life, I've found a new sense of confidence and ownership of those insecurities," she adds.
The new single is, at points, a painfully relatable ode to the end of something good. And, while Isaac may wrestle with lost interest and tedium on "5'1", her listeners surely won't.