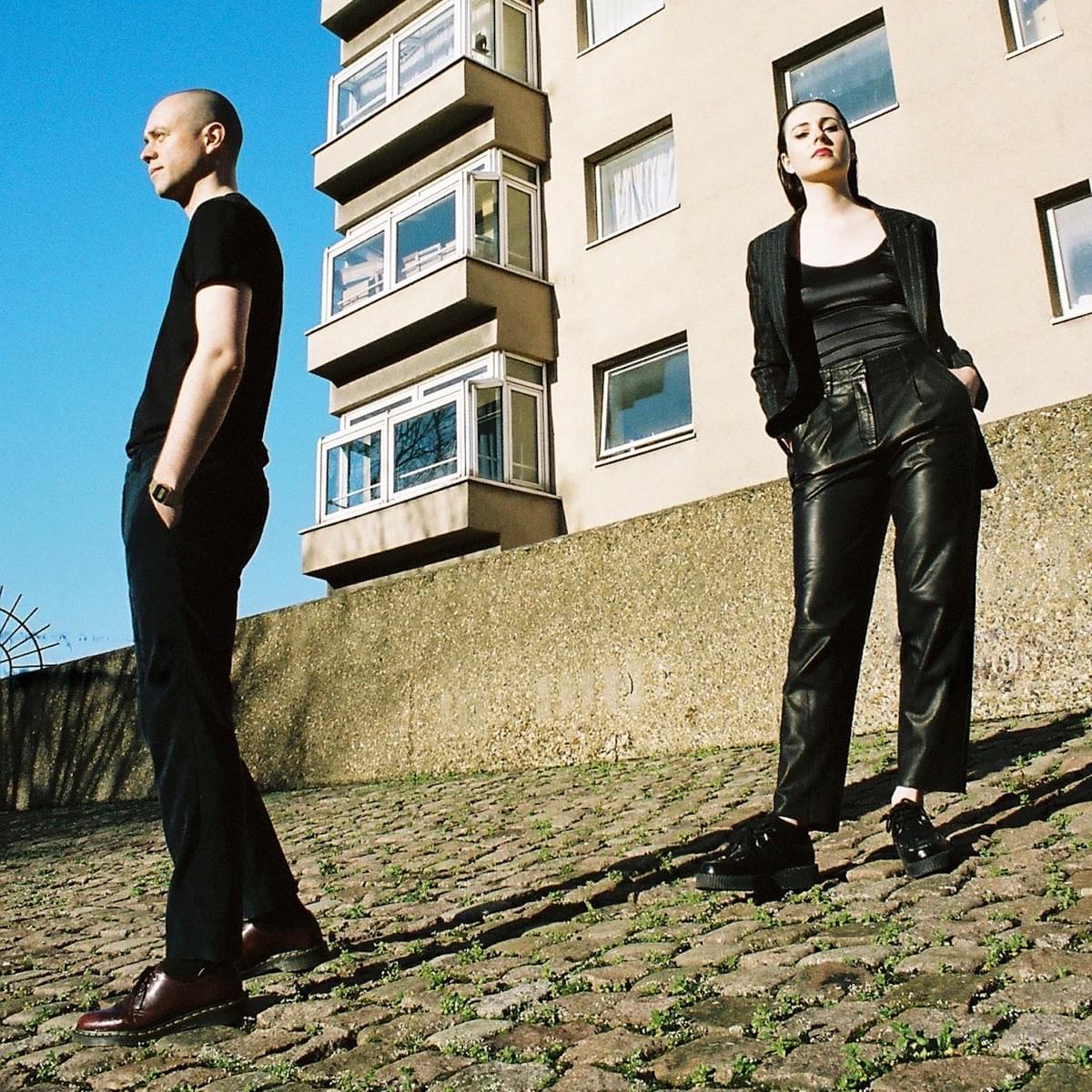 South London's Gaygirl make their mark via the dense, riff-slinging "Mikkel"
"Mikkel" is an effortlessly visceral gambit from fast-rising Permanent Creeps-signed foursome Gaygirl.
Comprising songwriters Bex Morrison and Lewis Clark, as well as drummer Louis Bradshaw and Tom Coyne on bass, the music of South London quartet Gaygirl hits a rare sweet spot between texture and pure impact.
Look no further than the band's new single "Mikkel". Taken from their forthcoming debut EP Pleasurehead, it's a sub three-minute, riff-slinging anthem that blurs the lines between 4AD-conjuring goth-pop splendour and straight-up, fist-clenched noise rock in the vein of PJ Harvey and Garbage.
Vocalist Bex Morrison explains, "The song compares the desperate feelings of confusion at the end of a relationship with a seemingly disastrous tea party amongst bad company. The track came together as a band and we knew early on that it would be a song that doesn't achieve the resolution you would expect - the unresolved building feeling throughout mirrors the lyrical content of covering up feelings and not addressing problems."
"Mikkel" is
out now
via Permanent Creeps and
Pleasurehead
is released on 24 April. Catch them live at London's Sebright Arms on 19 March and find their other UK dates on
Gaygirl's Facebook
.
Subscribe for news and competitions