The bedroom-based singer/songwriter and producer, who's better known as Georgia Flipo to her pals back home in Melbourne, has today released her very first single in the form of "About You". It's a massive pop earworm that bangs into action with heavy, throttling percussion. It makes sense, really, since Flipo has had stints as a session and touring drummer before this solo project.
This first single has already been a hit with Australian tastemaker station Triple J. It was played live on air only a couple of hours after it was upload to the station's Unearthed site.
Flipo explained that the single has been a long time coming: "Over a year ago I made the decision to give a red hot crack at making my own music. I've spent the past year locked away writing and producing in my bedroom. This Wednesday I will release my first single."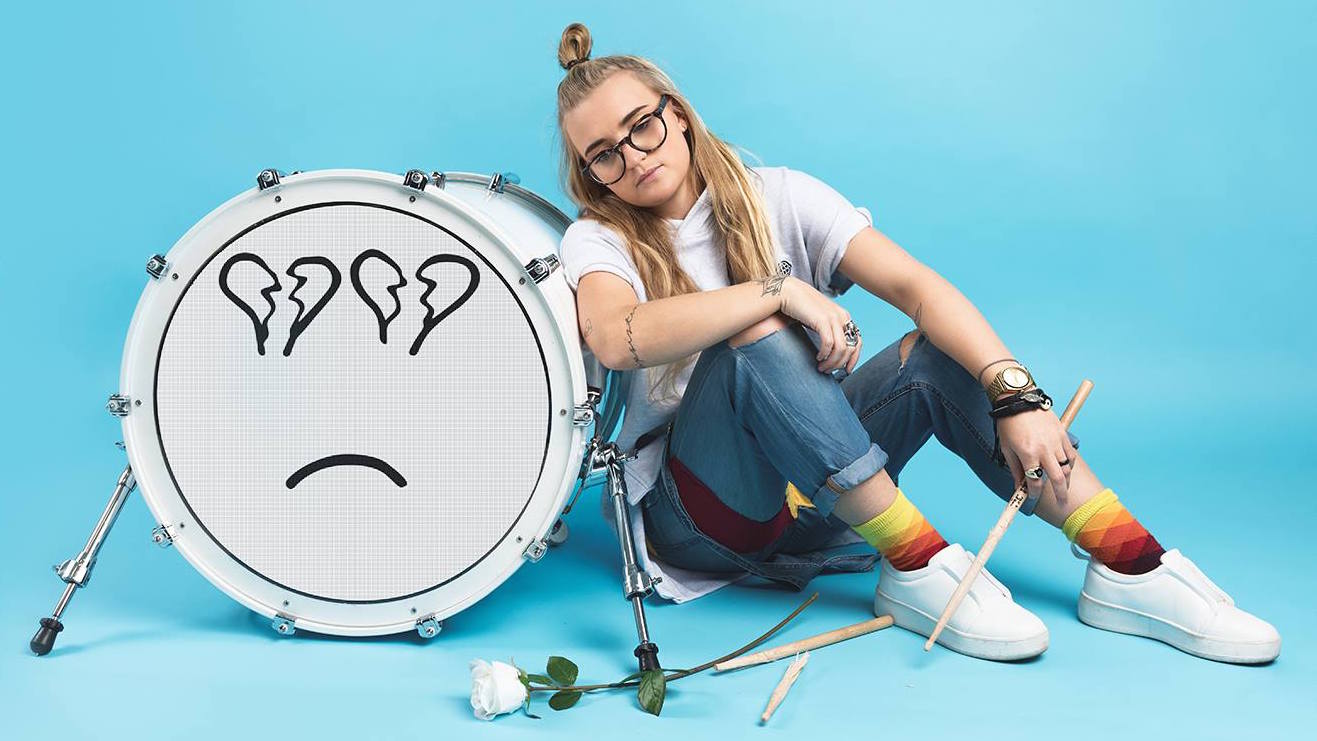 Big, bold, and in almighty technicolour, Flipo's expressive sound is a battle cry against giving up. Sometimes it's important to wait a while and hold on to something just in case you grow to love it even more.