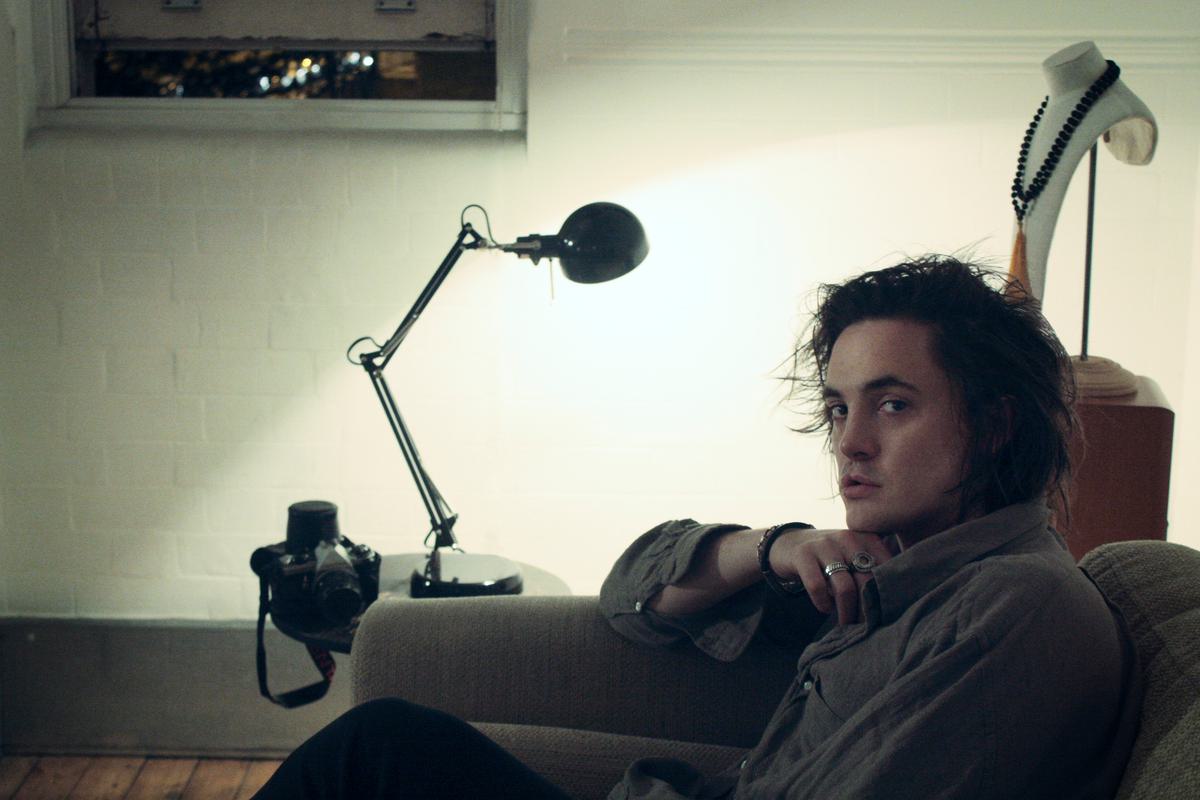 Freddie Dickson releases brooding new cut "Fuel"
"Fuel" is the new single taken from London-based singer-songwriter Freddie Dickson's debut full-length Panic Town.
Launching his self-described "doom pop" with his stunning debut EP Shut Us Down, the London-based singer-songwriter has been through the major label machine and is now out of the other side, ready to release his long-awaited forthcoming debut album.
"Fuel", in a way, documents Dickson's journey and time in the world of the music industry thus far. Having landed a deal with Columbia in the UK and after a couple more promising EPs, including Speculate via the label, Dickson felt decided to cut ties stating, "I started to lose sight of what I wanted to do and kept trying to please other people. I now feel far more in control of my work and really looking forward to what's to come."
The new single is a standout on the upcoming album Panic Town which follows on 7 April via Shakey Records. On "Fuel" Dickson explains that, "the song is about slowly realising the harsh realities that come with being in the music world. It stood out as the single for me as it represents why I had to finish this album for myself and no-one else. I felt I had a real point to prove and the only way I was going to do that was by making a record solely on my own terms and I couldn't be happier that I've now done that."
Once again, Dickson's distinctive vocal and honest songwriting shine through.
"Fuel" is out 10 February.