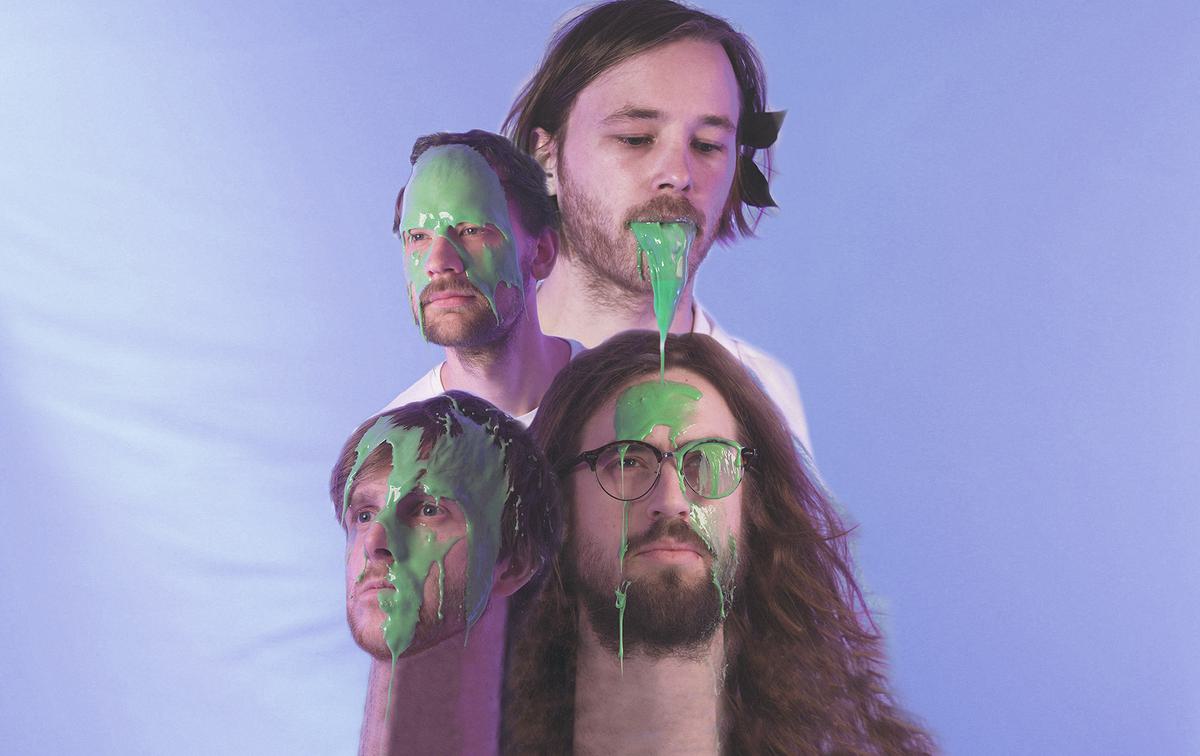 Swedish four-piece Francobollo get riotous on new single "Hoo Ha"
27 February 2018, 12:15
| Written by
Ben Lynch
Francobollo's debut full-length Long Live Life was one of the highlights of 2017. "Hoo Ha" is their first material since, and furthers their reputation as serious contenders for the big league.
Marrying the loud/quiet dichotomy they've already made their own, "Hoo Ha" could easily have been slipped onto Long Live Life and no one would've blinked an eyelid. That's no criticism; the band's fervour and obvious ear for a tune have done them well so far, so why mess with a working formula? Tightly performed and boasting one of their most riotous choruses to date, it's a telling start to 2018 for the four-piece.
"'Hoo Ha' is a song that came out of a jam," says the band's Simon Nilsson. "It sounded like a riff that Hoo Ha's (one of our favourite bands, and dear friends of ours) would play. We named it 'Hoo Ha' straight away. When it came to write lyrics, I thought: What does 'Hoo Ha' mean to me? Immediately I thought of the Houses of Parliament, and the way British politics are. And here it is."