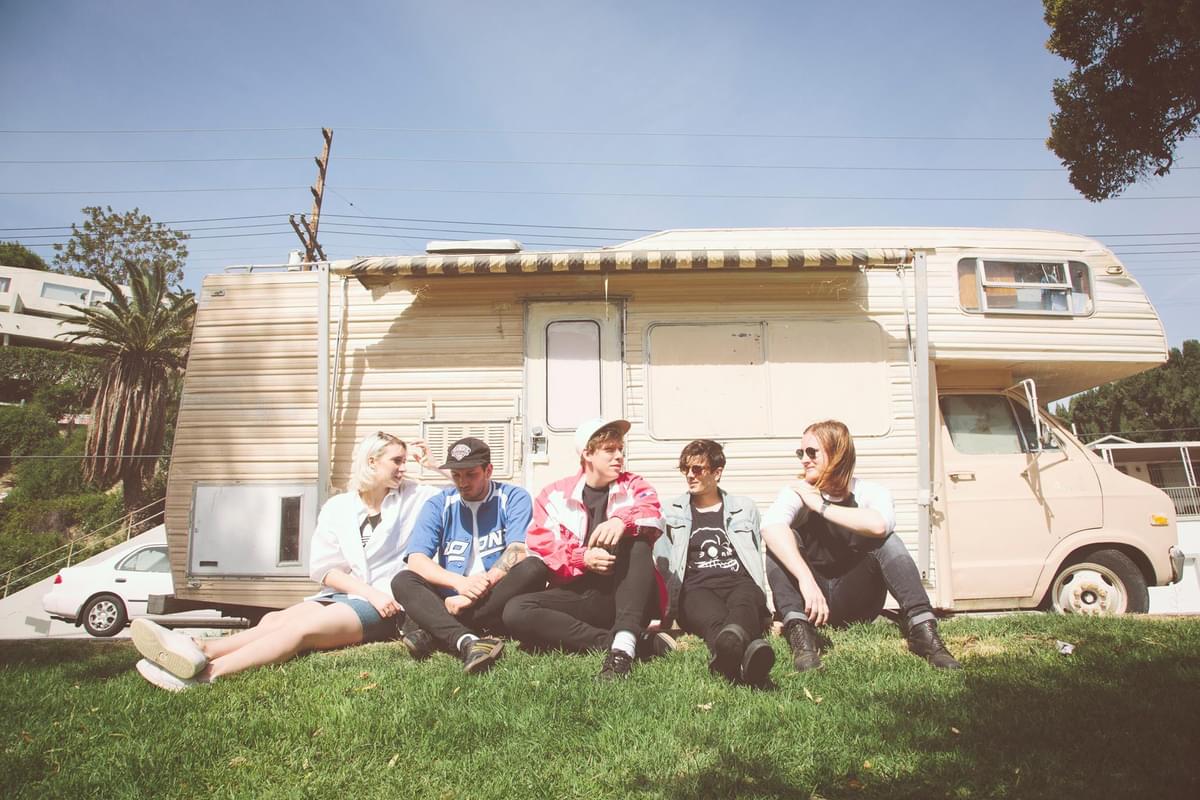 Fickle Friends'll help you wipe away those tears on "Cry Baby"
Brighton indie-pop troupe Fickle Friends have shared blinding new single titled "Cry Baby".
Bouncy synths squeal and burble like excited puppies frothing out the mouth - it's an earworm so dangerous the WHO need to intervene. It's definite substance over style for Fickle Friends though, with big, bold choruses and deliriously excellent vocals liberally littered throughout.
Speaking about the track, frontwoman Natti Shiner says: "I watched the John Waters film on New Year's Day with someone I'd just started hanging out with and the title Cry Baby definitely triggered something in me. As quite a cynical person I'm often very quick to question both my own and other people's capacity to feel...emotion...anything and that's what 'Cry Baby' is about really. That and the fact I found it quite odd to miss someone I'd only just met."
The track's out via Polydor/B3SCI is out now. Have a listen to "Cry Baby" below.
Subscribe for news and competitions