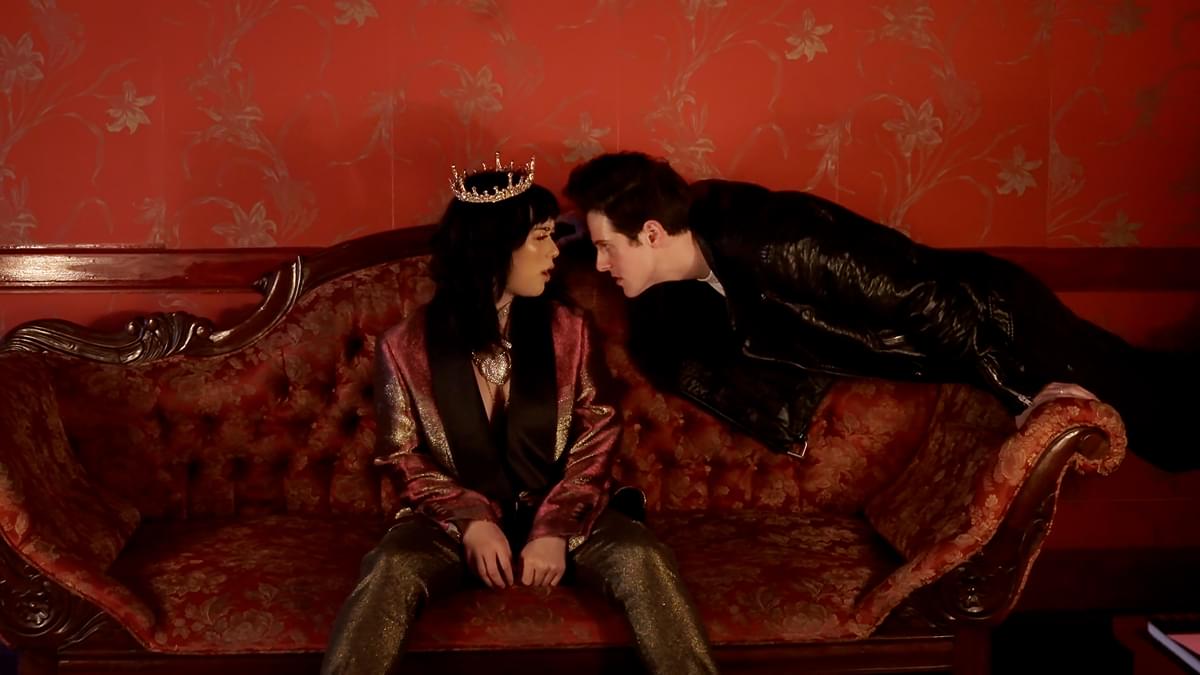 Los Angeles' Fae comes full circle on break-up banger "NERVOUS"
Fans of brooding, industrial-leaning pop such as Halsey and MXMS will find lots to love in Fae's highly charged new single.
"NERVOUS" is a worthy follow-up to the delectable "Blowing Smoke", and sees the singer's beguiling vision further crystallise into something from which it's impossible to tear your eyes (and ears) away. Whilst a signature attention-grabbing synthesised bassline sits at the track's beating heart, repeat listens reveal a rewarding swathe of glittering strings scattered subtly above the topline.
Inspired by a previous break-up, "NERVOUS" is an exercise in shifting perspectives. Whilst the magnetically catchy track explores Fae's take on the situation, the singer chose to centre the perspective of her ex in the video. In reality, she admits that the truth of it all "lies somewhere in the middle."
The flipped viewpoint isn't the only interesting thing about the "NERVOUS" video – Fae described the visual as coming "full circle" in more ways than one, explaining: "my ex and I met on Tinder, and my talent for the video was a match of mine from Hinge!"
"NERVOUS" is out now.
Get the Best Fit take on the week in music direct to your inbox every Friday