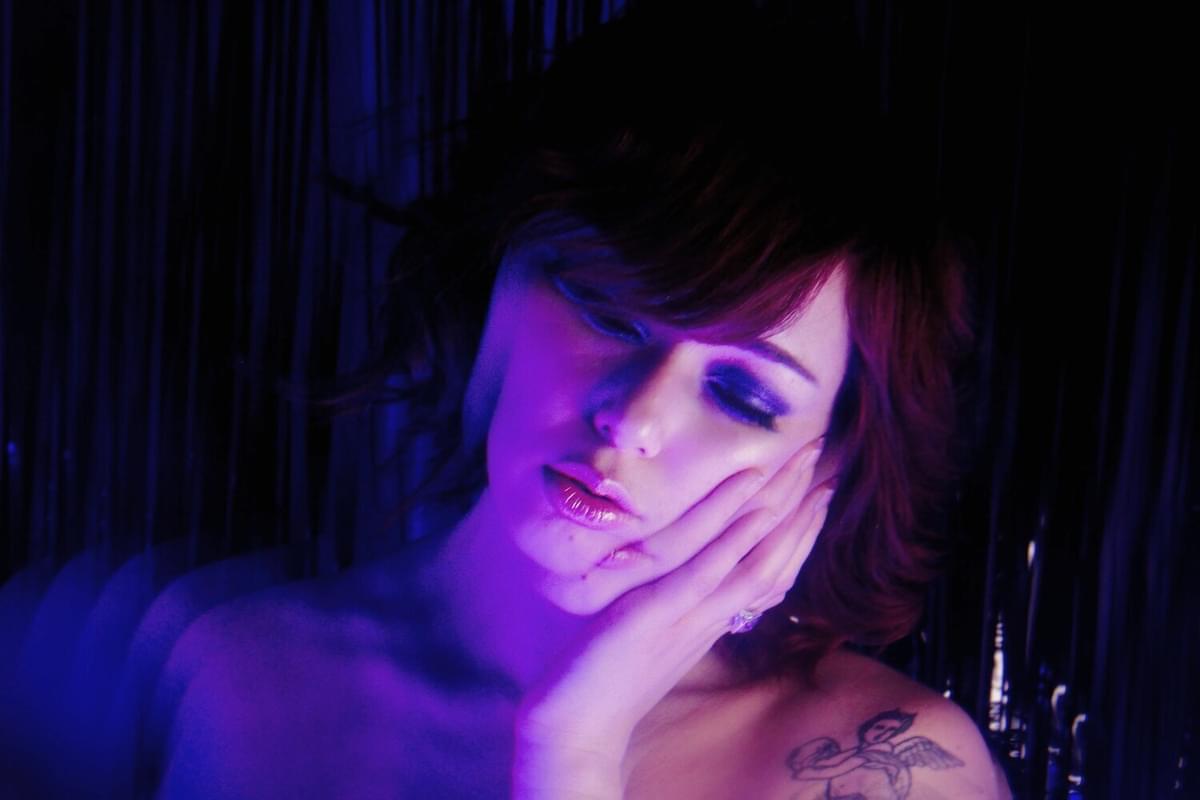 Fae's "Blowing Smoke" is a glamorous dark-pop revenge fantasy
Sometimes you just want to exact vigilante revenge on a man whilst wearing expensive lingerie. In the video for single "Blowing Smoke", Los Angeles-based Fae does exactly this.
"Blowing Smoke" is a beguiling dark-pop missive perfectly constructed to showcase Fae – real name Tanya Negin –'s commanding vocal performance. She drops an early f-bomb with such poise it sounds almost pearlescent, lending glamour to metaphors dripping in blood and illicit substances. Driven by a relentless bassline that chugs beneath its hypnotic chorus, the track is otherwise fairly minimal in its construction. This restraint is exactly what makes "Blowing Smoke" so compelling.
Fae's debut EP Purgatory dropped last year, and "Blowing Smoke" is her fourth single of 2020. Her prolificacy is hardly surpising, given the singer's near-lifelong commitment to pursuing a career in music. This drive, combined with an energy of sheer unfuckwithability, is the perfect cocktail for intoxicating pop magic in the vein of Banks or Billie Eilish.
"Blowing Smoke" is out now.
Get the Best Fit take on the week in music direct to your inbox every Friday