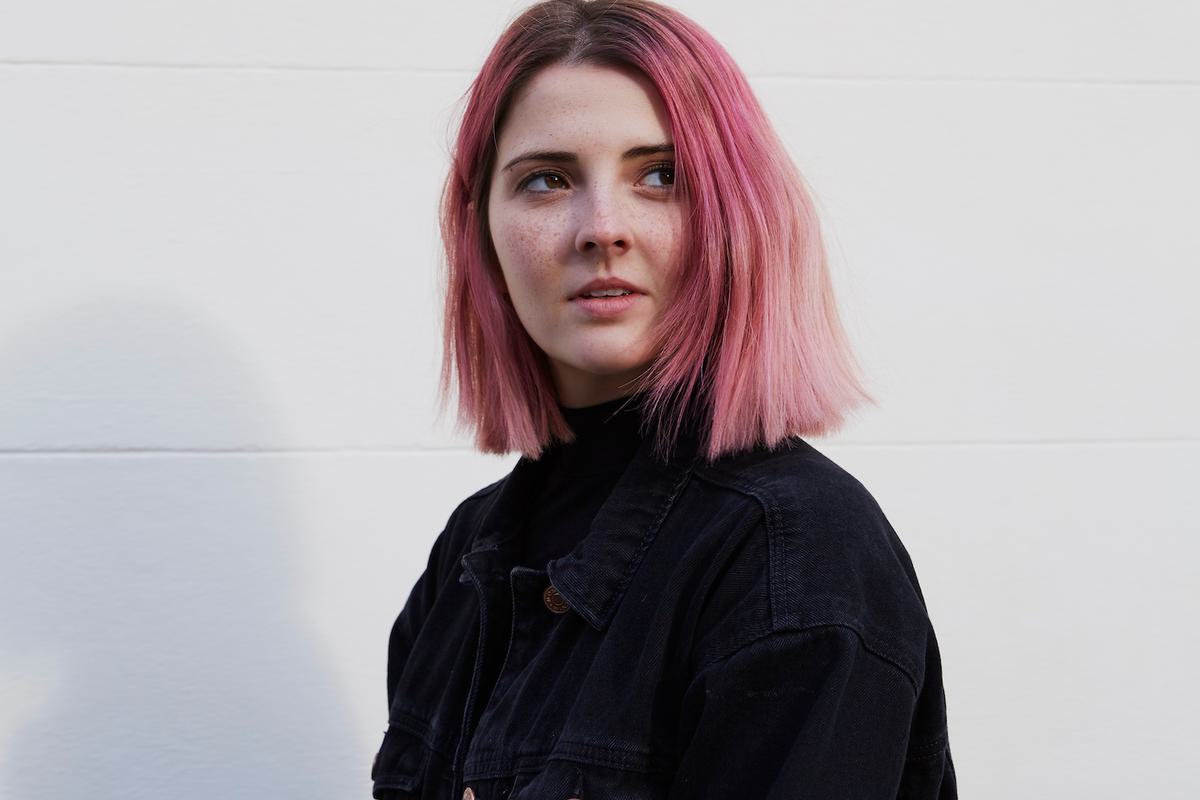 Emily Burns is anything but "Too Cool" on her toasty new track
01 March 2019, 10:51
| Written by
Jen Long
The London via Rugby heartbreaker just dropped a song that squeezes everything we love about her music into three minutes of sugar sweet sass.
One of our Ones to Watch for this year, Emily Burns' new single "Too Cool" is perfectly the opposite of its title. Like all of Burns' songs it tells the story of a stuttering relationship, a real life take on the trials of romance in your twenties. But what makes Burns' songs stand out is that her woes are honest to the point of embarrassing. Her songs hit so close to home with the mundane gripes and grievances we're all guilty of thinking, that you can't help but connect by the first chorus.
She is so confident in who she is it's utterly refreshing. There is no pretence here. The romances are not fireworks, they're the kind of disappointing cornershop sparklers that fizzle out after the first flare. She embraces the wonderful dullness of real life. And the way she normalises her sexuality in her music, without fuss or novelty, make her words all the more important.
"Too Cool" has an instant charm. The frustration of a partner who refuses to fight, it's laden with the clever, hooky production that made her Seven Scenes EP so addictive. The lyrics are funny, taking you up and down through the story with Burns' trademark rollercoaster melodies. And it's genuine, just like Emily Burns.
On the new single, Burns says, "You know when you're with someone who is just too calm and collected about everything? They just agree with you constantly, even when you're wrong. They are so wonderful in every way that it's actually infuriating. That's what I wrote "Too Cool" about. I was lucky enough to be writing with Martin Luke Brown and Phil Cook on this particular day. I started explaining the situation to them and they laughed... we thought it would be fun to list all of the ways in which you could deliberately try to wind someone up, in desperate attempt to get a reaction out of them. That's how the verses came about. It was amazing to leave the studio that day having written this song."
"Too Cool" is out now. Emly Burns plays London's Omeara on 23 April as part of her UK tour.
Find out more
.