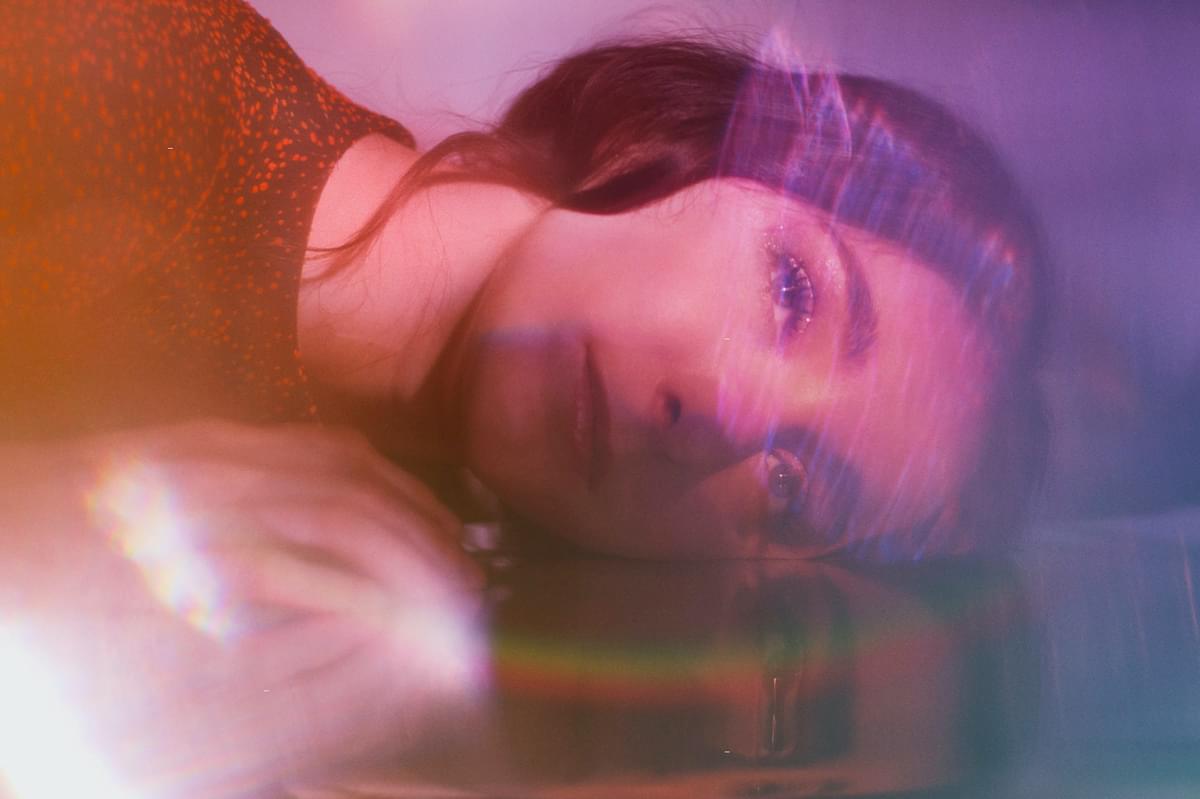 Bathe in the cool waters of DELPHii's dreamy debut "Lilac"
Silky and soulful, DELPHii's "Lilac" is a genre-blending, self-produced cut for the lo-fi beats generation.
DELPHii is the moniker of Newcastle-based Angelene Holmes, who is finally stepping back from her contributions to other artist projects to focus on her solo work. The name comes from Greek mythology, after the city housing the Temple of Apollo. The temple's high priestess, Pythia, was a powerful feminine figure in the classical world, and it is for this reason that Holmes was drawn to the name DELPHii.
"Lilac" is the title track from DELPHii's forthcoming debut EP. It deftly blends neo-soul sensibilities with all the allure of bedroom pop, topped off with a hypnotically beautiful vocal melody.
"Lilac has a few dimensions," Holmes explains of the single. "On first glance, it is a love song about missing someone. Deciding to sleep the time away and hoping to find them in the dreams you have, but there's a sweet misery in choosing sleep to self-anaesthetise, escape reality. I think it is one of the biggest manifestations of depression I have ever felt in my life, I used to do that when everything became too much, just sleep. So it's about more than navigating love, it's about the self, and life, and the strange ways we learn to cope with that. Although it could mean something different to someone else, I don't know, I want people to hear the message that speaks to them and take what they need from my music."
As introductions go, "Lilac" is as compelling as they come. Whilst fans of Låpsley and Blossom Calderone will find a lot to love here, DELPHii's unique talent shines plenty bright standing alone.
Get the Best Fit take on the week in music direct to your inbox every Friday