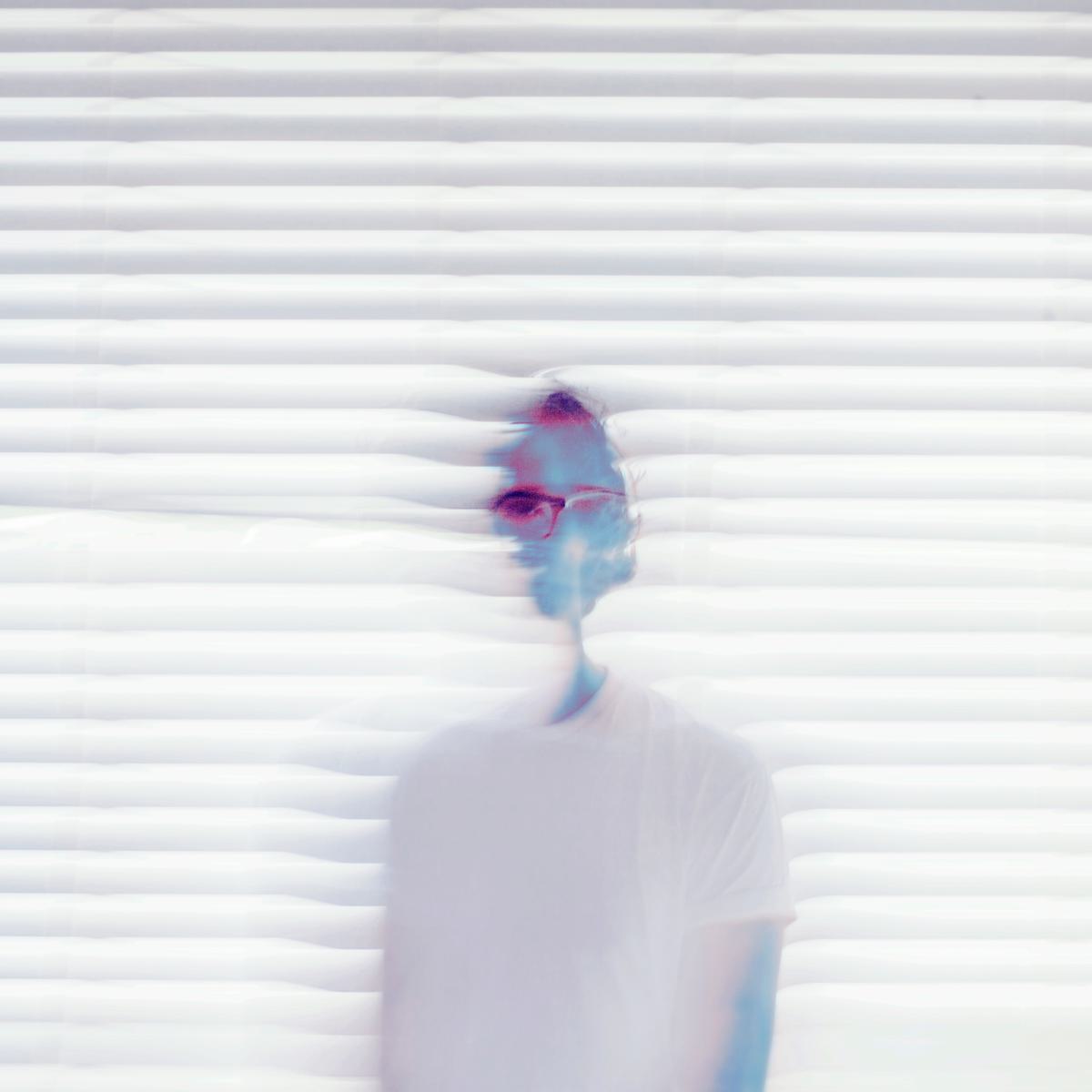 Deep Learning's "Freedom of Things" is a gorgeous exploration of space and structure
As part of motorik rock band PVT, Richard Pike has long made music based around driving rhythms and the strictures of the guitar. On his new solo project Deep Learning he's casting that all aside and making beautiful, measureless electronic music.
"Freedom of Things" - taken from the Soft Confidence album out 8 June - has a touch of Brian Eno's Apollo in its cavernous beginnings, a warping synth line travelling through dead space and enveloping the track's grace notes.
Around the track's midpoint as organ sounds swell, the ambience is punctuated by an analogue pulse, a signal from deep in the cosmos, a memory recalled from the past and given new life.
Pike has created something deeply melancholic with his new project, yet "Freedom of Things" still feels optimistic; like a throwback to the early days of space travel where exploration was all in the hope of finding a brave new world. There's optimism to be found in the expanse of Deep Learning.
"Freedom of Things" is out via Salmon Universe.