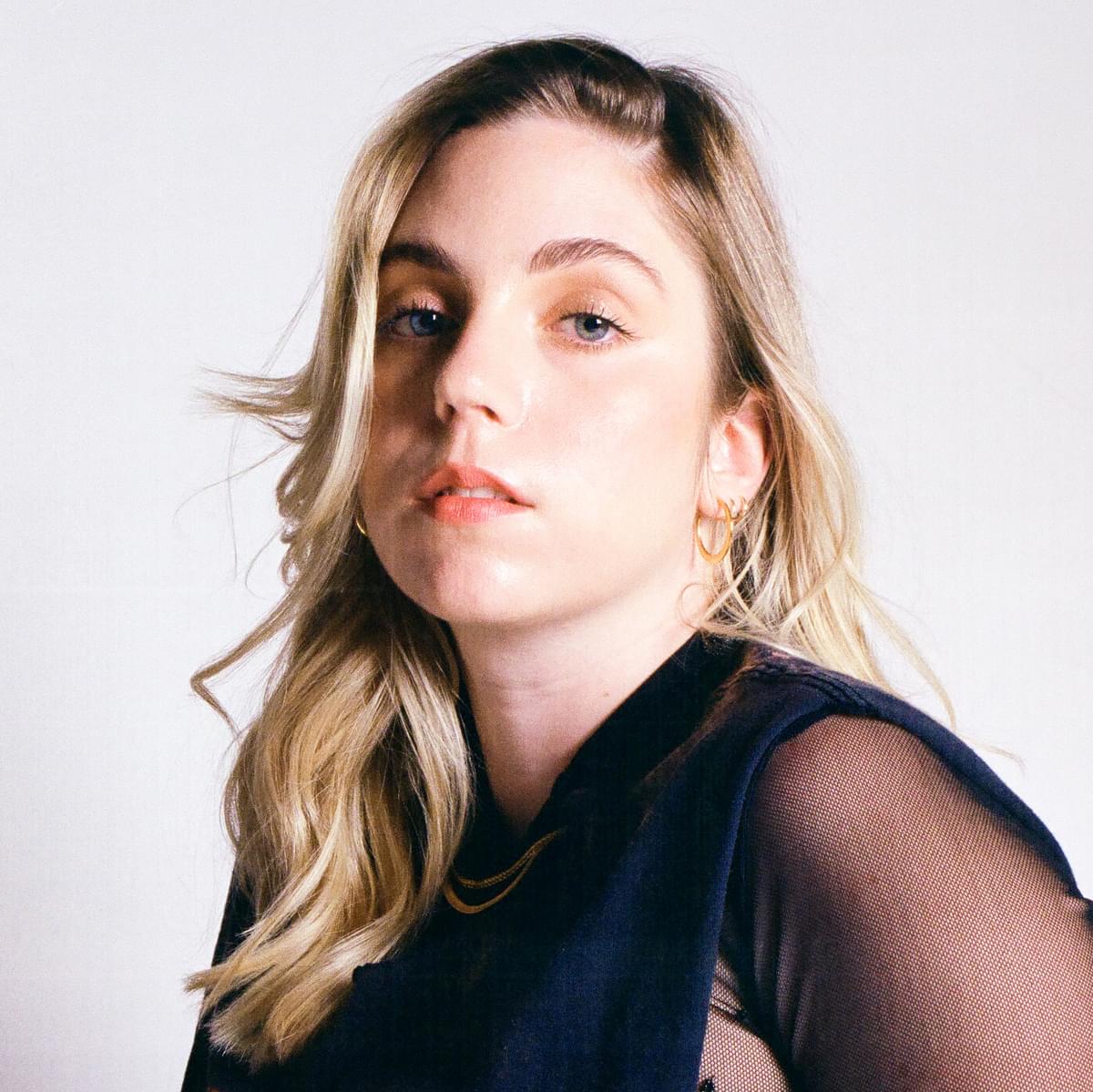 Deanna Petcoff recoils from "Devastatingly Mediocre" dating in her new single
"Devastatingly Mediocre" sees Deanna Petcoff bring an air of sardonic humour to indie-rock in a cautionary tale against settling for Mr Average.
Arising from blandness, Deanna Petcoff takes confessional songwriting to a new level in her latest release. "I wrote this song when my friend was dating the most boring guy alive," she explains. "He really was so normal, met the bare minimum of being a decent person, and yet she was infatuated with him." Though she originally penned the song only to wind up her friend, her band insisted to see it through after hearing it played back.
The disappointing daily grind of dating is hardly new material, but Petcoff offers a fresh take. Rather than simply criticising the other person's behaviour, she uses it as a jumping-off point to interrogate her own choices - "Why do I waste my life?" she wonders in the chorus. Less about getting unlucky on Tinder and more about what people will allow themselves to tolerate from long-term relationships, it's a deep dive into the highs and lows of so-called romance.
Meanwhile, the accompanying music video takes cues from an early 00s pop-punk aesthetic, where shaky camerawork evokes smalltown boredom and weathered Converse have a starring role. As she's stared down by a legion of bewildered-looking men in denim jackets, Petcoff finds herself overcome by mediocrity as she drifts through the skatepark on a muggy day. But unlike, say, Avril Lavigne, she leaves the tricks to the guys, shooting them only the occasional withering look.
It's a relatable piece of storytelling: emotionally revealing yet tongue-in-cheek. In the vein of last year's "Failing Upwards", the track works through deep frustrations and feelings of self-sabotage to finally see the funny side, the kind of cathartic lyrics that recall artists such as Lucy Dacus or Julia Jacklin. Deanna has likened her songwriting process to "a good therapy session" in the past, and "Devastatingly Mediocre" is no exception.
With any luck, it's a taste of what's to come in her debut album To Hell With You, I Love You. Written over a year in the aftermath of a breakup, the record is sure to take an equally probing look at modern relationships - coursing through heartbreak with steely wisdom that's won from coming out on the other side.
"I think it actually holds a lot of meaning for a lot of people," she reflects. "It's so easy to fall in love with someone just because you want to be in love, regardless of whether or not it really works." Still, at least she got a punchy chorus out of it. Whatever his faults, we have the most boring guy alive to thank for that.
"Devastatingly Mediocre" is out now with the debut album
To Hell With You, I Love You
set for release on 8 April via Royal Mountain Records. Find
Deanna Petcoff on Instagram
.
Get the Best Fit take on the week in music direct to your inbox every Friday