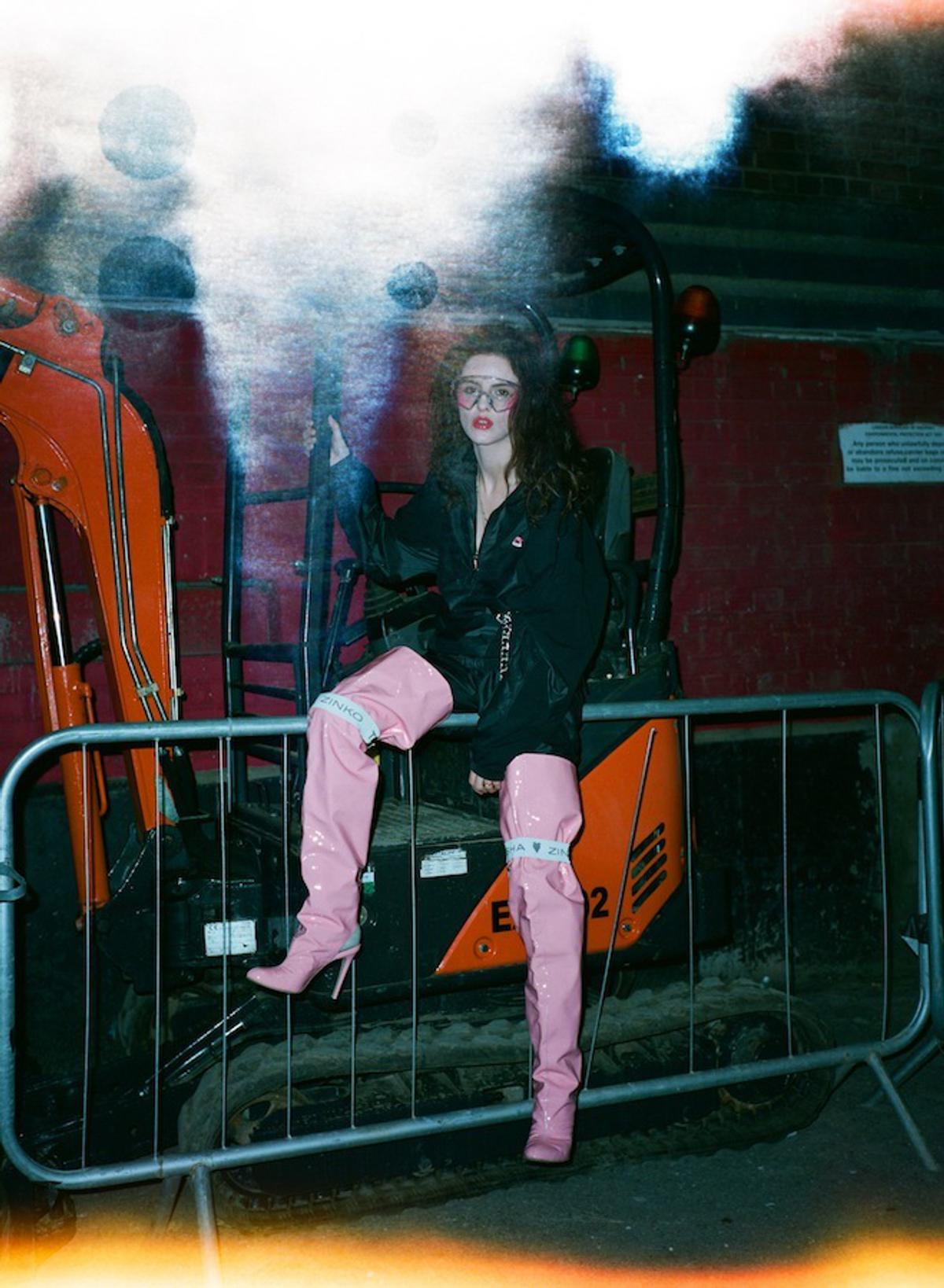 Daisy Maybe joins forces with Jeshi on infectious R&B groove "Riverbed"
The model/artist is both authoritative and tender on her intriguing debut single.
Already successful within the fashion world, Londoner Daisy Maybe has set her sights firmly on music. First track "Riverbed" is a ghostly offering that showcases Daisy's delicate vocal and wistful musings backed by sparse production courtesy of Kiran Kai.
Rapper Jeshi concise bars are a welcome addition to the track, a direct parallel to Daisy Maybe's dreamy wanderings.
"Riverbed" is a tantalizing flavour of Daisy Maybe's upcoming EP currently in the pipeline. Big things indeed.
"Riverbed" is out now.